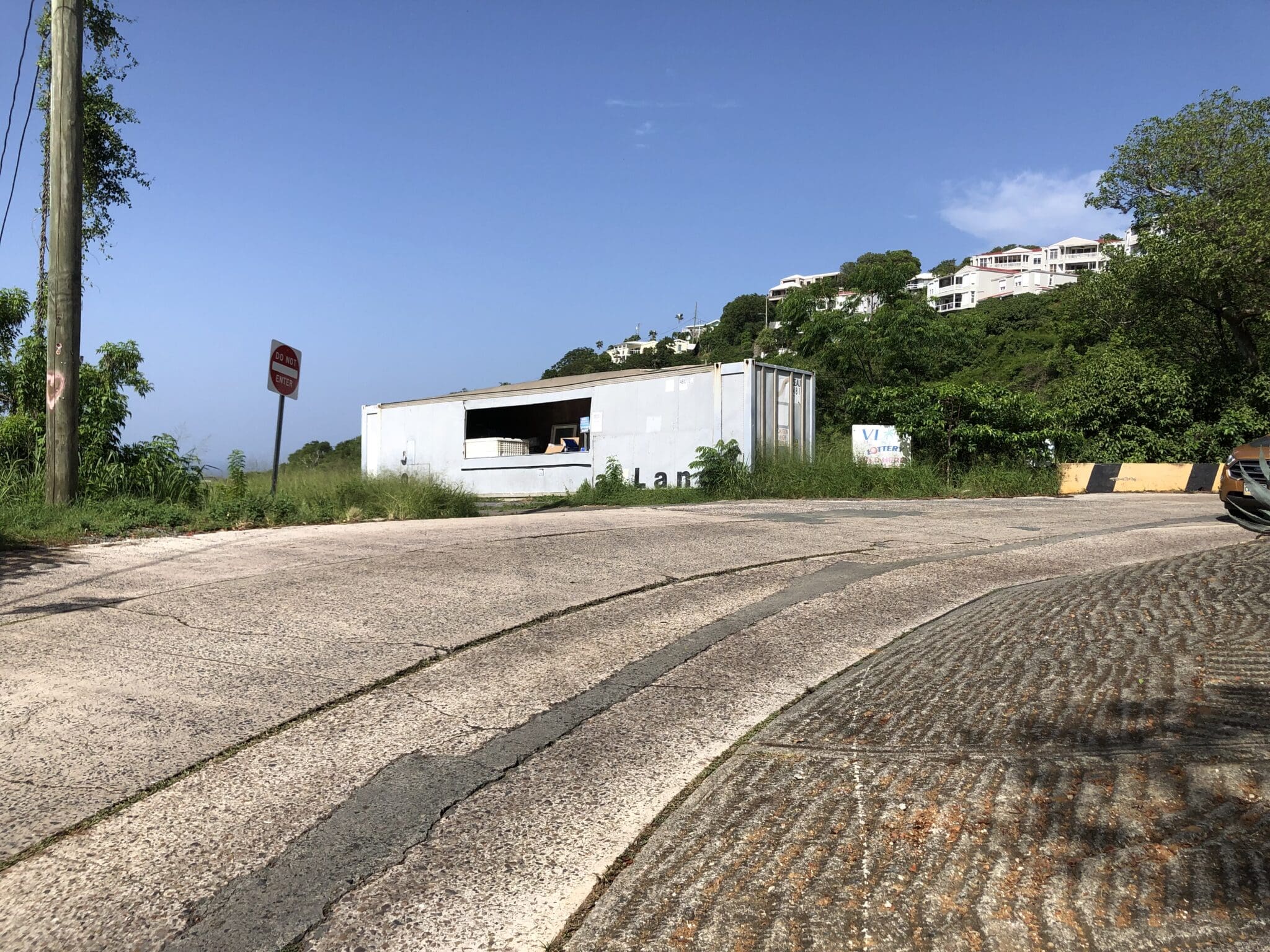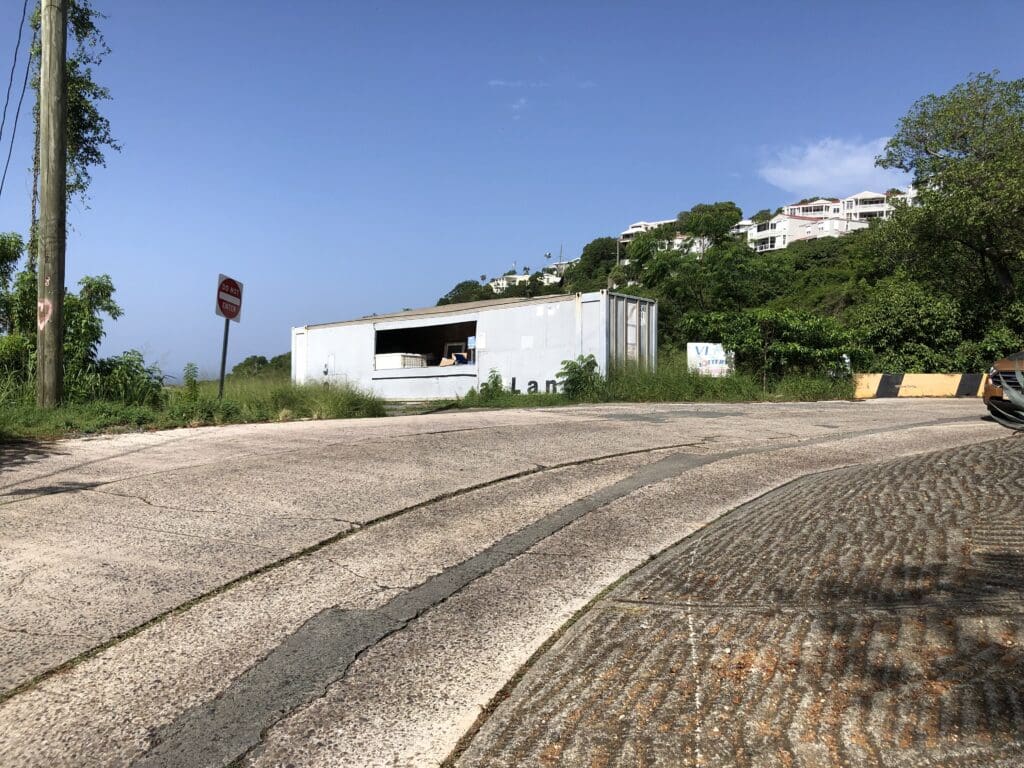 The would-be developer of a gift shop and scenic lookout on St. Thomas will present his case for a zoning change, according to the Department of Planning and Natural Resources.
Lionel Warrell wants to change a parcel in Estate Elizabeth, just up the road from the Mafolie Hotel, from its residential zoning to allow for a commercial business, according to DPNR.
Similar plans have been reviewed and dismissed by the Senate at least three times. In 2018, neighbors worried about traffic congestion from the enterprise, and in 2020, Sen. Myron Jackson chastised Warrell for presenting essentially the same plan senators had turned down in 2015.
The 2015 effort was met with fierce opposition by neighborhood residents who said, in addition to the zoning issue, that the roadway was far too narrow to accommodate existing parking needs much less those of an additional business.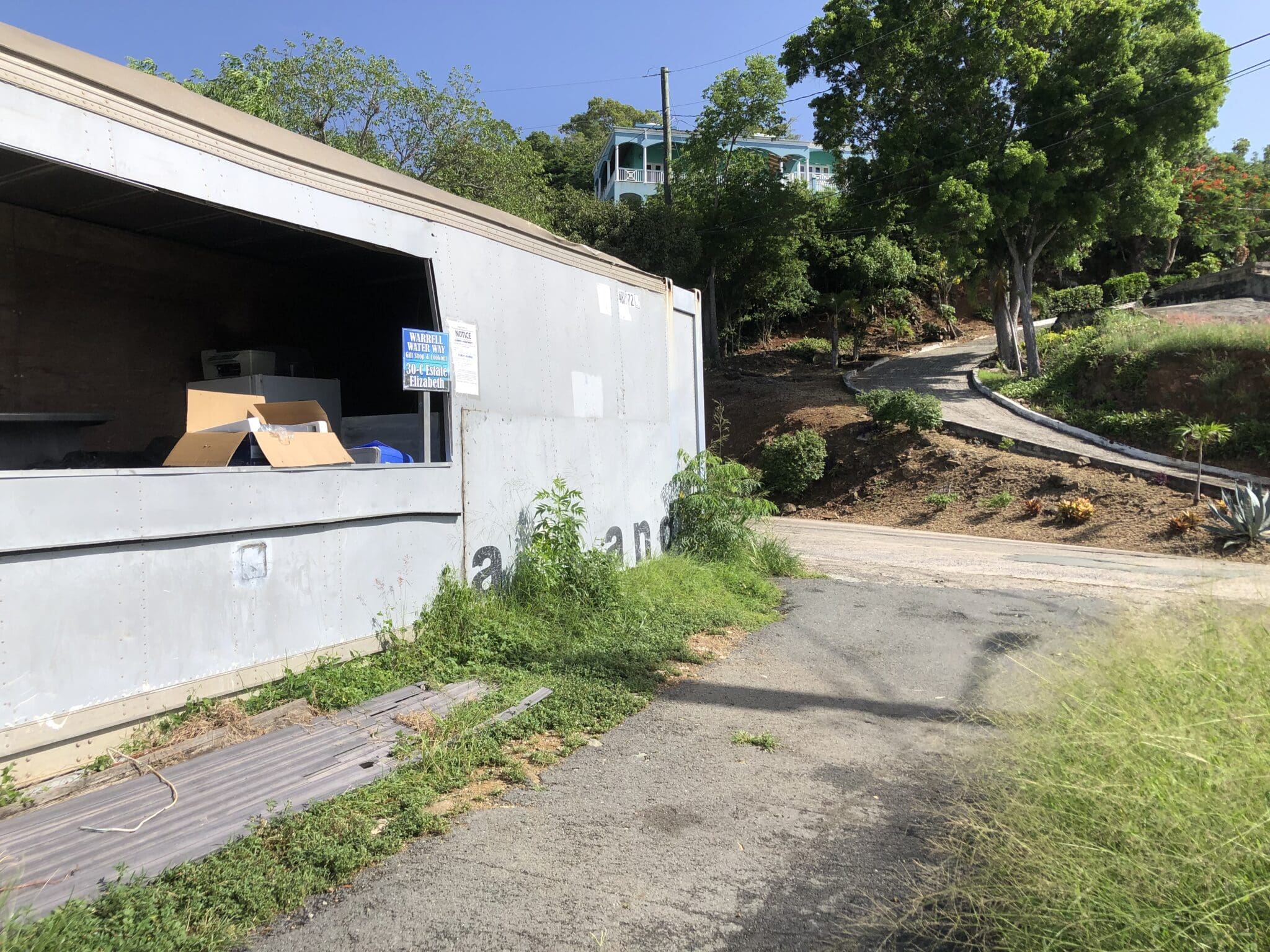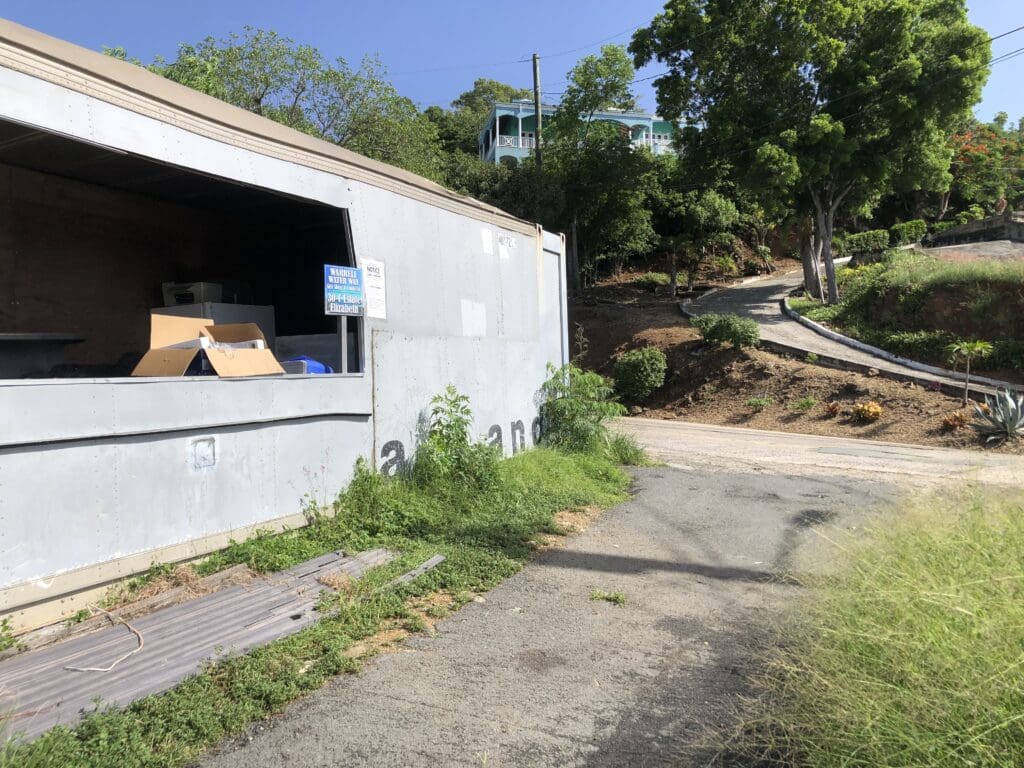 One-hundred-and-thirty-seven people signed an online petition asking DPNR to block plans for the development. They cited the area's residential ambiance, which they said would be forever changed by allowing commercial enterprises in the area. They also pointed out several long-existing lookouts with similar amenities nearby: Drake's Seat, Mafolie Hotel, the Skyline Drive lookout, Mountain Top, and Sibs Bar and Restaurant.
The petition also alleged Warrell had cleared the land in an improper fashion, allowing boulders and other runoff to wash across a neighboring property and clog a nearby gut.
"If he wanted to go into business, there are any number of commercially zoned properties that he could have purchased. With this piecemeal rezoning, are there to remain any true residential areas where one can enjoy some peace? Please protect the remaining residential areas of this neighborhood as this commercial venture will greatly reduce the quality of life and cause further issues for the residents of this area," the petition read.
Warrell has denied any code violations. A gray shipping container with a hole cut in the side has sat on the 1.251-acre plot for at least the last seven years. At one point Warrell used it to sell drinks despite the area being zoned residential until the Department of Licensing and Consumer Affairs pulled his business license.
The virtual public hearing will be held Oct. 19 at 10 a.m. Anyone wishing to listen in or comment can email leia.laplace@dpnr.vi.gov with the subject line "Application ZAT-22-16 virtual hearing registration."