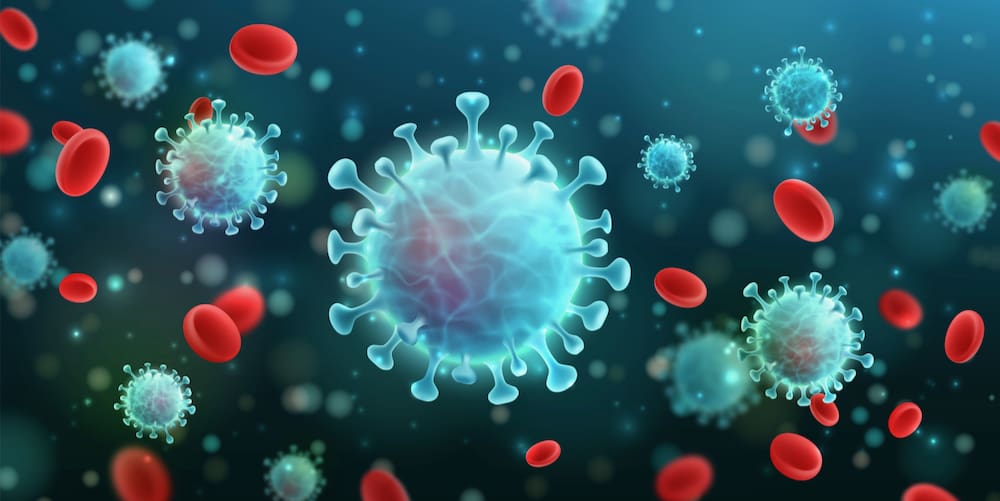 The Virgin Islands Department of Health confirmed Friday the territory's 64th and 65th deaths related to COVID-19. The deceased are a 71-year-old male on St. Croix and a 47-year-old woman on St. Thomas.
According to the department's statistics, there have been 41 COVID-19 deaths on St. Thomas, 21 on St. Croix and three on St. John. Hundreds more have long-term or permanent damage to their lungs, hearts and other organs.
No vaccinated Virgin Islanders have experienced reactions severe enough to require hospitalization.
Of greater concern, more than half of the territory's COVID-19 deaths have occurred in the last 50 days, as the pace of the deaths has quickened.
The virus is continuing to spread because of the territory's low vaccination rate. According to the Centers for Disease Control and Prevention, only 60.7 percent of residents age 12 and older are even partially vaccinated against the coronavirus, and only 52.1 percent are fully vaccinated. The low vaccination rate is allowing the coronavirus to spread in the territory.
The Department of Education on Thursday closed its face-to-face classes for PreK through 3rd-grade students at Pearl B. Larsen and Ulla F. Miller schools after the virus was detected in the schools.
"All students at the schools will revert to virtual learning for the remainder of the week," said Education Commissioner Racquel Berry-Benjamin.
Since the introduction of the vaccines last winter, COVID-19 has begun to be described as a "pandemic of the unvaccinated," because the vast majority of the new cases, almost all the serious cases and all the deaths have been among people who, for one reason or another, have chosen not to get vaccinated.
Those who want to schedule a COVID-19 vaccine appointment can call 340-777-8227 or go online to covid19usvi.com/vaccines. Walk-ins are also accepted at the Health Department's Community Vaccination Centers.
– St. Croix's Community Vaccination Center is at the Nissan Center in La Grande Princesse, adjacent to the Honda Dealership and The Paint Shop, on the same side of the street as Food Town.
– On St. Thomas, the Community Vaccination Center is at the Community Health Clinic on the second floor at the Schneider Regional Medical Center.
Editor's note: This story has been updated since it was first posted, changing the percentage of Virgin Islanders vaccinated to correspond to the CDC report.