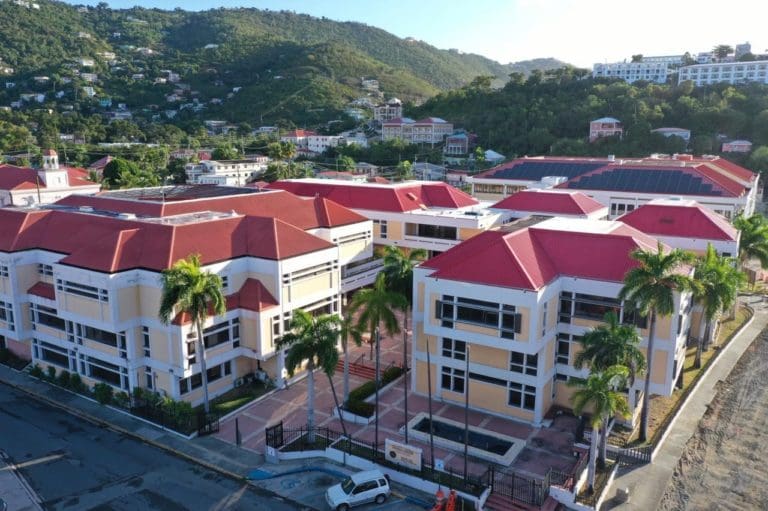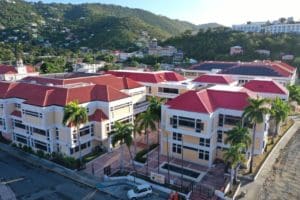 The Criminal Justice Center is now clear of all active COVID-19 cases. The Bureau of Corrections (BOC) medical staff remains vigilant and stands ready to take quick action and tackle any future situation in light of the COVID-19 pandemic.
As it stands, BOC medical staff has conducted consistent mass testing for its 76 inmates/detainees; it has tested all 35 correctional staff members and 17 civilian staff at the Criminal Justice Center as of Aug. 20.
Staff members who are vaccinated have submitted their proof of vaccination, and those who are still unvaccinated will be required to show weekly proof of a COVID-19 negative test. Of the previously reported positive cases among inmates, all have now recovered and have since tested negative. No inmate required hospitalization.
The lockdown at the Criminal Justice Center has now been lifted but with strict adherence to the COVID-19 protocols. In-person visits, work details, and prisoner furloughs remain suspended, as they have been since the start of the pandemic. Court hearings that are held virtually remain unaffected. Attorneys may visit with prisoners via secure video conference by contacting the facility to schedule a video visit.
Director of the Bureau of Corrections Wynnie Testamark said, "The margins between life on the inside along with staff and vendors constantly maneuvering in and out [of] the facility and transfers of incarcerated individuals make it even more critical to follow concrete steps to minimize the COVID-19 risk at our facilities in accordance with CDC guidelines, new and emerging practices coupled with weekly strategy hurdles."