Nateli Ruiz is offering a new schedule for her Hip-Hop masterclasses on Wednesday, Jan. 5.
The open level classes are for children, 6:30-7:15 p.m., and for adults, 7:15-8:30 p.m.
Children six years and older and adults starting at age 16 are welcome. The maximum allowed is 30 participants for each class, and all must adhere to Covid-19 restrictions of mask-wearing and social distancing. Classes will be held at BodyCamp by Gigii, located in the blue building, next to AirVoice VI at Five Corners Plaza in La Grande Princesse.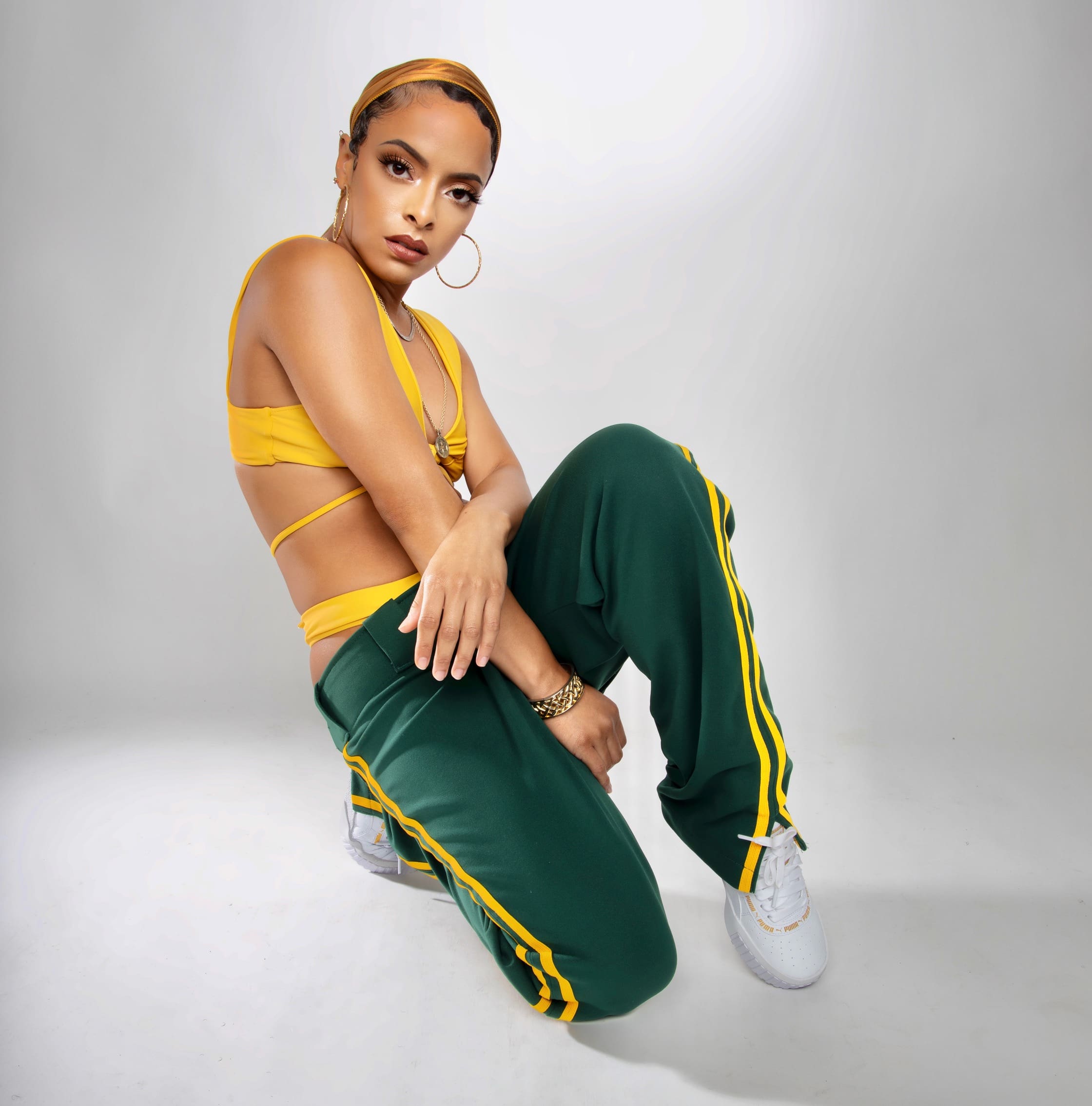 "When I came home for the holidays, I thought it would be a perfect time to give back to the Caribbean community … doing what I love … teaching. The classes were put on a halt with an unforeseen emergency.  We are back on with a new date, but everything else stays the same," Ruiz said.
Each class will begin with a quick warm-up, across the floor exercises and a choreographed dance with some fun moves at the end of the evening. No advanced skills are required, Ruiz said.
Sign up providing the full name of the participant by text or email:
Text: 340-277-3474
Email:nateliruizbooking@gmail.com
Payment will be received at the door:
Cash, PayPal, Cash-App, Venmo, or Zelle