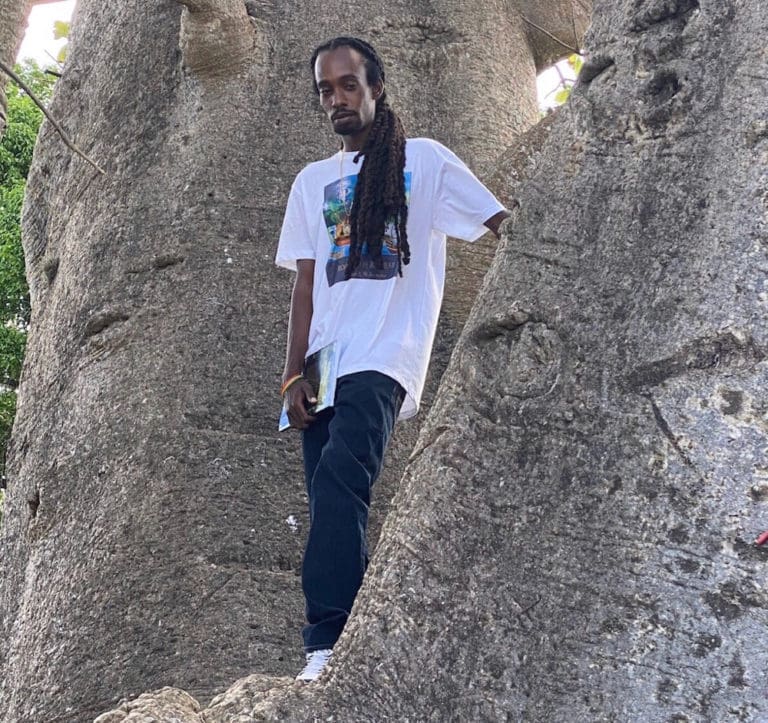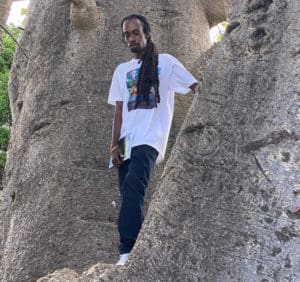 Crucian-born poet Geron Richards has taken his writing to the video screen, collaborating with professional filmmaker Shaun Matos to film "Youth Man, Man Up!" Richards' inspiration to the youth of the U.S. Virgin Islands to put down the guns and seek education.
"Youth Man, Man Up" is the first of 88 poems in Richards' book, "Roots Ah De Baobab."
Richards said the youth of the Virgin Islands have a remarkable responsibility to make positive changes in our islands. His poems speak to topics such as youth violence and teenage pregnancy, with the focus on healing and inspiring the manifestation of social change.
Richards attended the 2016 "Man Up" conference sponsored by the University of the Virgin Islands. It was the last of the annual events directed toward male students in the public schools. The youth really connected at those events, Richards said. He was inspired to write "Youth Man, Man Up!" at that time and he read it at the conference. It was well received, he said.
[adrotate group="6"]
Richards taught English for one year at the Elena Christian Junior High School in 2017 and in the same year, published his book. In his third year at St. Croix Central High School, he teaches English and uses his book in the poetry component of his curriculum.
"My students and at-risk students relate to my book, and I can see that they are truly inspired to gain education, acquire self-knowledge and begin to create change," Richards said. "There is a mutual engagement that we share."
With the creation of the video, Richards hopes to reach a wide audience of youth and adults, showing the community that there is a better way and education can guide those who go astray to change their ways.
Richards' film creates a scene with a type of reality, he said, where one student is putting peer pressure on another to use a gun to do harm, while the other student is showing resistance in his need to do the right thing. This can be inspiring, especially for males, he said.
Another scene shows an adult female member of the community speaking to a group of female students. The adult is "teaching" the youth that, "We have a unique history. We come from kings and queens. You are princesses and will grow up to be queens with a great future if you only realize who you are."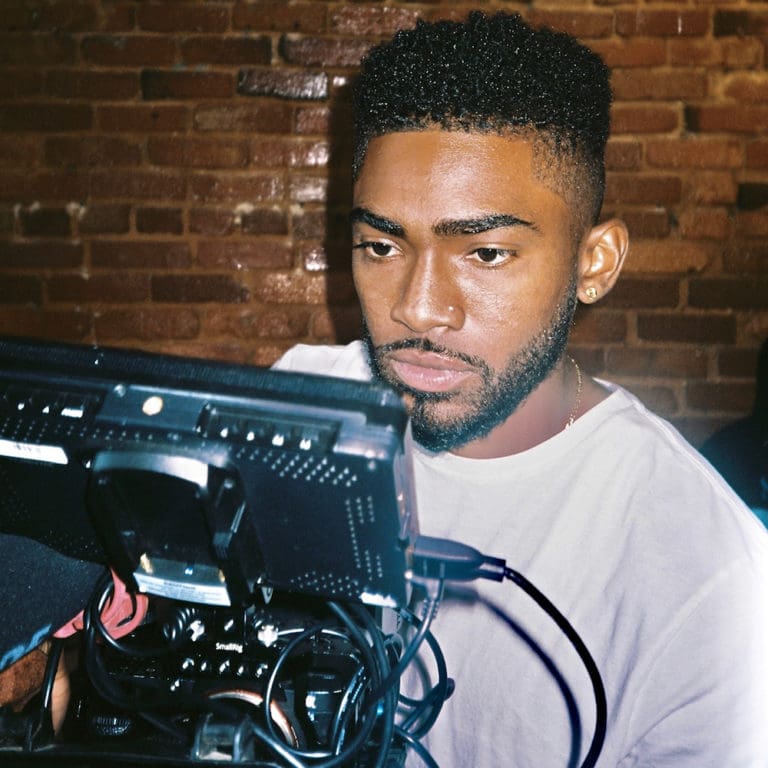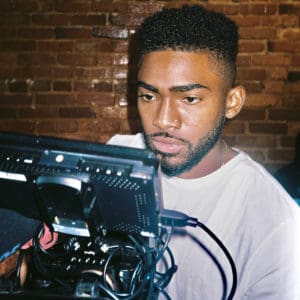 Filmmaker Matos and Richards' friendship goes back to when they were both 10 years old and playing baseball on the island, they said.
Growing up on St. Croix, Matos was inspired by the beauty all around him, he said, and it motivated him to take photographs and store them on his laptop. He attended the Art Institute in Washington, D.C. from 2014 to 2016 and earned an associate's degree in filmmaking.
Since 2017, Matos has been recording wedding films, music videos, documentaries and short films. He shot the premiere of the clothing line brand, "Nothing Ordinary," at the Dorsch Center in downtown Frederiksted.
Richards speaks highly of Matos and gives thanks to him as "my professional videographer, who made this purposeful production possible."
Matos loved working with Richards and his students, he said. "It went very smoothly, although none of the students were actors. Everyone was so willing to participate. It was a pleasure to work with all," he said.
Richards quotes Emperor Haile Selassie I: "Throughout history, it has been the inaction of those who could have acted, the indifference of those who should have known better, the silence of the voice of justice when it mattered most, that has made it possible for evil to triumph."
"I'm trying to use my voice to make a change in my community," Richards said.
Further information is available online at Matos' website or by sending an email to nzingandongo1644@gmail.com.