A St. Croix woman died Monday night after crashing at high speed into a WAPA pole on East End Road, police said.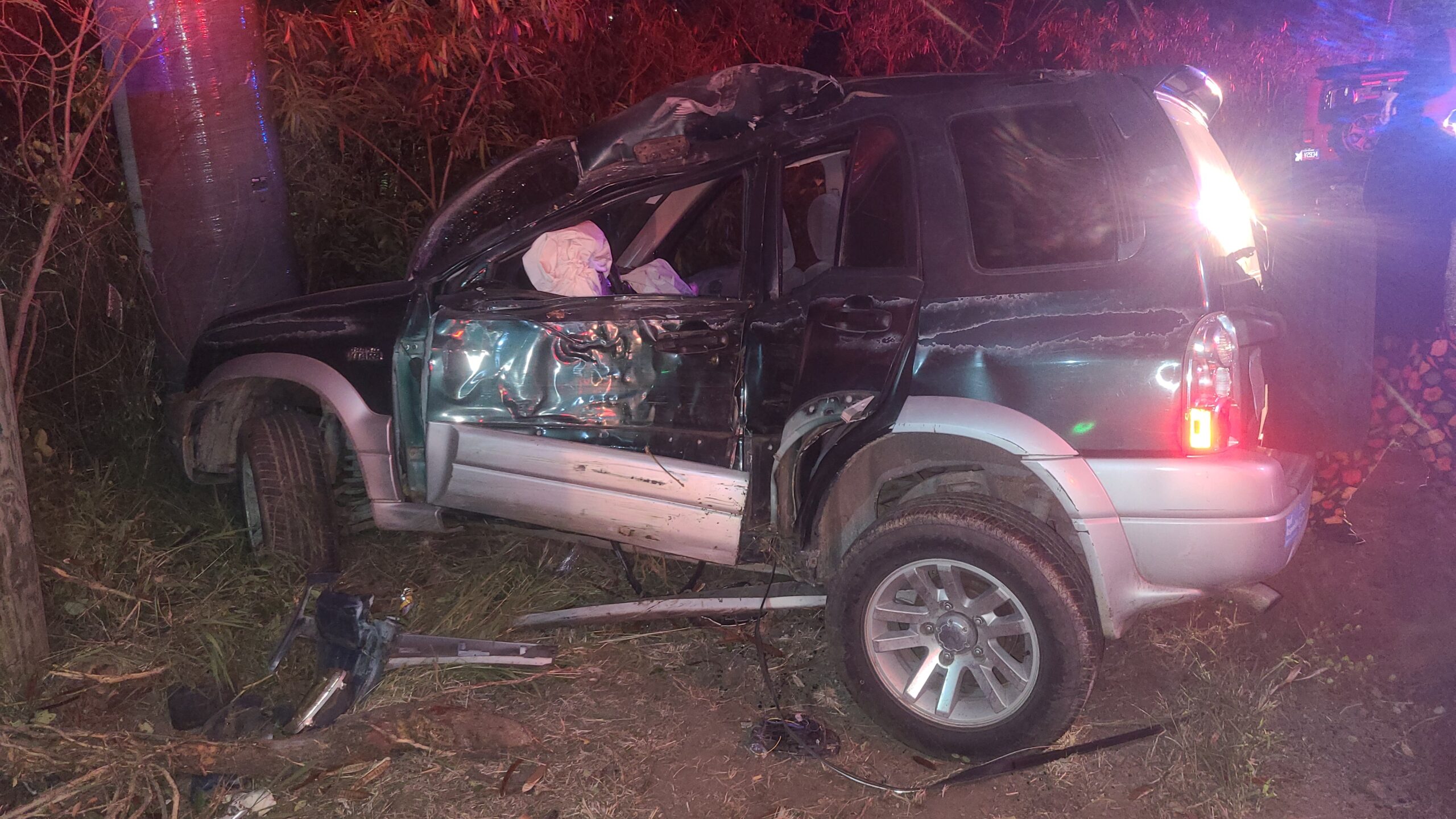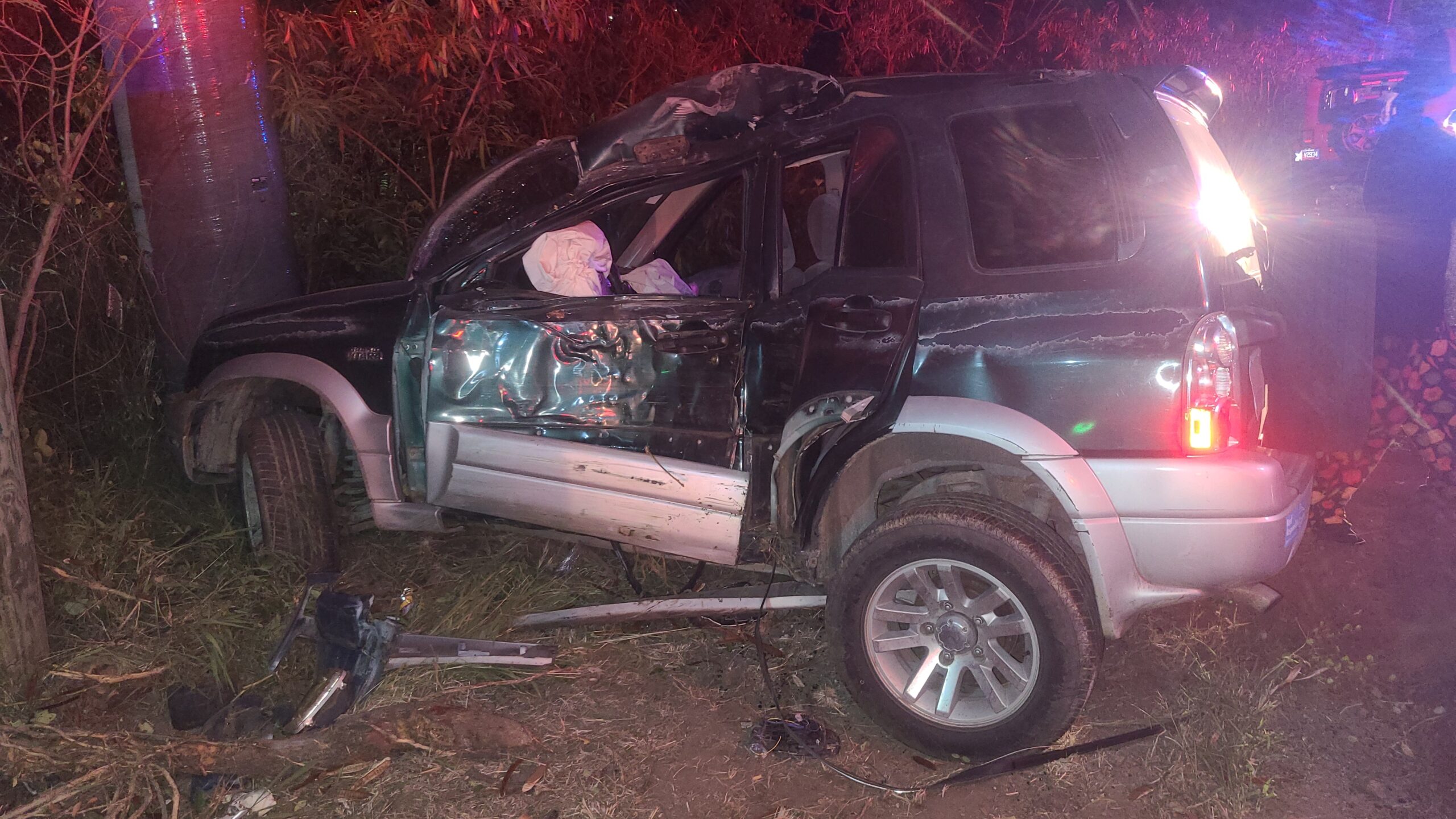 Heading westbound near Miss Bea Road, 28-year-old Sky Schindler skidded downhill more than 130 feet before her dark green Suzuki Grand Vitara collided with the pole on the driver's side, police said. Emergency responders arrived just before 10 p.m. Schindler was pronounced dead at Juan F. Louis Hospital soon after, police said.
A GoFundMe page raised more than $10,000 for Schindler after a January 2019 car crash. Supporters said the accident caused severe damage to her collarbone, pelvis, and elsewhere. She was reportedly airlifted to Florida and spent several months in a wheelchair. The fundraising page said Schindler was a much-loved bartender in Christiansted.
[adrotate group="6"]