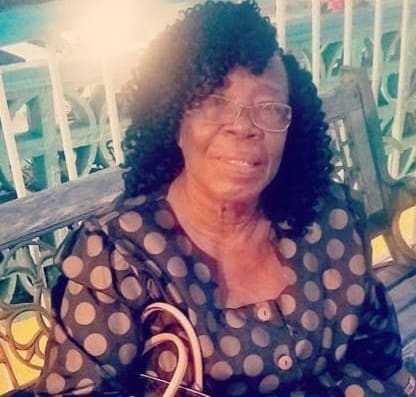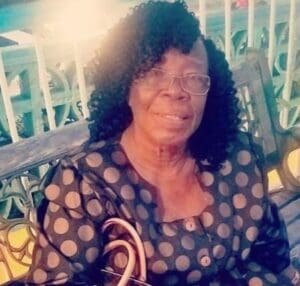 It is with great sadness and heavy heart that we announced the passing of Mrs. Cyrene Veronica Henderson, affectionally known as "Mrs. Veronica" or "Heno." On July 26, at the age of 88, God called her home.
Mrs. Henderson was a loving and caring mother, grandmother and friend to everyone that she encountered.
Mrs. Henderson was preceded in death by her husband. John Henderson who was known as "Big Pants."
She is survived by her sons: Seymore, Zuki and Waso Roberts; daughter, Iesha Roberts Henderson; daughters-in-law: Jacklyn Roberts, Doris Roberts and Lorenz Roberts; grandchildren: Tasha, Takesha, Tahja, Tashmore, Michael, Kara, Shaquille, Jamille, Latisha, Claxton, Shamall, Keisha Roberts and Shantel Harley; 15 grandchildren; 31 great- grandchildren; 20 nieces; 16 nephews; and many cousins, other relatives and friends too numerous to mention.
Funeral arrangements are entrusted to Turnbull's Funeral Home and Cremation Services. The first viewing will be held from 4-6 p.m., Thursday, Aug. 18, at Blyden Memorial Chapel.
A second viewing will take place at 10 a.m. followed by a service at 11 a.m., Friday, Aug. 19, at Philadelphia Seventh-day Adventist Church by Raphune Hill. Interment will be at Eastern Cemetery in Smith Bay.