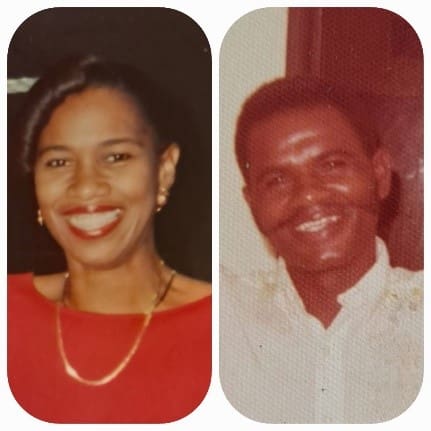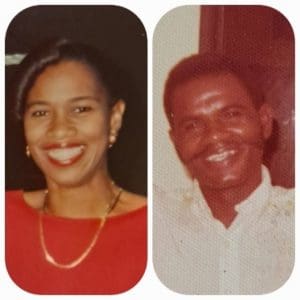 The Stanley family announces the passing of Anderson Hubert Stanley Sr. on Jan. 17, 2022, in Fairfax, Va., and the passing of Elizabeth "Betty" Eglantine Stanley on April 10, 2020, in Washington, D.C.
Anderson was born in Churchground, Nevis, in 1937. He is survived by his wife of 61 years, Helen Marcus Stanley of Christiansted, St. Croix; also survived by his brothers and his sisters: Earnest Stanley, Margaret Claxton, Thomas Stanley, Marilyn Samuel, David Stanley, Elton Stanley and Franklin Stanley.
His daughter, Elizabeth, was born in Christiansted, St. Croix, in 1961. They are both survived by: Linda Stanley, Carol Stanley, Joy Stanley, Anderson "Andy" Stanley Jr., Helen "Lynn" Stanley and Mabel Stanley.
A funeral service will be held at 10 a.m., Saturday, Feb. 26, at City of Refuge Worship Center in Barren Spot, Christiansted, St. Croix. Interment will follow at Kingshill Cemetery.