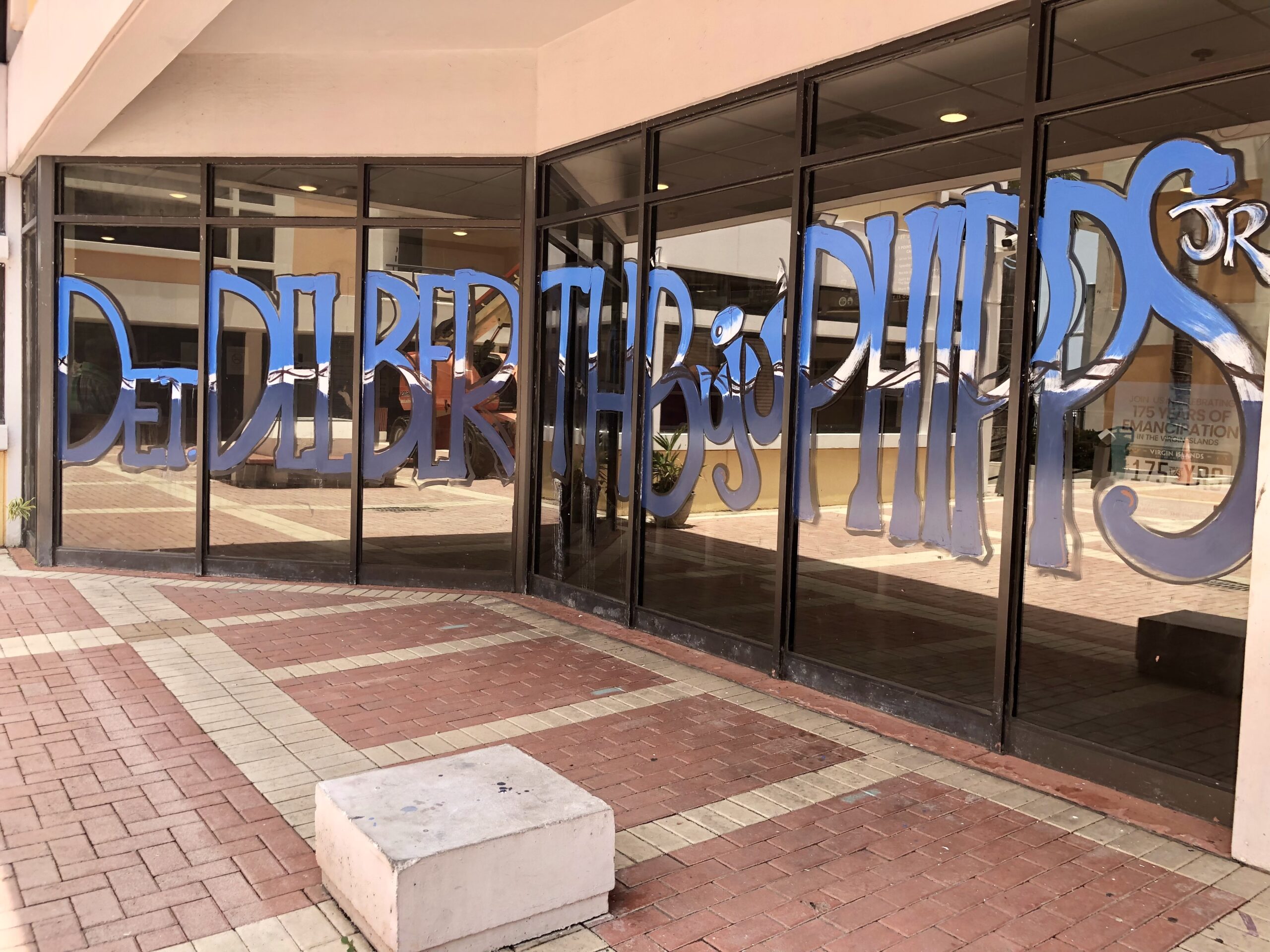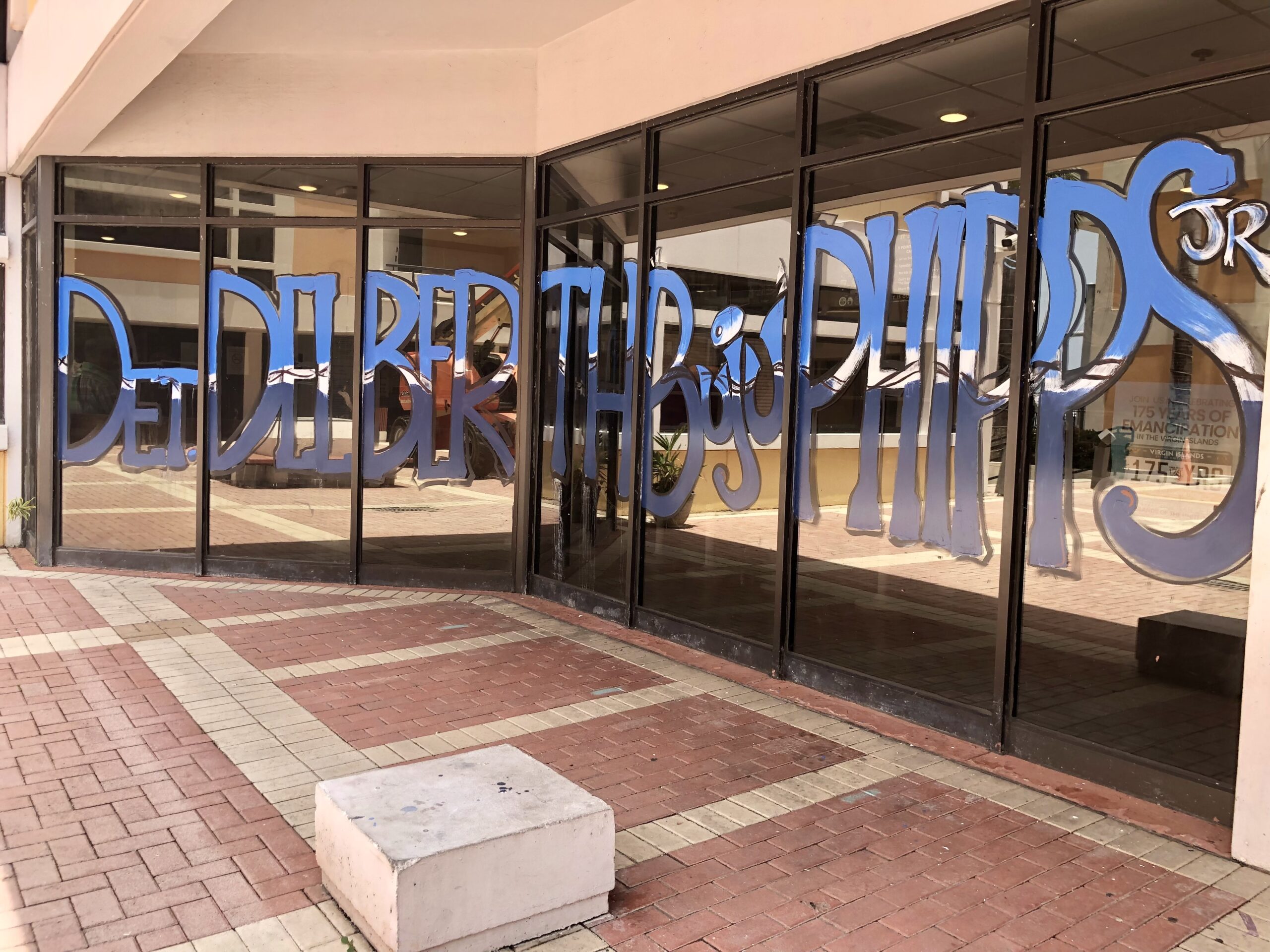 The man accused of killing a St. Thomas police detective pleaded not guilty at a hearing held in District Court on Wednesday. During that arraignment, the lawyer for accused cop killer Richardson Dangleben Jr. asked that his client receive medical care while behind bars, awaiting trial.
Police Detective Delberth Phipps Jr. was fatally wounded in July during that standoff in Jah Yard with Dangleben, with Police Officer Shahim Skeete providing crossfire. Both officers were there responding to reports of someone walking in the area with a gun and a bulletproof vest, court records say.
Magistrate Judge Ruth Miller, on Wednesday, asked prosecutors and the defense lawyer if they had viewed the indictment. Both said yes. She then set a Dec. 11 trial date before Chief District Judge Robert Molloy.
Public Defender Matthew Campbell declared it a complex case and said he would soon file a motion to that effect. If the motion is granted, the trial date is likely to be extended.
The indictment, handed down by a grand jury on Oct. 13, contains 13 criminal counts. The list is topped by a federal charge that the defendant used a firearm while committing a crime that resulted in death, that he did so while under indictment for the fatal shooting of  68-year-old Keith Jennings in February, and also tried to kill Skeete during the three-way gunfight on the 4th of July.
Police reports filed at the time of the incident said Phipps was first to reach the scene; he and the accused began exchanging fire. Skeet arrived shortly afterward and saw the fight in progress. According to the report, the officer then took up a defensive position behind his patrol car and began firing his weapon toward Dangleben.
Additional counts in the Oct. 13 indictment include possession of a firearm with an obliterated serial number; possession of a firearm in furtherance of drug trafficking; discharge of a firearm in furtherance of a crime of violence; first-degree murder; assault (four counts), and wearing body armor during the commission of a crime of violence.
Before the hearing ended, Campbell told the magistrate about his efforts to get more medical attention for Dangleben. His client sustained wounds in both hands, Campbell said.
One injury was so severe that permanent disability may result without further treatment, the lawyer said.
The next scheduled court appearance is a pre-trial conference set for Nov. 22.