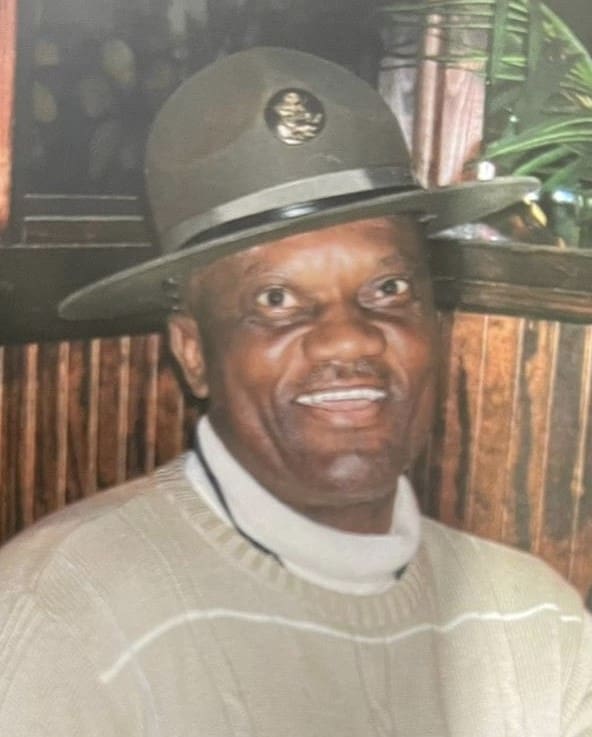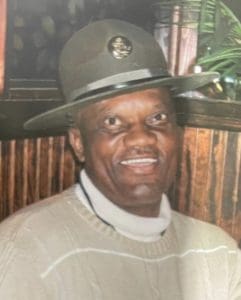 Denie "Kenneth" Morton died peacefully on Dec. 19, 2021, in West Palm Beach, Fla., at the age of 69. He was a resident of St. Thomas, U.S.V.I.
Denie is preceded in death by his parents: Enid Morton and Norris Wilkinson: brothers: Samuel "Barba" Morton and Raphael "Syrus" Morton; and sister, Evelyn "Girley" Morton.
He leaves to cherish his memories five sons: Terrence Morton, Glenville Morton, Shawn Morton, Maurice Morton and Tavares Morton; daughter, Joycelyn Adams; as well as former spouse, Irma Morton.
Denie is survived by 18 grandchildren: Kyle Morton, Julian Morton, Tahj Morton, Tyra Morton, Olivia Morton, Andrew "AJ" Adams, Kamilah Peart, Kerena Morton, Azannah Morton, Omari Anderson, Michaela Morton, Kenyon Morton, Azaria Morton, Sydney Morton, Marques Morton, Marissa Morton, Myles Morton and CanYon Morton.
Brother, Rudolph "Rossi" Morton; sister, Georgina "Dolly" Morton; nieces: Erica "Sharon" Parris, Indiana Stewart, Petrina James-Alexander, Lyndita Powell, Katherina Morton, Shelly Hendricks, Sherla Hendricks, Leeshaw Hutchinson, Ernecia Morton-Hull, Nichole Richardson and Melissa Hanley; nephews: Murphey Heyliger, Grenville Powell, Newrish Nital, Jason Morton and Randel Hanley; special aunt, Pearline Hanley-Pereira; and special nephew: Ethan Berry Parris.
Daughters-in-law: Sandrene Morton, Kerensa Morton, Kimberley Morton, Karla Morton and Lisanne Morton; and former brother-in-law, William "Braid" Taylor.
Denie is also survived by many cousins at home and abroad including Dr. Cameron Wilkinson, Sinclair Wilkinson, Leon Wilkinson. the Hanley family of Market Street, Shadwell, Nevis. Hon. Jeffrey Hanley, Hon. Troy Liburd, Connie Pereira and family, Sheryl Evans and family. Belinda Hanley and family, Jackie, Tracey and Stephanie, Rudolph "Pa" Morton, the Dore, Merchant, Wilkinson, Morton and Hanley families in St. Kitts and Nevis; special friends: Alicia Hendricks, Dora "Couchie" Casey, Alexandrina Leader, Sis. Janet Griffith, Pastor Hazel, the McKnight and Village Community; friends and family on St. Thomas, the past and present residents of Prickley Pear Alley and Westbourne Street. Members of the Ebenezer Baptist Church on St. Thomas and other family members and friends at home and abroad too numerous to mention.
The Homegoing Service for Denie "Kenneth" Morton took place on Jan. 8 at the Bible Connection Center in Margate, Florida. Denie is interred at Palm Beach Memorial in Lantana, Fla.