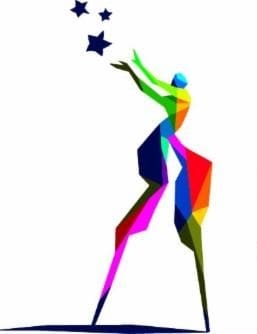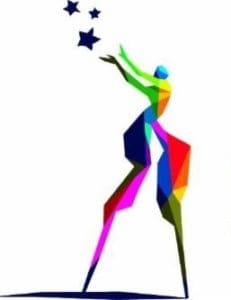 The V.I. Department of Tourism is seeking hospitality greeters and entertainers to welcome and assist visitors to the territory and provide helpful information at the territory's ports and places of interest.
Applications for contracted employment may be picked up at the Department of Tourism's St. Thomas office at 2318 Kronprindsens Gade (behind the old USO Building) or on St. Croix at 321 King Street in Frederiksted.
Applicants should have an interest in the hospitality industry, an outgoing personality, a flexible work schedule and a working knowledge of the islands. Applicants must be 18 years or older, and knowledge of Spanish is a plus.
Those interested in applying to be an entertainer should note the requirements listed below:
Fully vaccinated
DUNS Number
SAMS Number
Business License
Certificate of Good Standing
For more information, contact St. Thomas-St. John at 774-8784 or St. Croix at 772-0357.
For more information about the United States Virgin Islands, go to www.VisitUSVI.com, follow the Department of Tourism on Instagram (@visitusvi) and Twitter (@usvitourism) or become a fan on Facebook (www.facebook.com/VisitUSVI).
When traveling to the U.S. Virgin Islands, U.S. citizens enjoy all the conveniences of domestic travel (including online check-in), making travel to the USVI easier than ever. As a United States territory, travel to the USVI does not require a passport from U.S. citizens arriving from Puerto Rico or the U.S. mainland. Entry requirements for non-U.S. citizens are the same as for entering the United States from any foreign destination. Upon departure, a passport is required for all but U.S. citizens.