St. John, a longstanding vacation spot for those seeking to soak up some Caribbean sun, hike through the V.I. National Park and bathe and snorkel in the azure waters lapping its pristine beaches, has also become one of the premier sites for a new, increasingly popular market – destination weddings.
Although 2005 is far from over, 2,677 weddings have occurred on St. Thomas and St. John so far this year, according to JoAnn Christian, court clerk two for the Superior Court of the Virgin Islands on St. Thomas.
Weddings in "Love City" have been an ever increasing trend, according to Anne Marie Porter of Stjohnweddings.com who has been doing weddings on the island for the past decade.
Top 10 World Wide
"St. John has become a destination wedding spot – it was even ranked as number four out of the top 10 world-wide destinations for destination weddings on the Travel Channel," said Porter. "The good weather, crystal clear waters and clean air of St. John make it the perfect place for your wedding day."
[adrotate group="6"]
As numerous international publications and media outlets portray, the draw to making St. John the destination for a couple's special day stems from a variety of factors, according to the wedding guru.
"Primarily, it comes from the positive experience had by thousands of couples who have wed on the island," said Porter. "Plus there is a convenience factor with marrying in the Virgin Islands – there is no residency, no blood test or waiting period requirements here."
Most recently, a new group of love birds are flocking to St. John. "Even cruise ship passengers now make the day trip to St. John for a beach wedding, which is a huge boost to our economy to have couples marry, shop, eat dinner on St. John – and then later return to the island for their vacation," said Porter, who had just finished performing a ceremony for a cruise ship couple travelling to St. John for their big day.
Destination weddings are definitely booming on St. John, according to Island Style Weddings coordinator and officiant Mary Bartolucci, who has been in the wedding business on St. John for the past four years.
"Destination weddings are growing in general, and I think St. John has become one of the top choices for destination weddings," said Bartolucci. "I definitely think the number of weddings on St. John has increased in last year." Unlike many places in the world, St. John has a myriad of diverse and unique options for couples preparing to unite in marriage.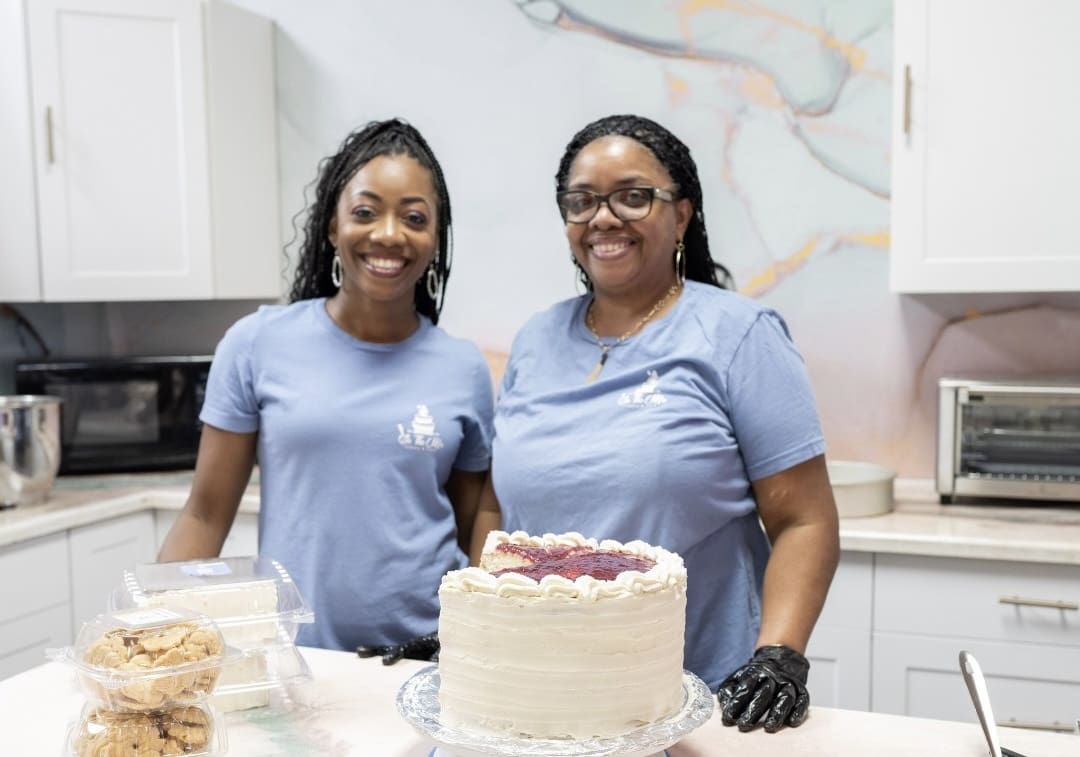 Diverse Wedding Options
"One thing St. John does have is a lot of options for wedding ceremonies – beaches, gazebos, villas, on boats, near the ruins," said Bartolucci. Trunk Bay is perfect for an evening ceremony while Hawksnest and Jumbie are amazing in the morning, according to the wedding expert.
"I've even hiked down to Dennis with a couple with a bride willing to hike in her wedding dress," said Bartolucci. For brides who opt to wed on St. John but do not want to take a sandy walk in their wedding dresses on a beach, villas are a great choice for a ceremony and following reception, according to the wedding planner.
There are certain perks which accompany destination weddings. "Unlike a traditional wedding, the pluses of a destination wedding are that it's a vacation for the entire wedding party, a family reunion and a wedding all together," said Bartolucci. "These people get to spend three, four or five days together and the group that comes down gets to do so much more together and gets to really know each other."
The island's charm, the convenience that comes with St. John being a U.S. territory and some of the most beautiful beaches in the Caribbean are only a few of the unique aspects luring in those looking for a wedding getaway.
While many destinations around the world have strict legal requirements, couples looking to wed on St. John do not have to adhere to a residency requirement or waiting period, and the cost of a marriage license, which the bride and groom must personally appear at the court to sign, is only $50, according to theweddingexperience.com.
Destination Weddings in the Media
Media coverage of destination weddings from television shows such as The Today Show and reality shows like Survivor have also made the idea of destination weddings more alluring and popular, according to Bartolucci. "And when Renee Zellweger and Kenny Chesney got married here, it also played a huge part in it," she added. But with all the media hype, a couple sometimes creates unrealistic expectations for their island get away. "Some of the expectations have gotten a little skewed by the media – its not always within the realm of reality," said Bartolucci, explaining that while reality shows can create an alter of seashells, it would cost thousands of dollars and careful logistical planning to make it happen in reality.
"What I find is that the trend is changing from the simplicity people wanted years ago when people wanted to be barefoot on the beach to people wanting things they see on TV or in magazines," said Bartolucci. "I try to get couples away from too much of trying to emulate things done for television shows and get them to keep it simple – the island and the beaches are already beautiful."
When kept simple, an island-style wedding offers a low key alternative to many traditional, and often extravagant, weddings at home. "Many girls call me after beginning their research in the states who are looking for a less traditional alternative – we get a lot of couples who are not wanting to go through the headaches and costs associated with traditional weddings," said Bartolucci.
Island Wedding Challenges
St. John is still a tiny island in the middle of the Caribbean and the resources here are limited when compared to many places in the U.S. mainland.
"The logistics are different here – getting equipment, mailing things here, transportation and moving guests are all considerations," said Bartolucci.
Another challenge couples face on St. John is the lack of venues, not including the large resorts and one or two villas, to hold large wedding parties of more than 100 people, according to the wedding consultant.
The original turn-on to St. John as a destination for weddings was its affordability and ease while the largest hindrance was the high price of airline tickets, according to Bartolucci, who said expenses are definitely on the rise. "But now the high cost is accommodations at the resorts and hotels on St. John and my concern is it could hinder the market," said Bartolucci.
Although St. John accommodates countless weddings, the market could decline if prices keep rising, according to Bartolucci. "My biggest concern is that hotels are pricing themselves out of the market and it is going to dry up the wedding market," said Bartolucci, who said the wedding market on St. John might "peak out" if prices keep rising.
Over 200 Westin Weddings
Last year alone, The Westin Resort and Villas accommodated more than 200 weddings, according to Graeme Davis, The Westin Resort and Villas area managing director for the Caribbean region.
"Last year we did more than 200 weddings, and this year, we will definitely exceed that," said Hathaway Ingraham, one of the two on-site wedding consultants along with Toya Frazer at The Westin Resort and Villas. "When we hit season, The Westin has periods in the year where we have more than one wedding every day on site."
About 98 percent of the weddings coordinated by The Westin Resort and Villas' consultants take place at the resort – either at its gazebo, on Great Cruz Bay beach bordering the property or on the resort's hilltop location, according to Ingraham.
Ingraham, previously a wedding planner in Baltimore for the past two years, and Frazer, a conference planning manager for two years prior to her new job role, are both new to The Westin Resort and Villas, providing services that they say are increasingly in demand.
Increasing Trend
"Having just relocated back to St. John after being gone for three years, I can definitely say that destination weddings have become very much a trend," said Ingraham.
Unlike many resorts, The Westin Resort and Villas doesn't offer all-inclusive packages; instead, its consultants focus on tailoring weddings to each couple's unique desires.
"We don't have any all-inclusive packages, we have a list of our wedding services so couples can individually customize their wedding for whatever they are looking for," said Ingraham.
"We can plan as much or as little as desired – from the officiant to the flowers and cake all the way to the reception, photographer and videographer," added Frazer.
Although the resort does not use any vendors exclusively, The Westin Resort and Villas sends a list of preferred vendors to choose from along with an informative package detailing wedding logistics containing important information such as how to go about obtaining a marriage license.
"We are very much hands on with our brides and grooms in all the details from getting together schedules and booking vendors to coordinating payments," said Ingraham.
Being on a small island like St. John, couples must also face obstacles they might not encounter on the U.S. mainland, according to the consultants.
"Sometimes you need to make it clear to the couples that being a small island there are limited resources here that you don't face stateside," said Ingraham.
"If the couple plans to mail anything down, we encourage doing it as far in advance as possible because of the mail system," added Frazer.
From Two to 200
The Westin Resort and Villas accommodates wedding parties of as few as two to as many as 200 wedding guests. "Right now, I am working with weddings ranging from two people to 150," said Ingraham. "We can accommodate a bride and groom barefoot on the beach who will be on their own for the reception to a seated and served multi-coursed plated dinner for a larger wedding party reception."
It is difficult to estimate a price tag for weddings at The Westin Resort and Villas because the price depends on the wedding and how elaborate or casual and intimate or grandiose a couple decides they want their special affair to be.
"We try to accommodate what we can and we do work within budget, but we do have a site and coordination fee," said Ingraham, explaining prices for a wedding at the The Westin Resort and Villas begins at $1,500 and goes up from there.
"We have some brides and grooms who have a wedding party of 80, and they do a welcome party the evening before and a brunch the following morning, and that is in addition to the reception."
Despite the added site and coordinating fee, having a professional assist with wedding details is a major benefit and well worth it, according to the consultants. "We book vendors for our clients, coordinate payments, we are on site the day of the ceremony and throughout the entire event," said Ingraham.
Almost 200 Caneel Ceremonies
Caneel Bay Resort is another top choice for brides-and grooms-to-be, according to Michelle Molineaux, Caneel Bay Resort's catering administrative assistant. Performing between 150 and 200 wedding ceremonies per year, the pristine resort ensures its brides and grooms exclusivity on their special day.
"We only do one wedding a day because it personalizes that special day even more for the couple, and that is one of the things that distinguishes Caneel from other destination locations," said Molineaux. "It is a very different property – spread over 170 acres with seven private beaches."
Turtle Bay point is the main location for weddings, but popular choices also include Turtle Bay beach or Honeymoon beach, according to Molineaux, adding that the Turtle Bay veranda at the Turtle Bay Estate House is also available in the event of a rainy wedding day.
"Turtle Bay point is a breathtaking location to have a wedding – I take the couple out there and they are sold instantly," she added.
Exclusive Vendors
Caneel Bay Resort does not use outside vendors. "We use our own officiants, photographers, videographers and musicians – we have two or three very loyal and talented vendors for each service that we use," said Molineaux.
Caneel Bay Resort sends a planning guide and introduction letter along with a "wedding wishes" document couples fill out in order for the wedding coordinator to understand what each couple envisions as far as size of the wedding party, feel of the wedding, location preferences and menu.
On average, weddings at Caneel Bay Resort have 60 guests, but is capable of accommodating ceremonies for up to 200 people.
Weddings at Caneel Bay Resort range in price depending on the size and level of extravagance, beginning with an intimate wedding package for a couple at $3,500 and going up to as much as $50,000 for a large party, with the reception dinner as the main factor determining the cost.
Wedding couples can also incorporate the The Self Centre at Caneel Bay Resort for some pre- or post-wedding bliss, treating themselves to couple massages, facials, relaxation classes, meditation sessions or yoga.
The biggest advantage to having a wedding at Caneel Bay Resort is the extremely experienced coordinator, Vera Powell-Payne who has held her position for 17 years.
"She really makes the event special for the big day, ensuring everything runs smoothly," according to Molineaux. "When the big day comes, the bride and groom are extremely relaxed and enjoying everything they have planned for the past year; Vera just makes that happen by creating such a perfect wedding environment for people who get married here."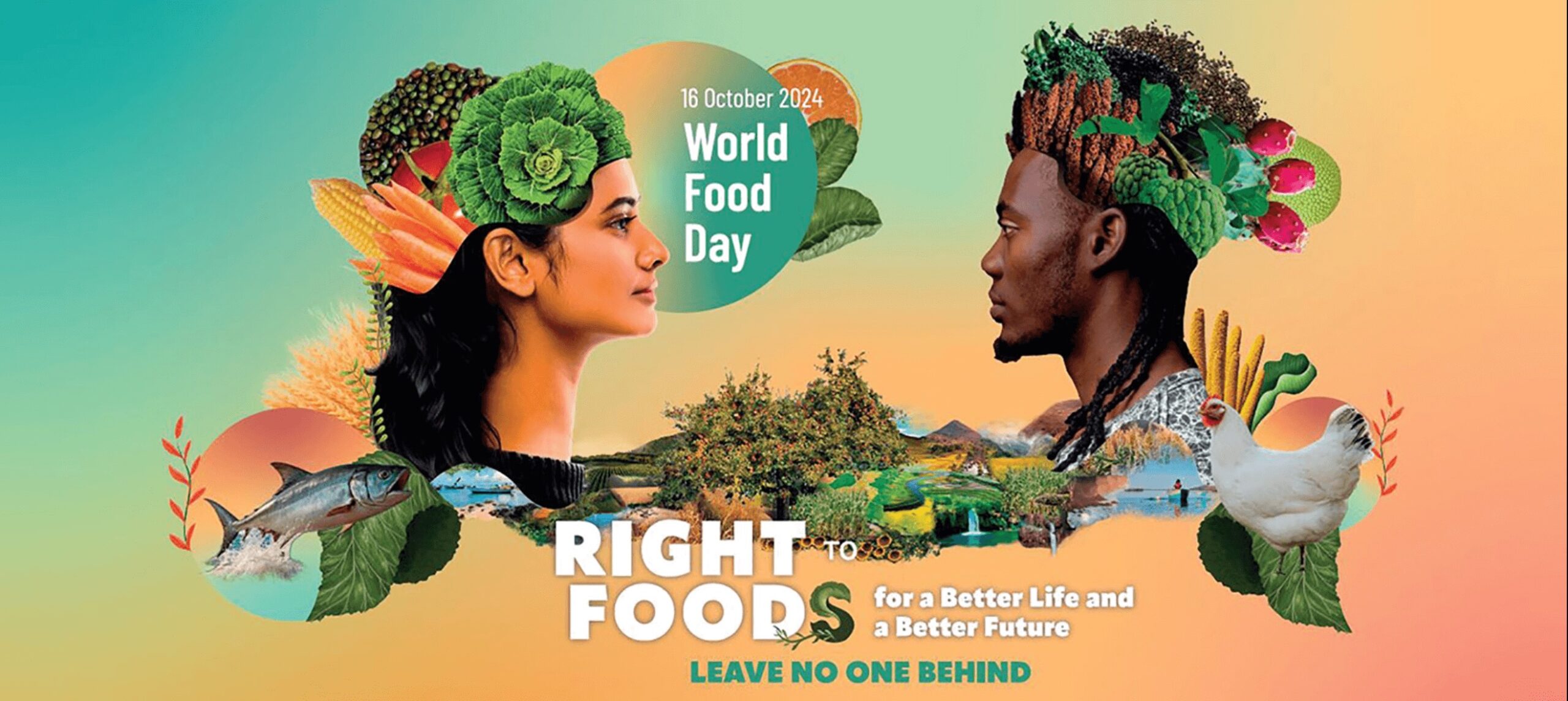 Wedding Planners
Resorts are not the only options for couples looking for a destination wedding on St. John, those seeking to wed on the island can contact independent wedding gurus to make their dreams come true for the big day.
This wedding season alone, beginning and ending in June, Katilady Katering already has 22 weddings on the books and expects more than 45 more, according to Katie Tarta, the events and wedding planner for Katilady Katering.
"Last wedding season we did about 50 weddings, and we expect more this year – destination weddings on St. John are definitely increasing – its amazing," said Tarta, adding that the island has recently been featured in popular wedding magazines as a premier wedding destination, such as Brides Magazine, For the Bride and weddingchannel.com.
Katilady Katering offers everything from event planning, recommending ceremony and reception sites, booking vendors and working closely with villa management companies to arrange wedding party accommodations.
Trunk Bay is the most popular ceremony site, and is the only site within the V.I. National Park which allows a wedding party to set up chairs on the beach, according to Tarta, who said Hawksnest and Oppenheimer-Gibney beach are also extremely beautiful ceremony spots.
"The beach stretching in front of Oppenheimer Pavilion is very popular and a great location for a beach-style, low key wedding with tiki torches, steel pan players and barbeque stations," said Tarta, adding that the Annaberg Ruins is also a breathtaking location and great beach alternative for a wedding ceremony.
Katilady Katering accommodates weddings of any size, and often works with wedding parties of 75 to 100. A full catered wedding for a minimum of 20 people includes three appetizers, one salad, one entree and two sides per guest at $60 a head and wedding cakes range from a two-person wedding cake for around $60 to a 400-person wedding cake which could be anywhere from $800 to $2,200, according to Tarta.
Katilady Katering's consulting fee is $45 an hour, but well worth the cost when planning a St. John wedding from your off-island home.
"When you are planning a destination wedding you need an on-site liaison to coordinate your vendors, your ceremony site, transportation and all the details that go into planning a wedding," said Tarta. "Doing it from afar can be extremely challenging, and my job is to keep a bride at ease knowing that her dream wedding will absolutely come true."