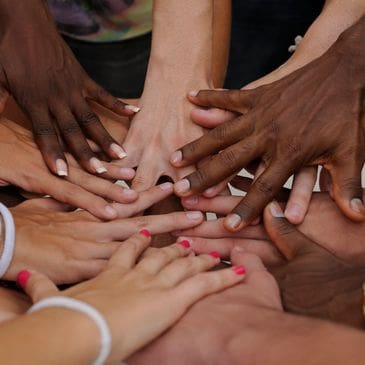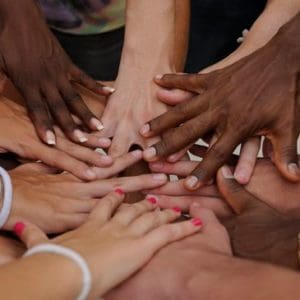 The D. H. Jackson Long-Term Disaster Recovery Committee Inc. DBA (DHJ), a leading provider for Disaster Recovery efforts on the U.S. Virgin Islands, has announced its integration with Do My People Do! which is an organization geared towards youth development. The historic partnership between DHJ and Do My People Do! allows the entities to optimize leadership and training opportunities in construction and carpentry for young men and women from ages 12 to 22 in the community.
The public is invited to attend and bear witness to the upcoming signage event at the D. Hamilton Jackson Park's bandstand at 10 a.m., Thursday, Dec. 2, at Grove Place, St. Croix.
DHJ Chairman Randolph Bennett stated that rebuilding, restoring and grooming youths for success are a vital part of disaster recovery efforts.
"The two organizations operate under the principles of David Hamilton Jackson for community development. The exchanges between the two entities will ensure growth through the lifecycle management process for youth development," Bennett said.
DHJ is a non-profit organization based on the principles of D. Hamilton Jackson, who championed on behalf of those who were less fortunate. Its mission is to provide long-term recovery services to individuals, families and local businesses to ensure the safety and wellbeing of citizens of the United States and its territories during all phases of disaster recovery.
DHJ provides leadership and coordinated management to residents and businesses by providing long-term assistance to those affected by a disaster who lack adequate personal resources for basic needs. Furthermore, it encourages and promotes social and educational enrichment to at-risk teenagers and provides citizens with crisis trauma support caused by disasters.
The DHJ leadership team is comprised of Chairman Randolph Bennett, Vice Chair Anthony Merrill and Rendhodlt Jackson, Legal Counsel Eric Guthrie Esq., Program Manager Jasmine Fahie, UVI Scholarship Chair Bernadette Melendez, Teen Development Chair Briah Benjamin and MediaChair Africah Harrigan.