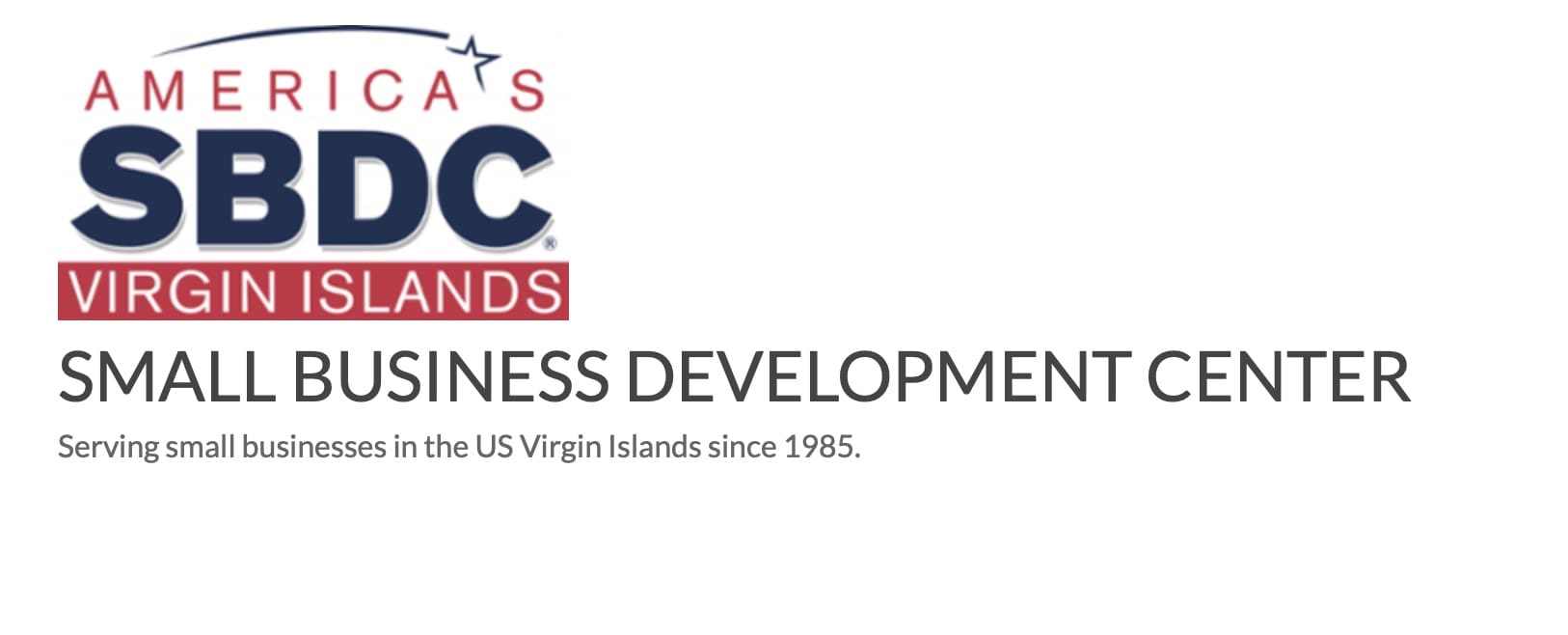 The rules were simple. Explain how your business would innovate if given a cash infusion. The answers didn't need to be technologically advanced. Several of the companies who received the maximum allotment of Gov. Albert Bryan Jr.'s $1 million grants planned to make relatively low-tech innovations.
Trista Sigler, owner of Connections of St John, said her company would use the money, in part, to hook up the generator she'd already bought. Sigler had already divided up her Cruz Bay mailbox-service building to allow for five other businesses to rent her space. The fully-installed generator would give her tenants peace of mind, she said.
"It will sort of piggyback on things that I've already done, creating new revenue streams," Sigler said.
She'd recently added a luggage storage service for travelers and a business center for locals, and community board for notices and advice that helps everyone, she said.
The one piece of technology she'll add with the money is a standard digital point-of-sale system to record and track business finances.
Of the 334 grant winners selected by the Virgin Islands Small Business Development Center, Connections of St John was one of eight businesses awarded the full $50,000 possible. The others were Armory Industries, a Christiansted-based cabinetry and countertop outlet, Calidad Construction, a Kingshill-based construction and maintenance firm, St. John Brewers, St. Thomas, and St. Croix-based Quantum Vision Construction, St. Croix's Twin Cities Island Spirits, Leatherback Brewing Company, and its associated distributor Caribbean Crafted.
Packy Gilbert, co-founder and co-owner of Leatherback Brewing Company and Caribbean Crafted said both companies will innovate — in different ways — to streamline manufacturing and delivery systems for greater efficiency.
Gilbert and company also plan to continue expanding beyond the USVI, meaning more local people will be hired in the territory. Caribbean Crafted already does business in Puerto Rico, the British Virgin Islands, and South Florida, too.
Applicants needed to be current on their taxes, have less than 100 employees, be in business at least six months, have profit and loss records, have a current business license, and explain how they would innovate if given the grant.
Other winners, granted between $2,500 and $40,000, included sewage disposers, hair salons, auto shops, clothing shops, fitness, and medical services, restaurants and bakeries, catering services, tour operators and taxi services, construction companies, and more. The full list can be found here.