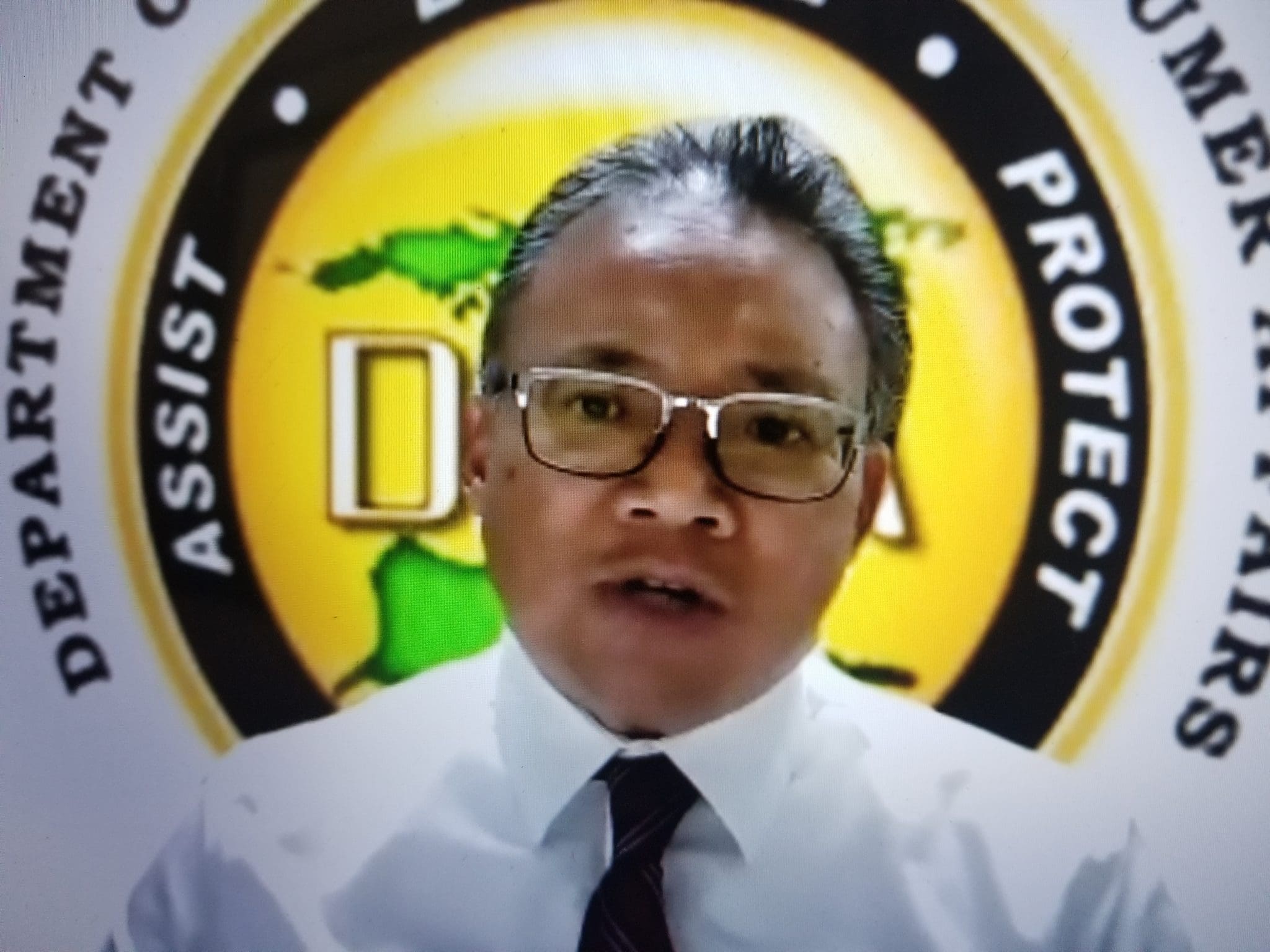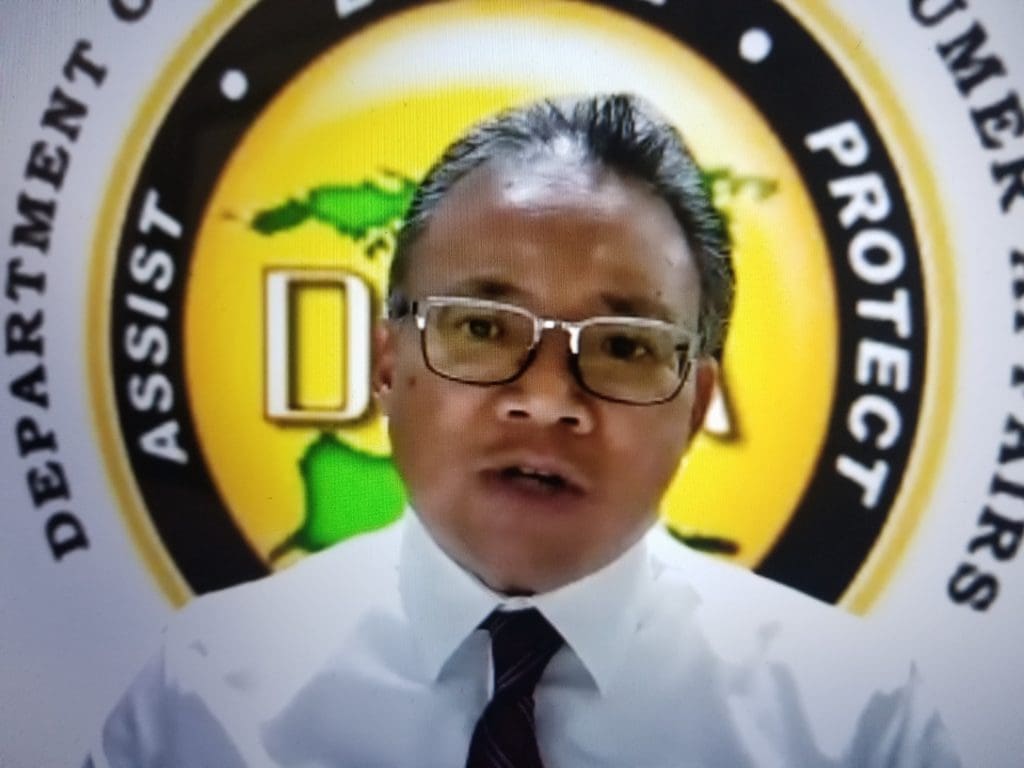 The Department of Licensing and Consumer Affairs is introducing a new business license for short-term rentals it promises will help crack down on people who rent out their residences against the bylaws of homeowners' associations.
The $125 license is for any persons seeking to rent out their residence as lodging for less than 30 days, and DLCA Commissioner Richard Evangelista said the licenses will become available in January. Hotels are excluded from needing the new license.
"This is the DLCA trying to help the community recapture a lot of persons who have made the investment to live in certain neighborhoods to enjoy that neighborhood," Evangelista said. "This is the low-hanging fruit that has been with us and no one has wanted to tackle it. I think it is only fair because persons abiding by HOAs shouldn't have to deal with short-term rentals … when they [renters] don't care who is actually there as long as they get the income and with complete disregard for the comfort of their neighbor."
While there may be some homeowners' associations that allow short-term rentals, Evangelista said many "HOAs may not actually permit this, though zoning may permit it. So that is a bridge that you are going to have to cross."
Airbnb is a frequent interface used to search and secure lodging in the U.S. Virgin Islands, but there are a whole host of similar businesses.
"Airbnb is the only short-term consolidator who has an agreement with the Bureau of Internal Revenue to collect the hotel occupancy tax," Evangelista said. All other interfaces using similar business models do not collect this tax.
This is one of the many reasons Evangelista said DLCA will be instating the new license.
"If other businesses have to pay taxes, it is only fair that whoever is renting … should share and contributing to the tax base. It is completely unfair that [renters] are allowed to make an income but [renters] don't assist the territory in making a better home for all of us who live here throughout the year," Evangelista said.
Though firm in the intent behind the new license, Evangelista said he understood that, "We are all trying to make it, I get it. However, those who want to go against the rules and regulations as stipulated against in their homeowners' association bylaws, they chose to live there and they knew that going in."
According to Evangelista, the license was created to correct a problem, and is out of respect for other people who live in the establishment and did not intend on investing into a rental property and "do not want to be annoyed or bothered by persons who are there for three days or one week."
"I believe in fairness, and if you were in the other's shoes, you would want the same thing," he said.
To apply for the license residents can visit the DLCA website.