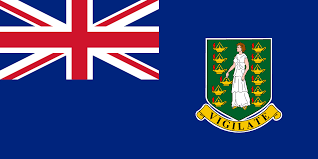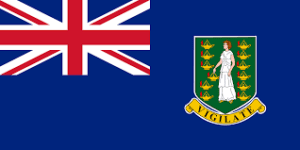 In January, outgoing British Virgin Islands Gov. Augustus Jaspert announced a commission of inquiry into public corruption in that territory, and the commission is asking anyone with any information that may be of help to call or email them.
"There is a lack of transparency related to public funds, particularly related to the COVID-19 economic stimulus support," Jaspert said when announcing the inquiry.
Because of the deep historical and family ties between BVI and the U.S.Virgin Islands, and regular movement of people and money between the territories, ties between the two Virgin Islands are very deep and extensive. As a result, some U.S. Virgin Islanders might knowingly or unknowingly have information of relevance to the inquiry and are being encouraged to let the commission know.
Many families have relatives and ties to both territories. Former Gov. Charles W. Turnbull, for example, is a BVI "belonger" with citizenship rights, who owns property on Tortola, and he is far from alone.
[adrotate group="6"]
Before the pandemic, ferries ran hundreds of people back and forth every day. People were routinely arrested smuggling large amounts of cash on the BVI-USVI ferry.
Gary Hickinbotham was sworn in as commissioner of the inquiry on Jan. 22 and is being helped by Secretary of the Commission Steven Chandler and Senior Solicitor Andrew King.
"Anyone from any jurisdiction is encouraged to contact the BVI Commission of Inquiry if they believe they have  information that may assist the Inquiry," Chandler said in an email to the Source.
The COI team is in the second stage of the inquiry, that is, obtaining  further information and documentation in response to the information already provided by members of the public. This covers a wide range of matters.
The commission is considering holding preliminary hearings in the BVI in late April and early May, prior to the main oral hearings. Meanwhile, the commission encouraged anyone with any information to submit it through the COI's secure website portal.
One can also send email to contactcoi@bvi.public-inquiry.uk.