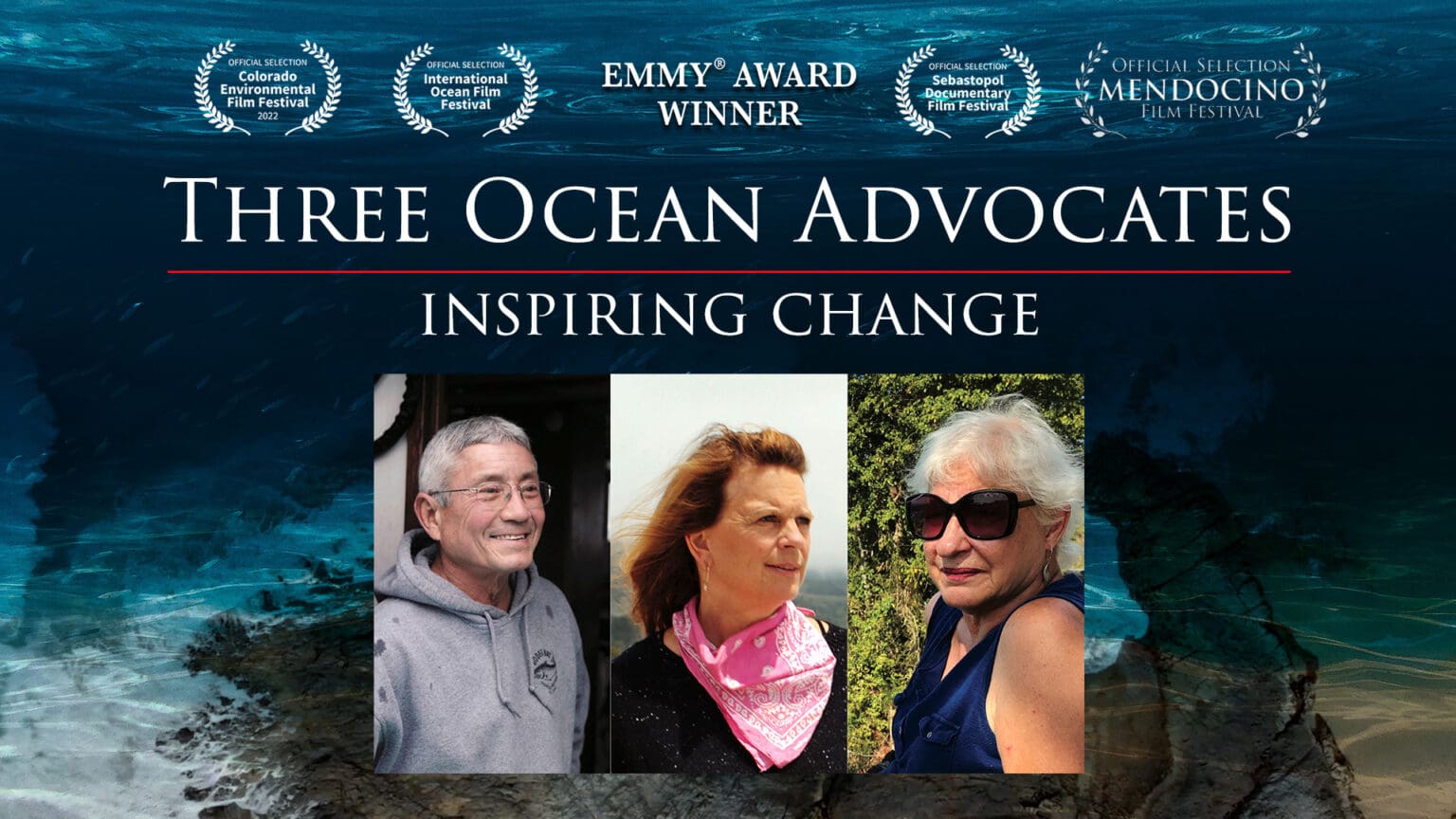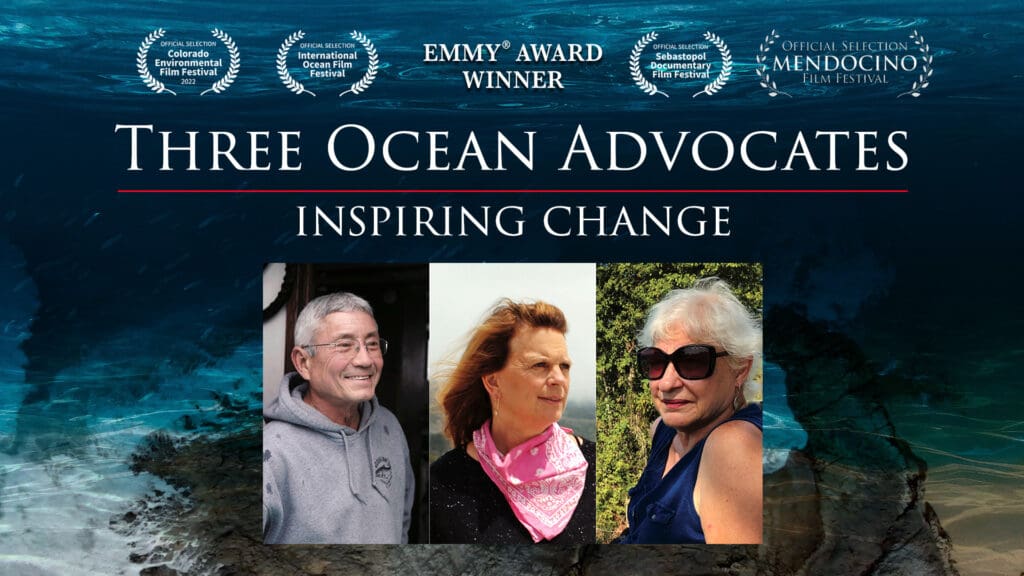 The DC Environmental Film Festival will hold a virtual discussion about the documentary, "Three Ocean Advocates: Inspiring Change," on Thursday at 1 p.m.
The 29-minute film focuses on Tess Felix, an artist living in California; Dick Ogg, a fisherman from Bodega Bay, California; and Barbara Crites, an underwater photographer from St John.
"Each of these individuals are taking actions that inspire hope for our ailing oceans. Our oceans are suffering from plastic pollution, climate change, acidification, and warming oceans. The ocean is lifegiving and provides over 50 percent of the oxygen we breathe. When our oceans suffer, we suffer," according to a press release announcing the event.
The three advocates reveal how their experiences led them to making commitments to protect the ocean and share their work with their communities. "'Three Ocean Advocates' shows that you don't have to be a scientist to make a difference, each individual citizen scientist can contribute to a healthy environment," the release stated.
The documentary will be available to stream online starting on Wednesday. Watch the film prior to the 30-minute discussion on Thursday, as it will not be shown during the event.
Participating in the discussion will be filmmakers Andrea Leland and Cynthia Abbott, and coral reef expert Dr. Caroline Rogers from St John, moderated by Chithra Jeyaram from New Day Films.
Those interested in seeing the film and joining the discussion should sign up through this link. You can make a donation if you like, or attend for free.
The discussion will include an overview of the film and the advocates, as well as what it means to be a citizen scientist and how they work together with trained scientists. Rogers will give an update on the state of coral reefs around St John, and there will be time for questions and answers from the viewers.
For more information, visit the Facebook page and the website. Also find them on Instagram.