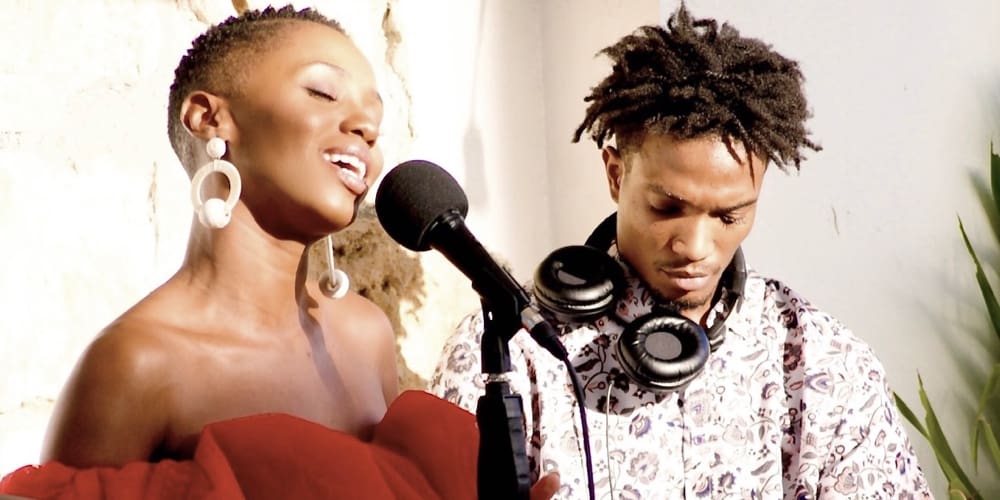 The Virgin Islands Council on the Arts monthly performance series, "Dorsch After Dark," which had been scheduled to take place Tuesday at the Dorsch Theater in Frederiksted, has been postponed due to concerns over the recent surge in COVID-19 cases, the council announced.
A new date for the event has not yet been scheduled.
___________________
Aug. 1 – The Virgin Islands Council on the Arts monthly performance series, "Dorsch After Dark," will host three St. Thomas artists at its fifth monthly pop-up exhibit from 5 to 8 p.m. Tuesday, Aug. 3, letting St. Croix audiences enjoy a variety of talented artists from their sister island in the downtown Frederiksted venue.
Admission is free and a cash bar will be available. Everyone must mask up, and social distancing is required.
The entertainment series is bringing new patrons out for the first time and old patrons back for more. It's the first Tuesday of the month series with talent for the whole family.
This month the lineup is four artists, three of whom hail from St. Thomas: Visual artists Chunikwa George and Sterilina Warner and woodturner William Johnson. St. Croix vocalist Deri Tucker, accompanied by her brother DJ Shack, will entertain musically throughout the evening.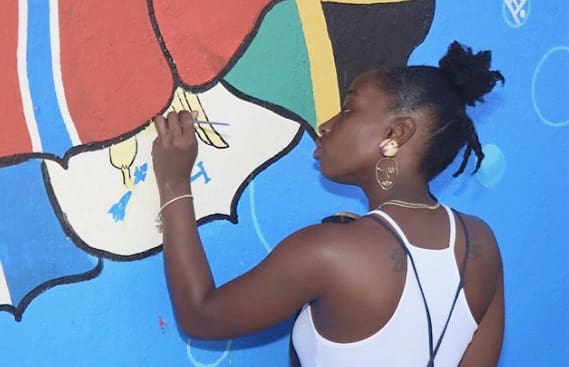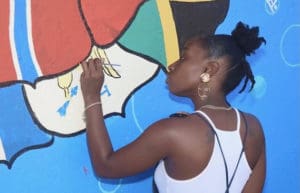 – Multi-talented Chunikwa George was raised in the vibrant community of Virgin Islands artists and her talent has grown from her foundation in paint mediums to the incorporation of her lifelong passions for dance, interior design and architecture.
"With her signature styles of sacred ritual and geometric pattern work, George's artwork is just as recognizable for its technique as it is for her unique choice of canvas," her biography reads.
George's artistic journey remains defined by her ability to elevate her artwork beyond the traditional canvas and out into the world, be it painted buildings or painted bodies, she said.
Street performances, community murals and local festivals are George's artistic contributions, and her artwork can also be seen at galleries around the U.S. Virgin Islands such as Bajo Del Sol, 7 Minus 7 and the Virgin Islands Council of the Arts.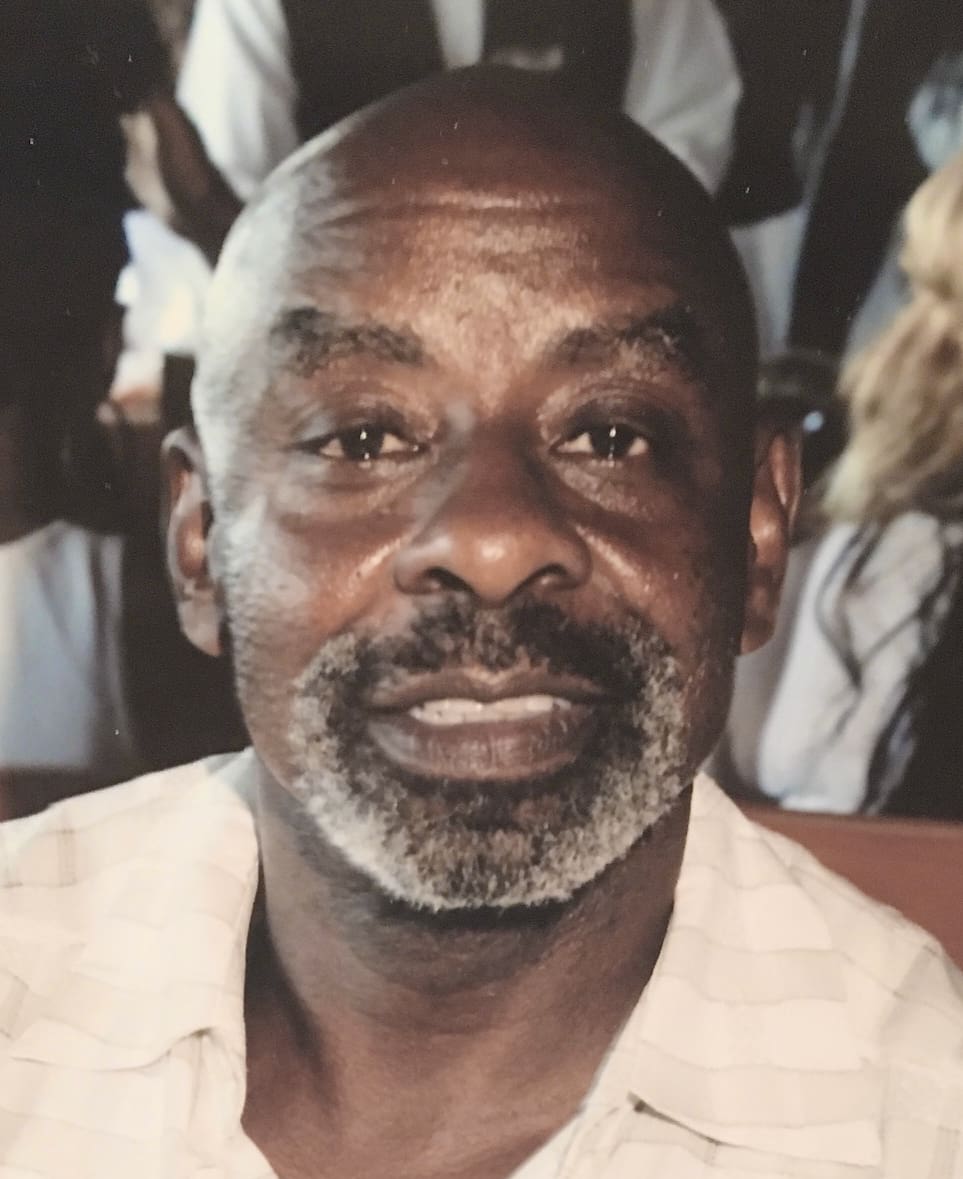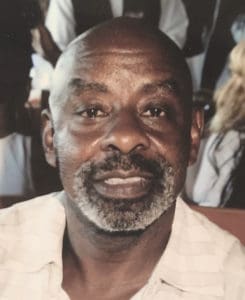 – Professional woodturner William Johnson holds a bachelor's degree in science from Hampton University and a master's degree in music from the University of Missouri. Johnson is a retired educator of the V.I. public school system and a former teacher of music at the University of the Virgin Islands. He served 27 years in the United States Armed Forces.
Johnson has given many demonstrations and exhibited his work during his 20 plus years as a woodturner. His work has been seen in art shows and galleries throughout the Caribbean and the U.S. and has been bought by private collectors in many places.
He has worked on many commissioned pieces throughout his artistic career.
St. Thomas Montessori School employed Johnson as a woodturning teacher and he has given private lessons to individuals. Presently, he is organizing an art gallery exhibit of his work in Atlanta, Georgia.
Johnson's woodwork will be exhibited and available for purchase at the pop-up event.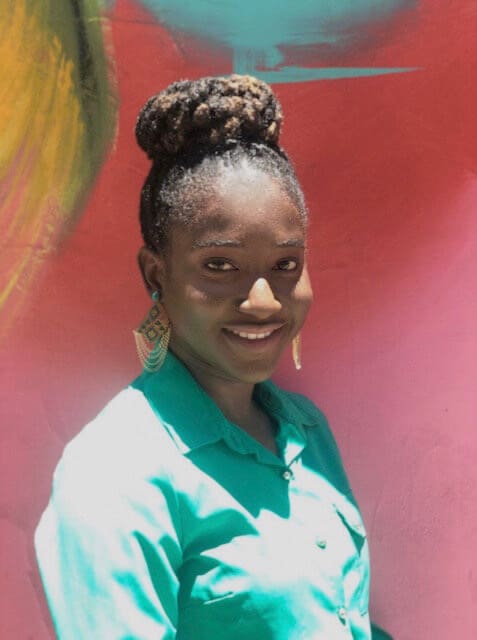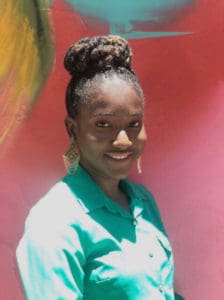 – Born in Bassetterre, St. Kitts, Sterilina Warner has been an "island girl" on St. Thomas, having moved there with her parents just before her third birthday.
"I am a proud mother of a gifted son and a woman passionate about the growth and opportunities in my community," Warner said.
Warner is attending the Academy of Art University with her sights on a bachelor's degree in jewelry design and metal arts.
"I found my appetite for creating when I self-taught different forms and techniques of bead weaving. I wanted to further develop my craft and ventured into fine metals," she said.
As a novice metalsmith, Warner now works as a mixed-media jewelry designer incorporating small amounts of metalwork with her beaded work. Her work will be on display and for purchase.
"Being hands-on in the community is the most significant way to preserve the culture while nurturing progression," Warner said. "I have big plans for the future of 'paying it forward' to the community that supports me by using my gained knowledge to grow the artistic population in my respective trade here in the USVI," she added.
Warner volunteers as the co-chair of the Black Girls Social Club – USVI Chapter, practices beginner martial arts and teaches her son life skills to be as successful as possible in this society, she said.
– Deri featuring DJ Shack is a brother-sister duo hailing from the musical city of New Orleans, providing nostalgic R&B music with a modern twist. Deri is an accomplished performer/vocalist who was last seen gracing stages internationally as Mimi Marquez in the 20th Anniversary tour of the musical RENT. DJ Shack is also a household name, performing at the Essence Music Festival and the New Orleans Jazz and Heritage Festival. Combined, the team has blended their love of music, family values and southern charm to curate an act that has taken the island of St. Croix by storm.
VICA Special Projects Coordinator Kendell Henry encouraged the community to continue to support the monthly venue.
"We strive to bring the best in artistic and musical talent to the forefront, which gives recognition to our artists and a showplace for them to shine," he said.
More information is available online at the VICA website or by calling 340-773-3075.