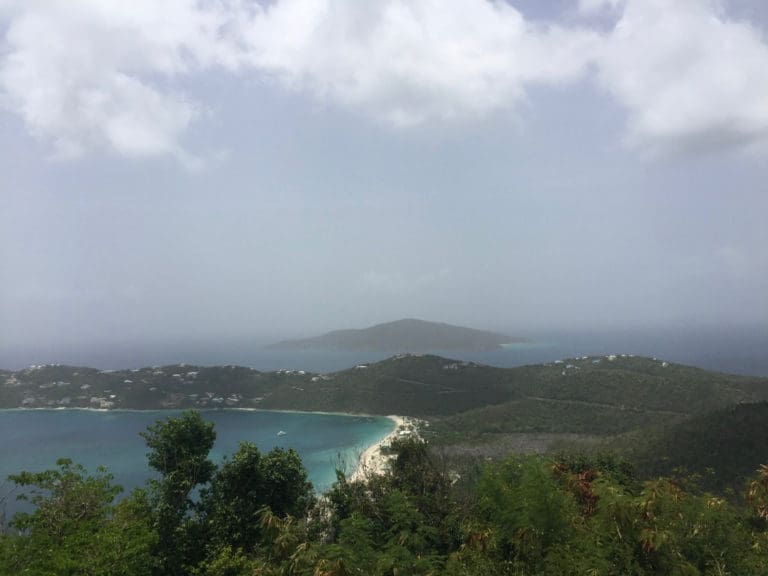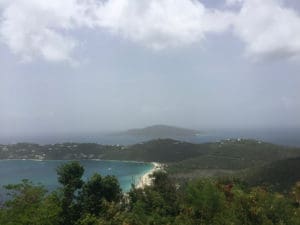 The V.I. Department of Planning and Natural Resources informs the public that air pollution comes in many different forms. Air pollution can be generated through natural or man-made means. Pollution includes noxious chemicals, smog, greenhouse gases and dust that may be harmful to human health.
Dust or particulate matter occurs naturally throughout our environment. It can be generated through the degradation of biological matter. Particulate matter can also be seasonal whether it be dust from the Sahara in Africa or pollen and allergens released by flowering fauna. Unfortunately, particulate matter can be exasperated through human means. Here in the Virgin Islands, there are many unpaved roads, processing plants and construction projects that can lead to an increase in particulate matter.
DPNR reminds all stakeholders, both commercial and residential, to always practice dust control measures. Measures may include seeding vegetation, utilizing water sprays, filtration systems and proper maintenance of roadways. Practicing dust control will help maintain the territory's air quality and prevent causing any dust nuisances to our neighbors.
The department also warns the community that either purposefully or unknowingly causing an air pollution nuisance to a neighbor is a violation of the Virgin Islands Rules and Regulations Title 12, Chapter 9, Sections 204-27. This violation can result in Administrative Orders, Cease and Desist Orders, and/or hefty fines once confirmed by DPNR.
If there are any questions, contact Andrew Jackson of the Air Pollution Control Program at 773-1082.