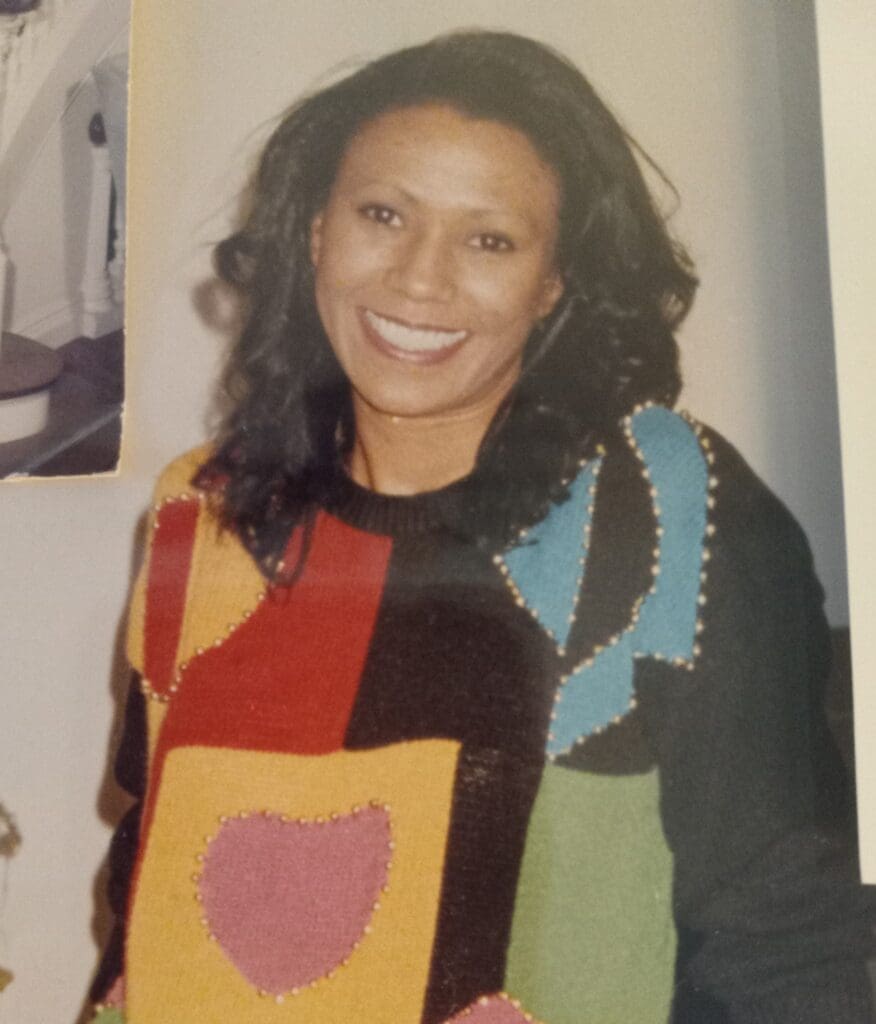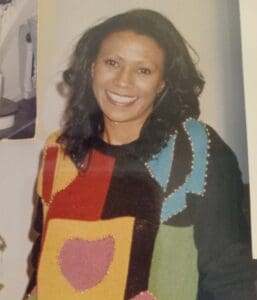 With profound sadness, the family announces the passing of Dr. Marilyn Jo Nutter who transitioned peacefully at her home on Saturday, March 11, at the age of 61.
She was a 1979 graduate of Paris High School in Paris, Ky.  She graduated from Eastern Kentucky University with a degree in business, the University of Kentucky School of Radiologic Technology and ultimately the University of Louisville School of Medicine in 1997.
Marilyn is believed to be the first black female in Bourbon County to be a physician in the field of internal medicine.  She relocated to St. Thomas in 2003 and worked at East End Medical Center.  She subsequently worked at the Department of Health from 2006 until her untimely passing.  She also worked in private practice as well as did medical consulting.
Even though she was miles away from home, she kept her faith connected to her home church, St. Paul's United Methodist Church, where she was also a part of the United Women of Faith Group.
Marilyn Jo Nutter is preceded in death by her brother, Orville Clay Nutter Jr.
She is survived by her parents: Constance Nutter and Orville Nutter; daughter, Alexa Comissiong; brothers: William Wells, Kendrick Parks and Jeffery Jackson; uncles: William Washington, Roy Nutter, Charlie Nutter, Julian Nutter and Ronald Nutter; aunts: Betty Mason, Nan Potter, Ruth Andrews; and great aunt, Josephine Lee.  She has a host of cousins, nieces and nephews.  She has three godchildren and several good friends who she loved and cherished too numerous to mention.
She was a physician with a big heart and passion for her patients and coworkers.  She will be greatly missed.
In celebration of her life, a memorial service will be held at 10 a.m., Friday, May 5, at All Saints Cathedral Church. Tributes will start at 9:30 a.m. followed by the service at 10 a.m. Tributes can be emailed to turnbullsfuneralhomevi@yahoo.com. Professional services are entrusted to Turnbull's Funeral Home and Crematory Services.