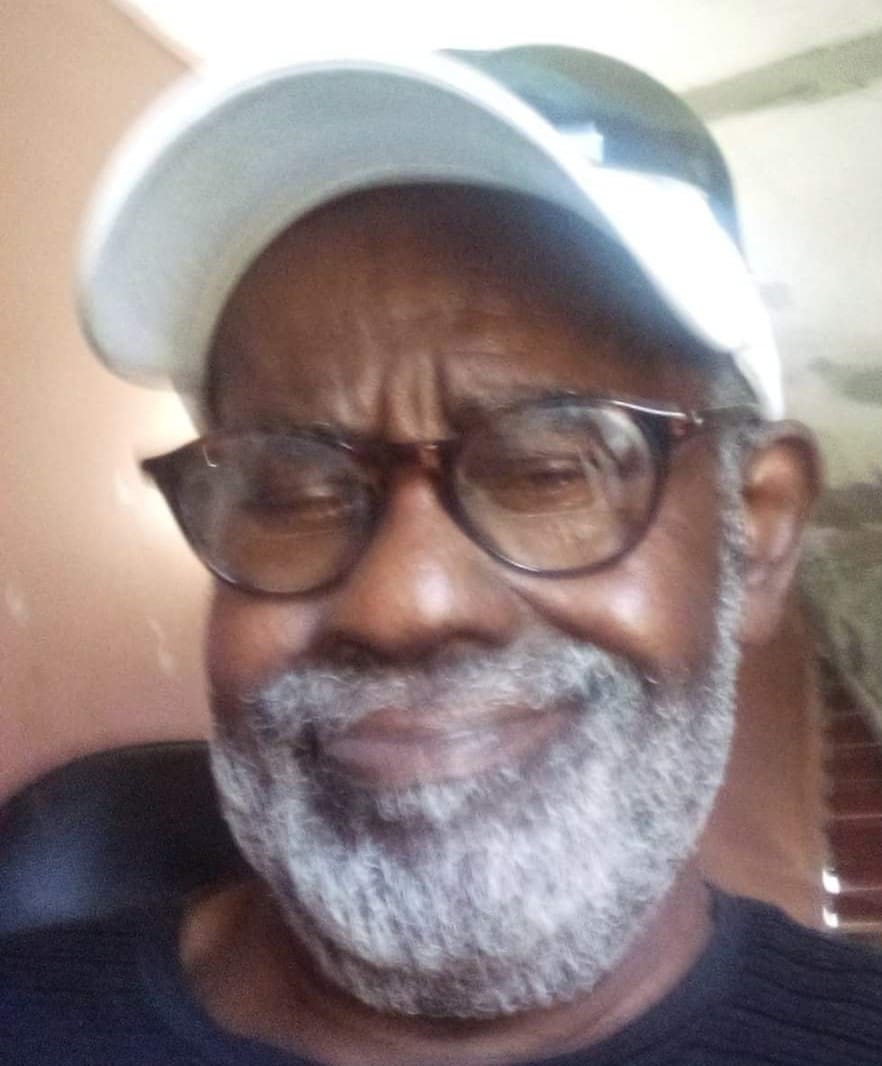 Earl C. Shervington died on Friday, July 29.
He was preceded in death by his mother, Esther Shervington; father, Earl Shervington; and stepson, Allan Carroll.
He is survived by his spouse, Carmen E. Shervington; daughters:­­­­­­­­­­­ Tamara Leonard, Tamysha Wilkins and Carmen Shervington; son, Earl Shervington; stepdaughters: Diane, Denise, Donna and Demaris Carroll; stepson, Ray Carroll; and grandchildren: K'Mahria C. Shervington, K'Mahri Graham, K'Jahri, K'Jahn and K'Mahli Wilkins, Jah-leen, Jah-Zai and Jah-Keem Shervington, C'Asiah Williams, K'Nosiah and A'Jahri Horsford, and D'Mahli Thomas.
He is also survived by brothers: Eric, Delton, Garfton, Junie and Garfield Shervington; sisters: Eastlyn Lake, Carline Hunt, Joan Martin, Janette and Bridgette Shervington; special friend: Brojeff Crook; and other family and friends too numerous to mention.
A memorial service will be held at 10 a.m., Friday, Sept. 2, at The Church of Jesus Christ of Latter-Day Saints, 108-A Herman Hill, Christiansted, St. Croix, USVI.