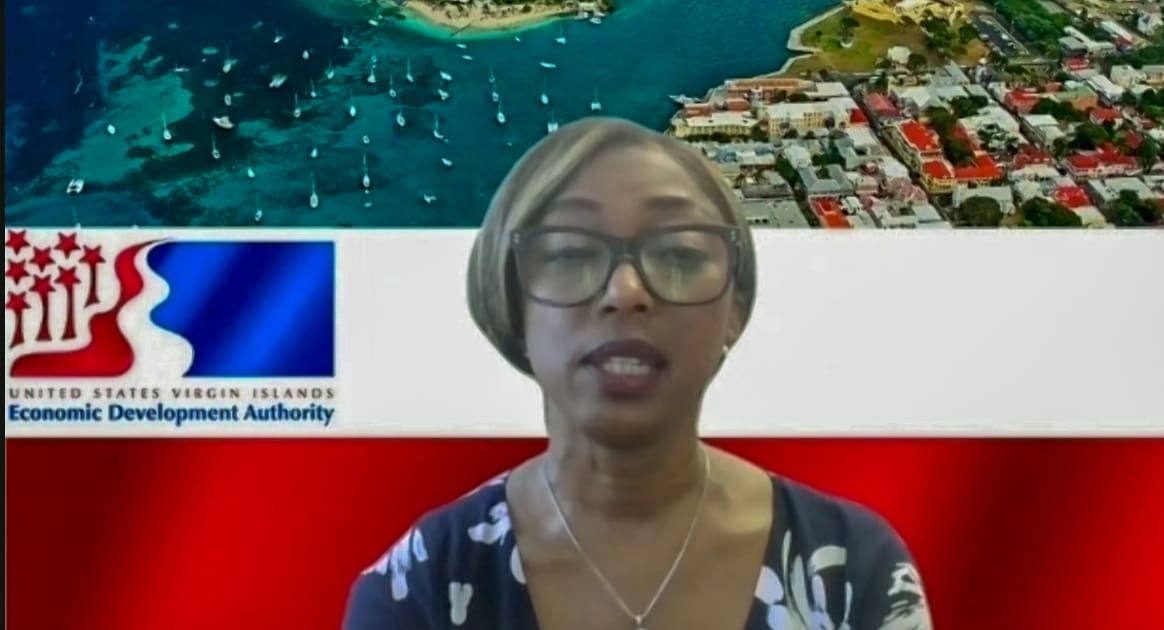 The Economic Development Authority Governing Board gave St. John Brewers 20 years of tax benefits Thursday. At the decision meeting, it also gave Neltjeberg Bay Enterprises an extension of its benefits for 10 years.
The discussion concerning the decisions was done in an executive session of the board, which then opened the meeting to the public via Zoom and accepted staff recommendations.
Although the principals at the brewery and the Neltjeberg financial institution were probably happy with the staff recommendations and board actions, principals at Grapetree Shores, Inc., doing business as Divi Carina Bay Resort, probably were not. The Divi was asking that its required charitable contribution be reduced from $25,000 to $5,000 for year 2022. It has been reduced in that manner in 2020 and 2021 during the COVID-19 pandemic. The board denied the request.
Representatives of the businesses were not in attendance at the Thursday meeting.
At a public hearing in August, St. John Brewers founders Chirag Vyas and Kevin Chipman presented their case for the benefits. They said the company was founded in 2004 by them and was a two-man operation, and all the brewing was done on St. John. Now, they stated, the company employs 25 Virgin Islanders, and they are proposing to hire 10 more. Some will work at the production facility, while others are being hired for the tasting booth the brewers opened in Charlotte Amalie on St. Thomas earlier this year.
At that public hearing representative from Neltjeberg Bay Enterprises also presented their case for the extension of benefits for another 10 years.
Rosa Thomas, assistant CEO at the authority, said the staff recommended the extension and Neltjeberg was "a vital component of the Virgin Islands economy."
Neltjeberg Bay Enterprise provides consulting services to businesses in the United States. The services provided include corporate strategy, business and operations management, sales, and marketing, purchasing, banking and capital finance, and billing of accounts.
In other business, the board approved International Capital and Management Company's request to extend its suspension of certificate of tax incentives until the end of this year. The approval was contingent on the company showing that it has been paying all relevant taxes.