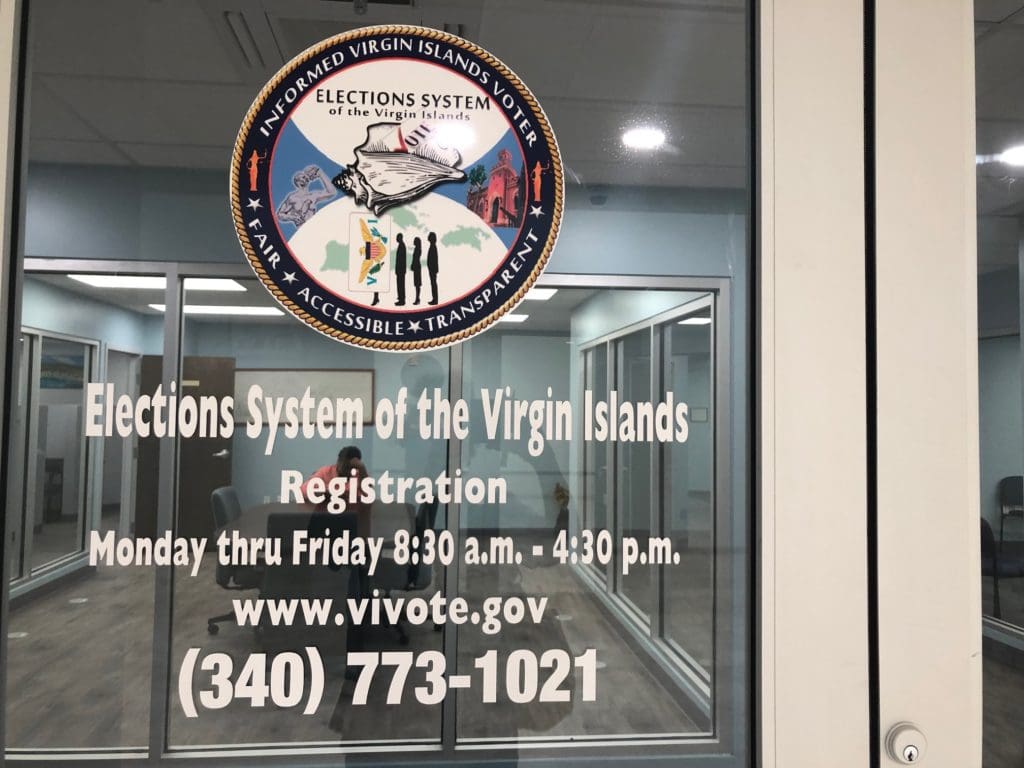 The Board of Elections came close to electing a slate of officers when they met on Thursday, but one member – selected for two positions – was involved in an automobile accident and didn't make it to the meeting.
Getting organized and the selection of officers were the only items on the meeting's agenda.
During the virtual meeting of St. Croix and St. Thomas members in their respective districts, Epiphane Joseph of St. Croix nominated current Board President Raymond Williams for another term. Then Joseph nominated Liliana Belardo de O'Neal for vice chair, but she declined, so he nominated Lisa Harris-Moorhead, who didn't appear to want the position either.
Next, Arturo Watlington Jr. from St. Thomas, former board chairman, nominated Alicia Wells and Atanya Springette for chair and vice chair, respectively.
The final slate, voted on by the board, was: Wells and Williams for chair; Springette and Harris-Moorhead for vice chair; and Springette and Joseph for secretary.
When the voting was over, Williams was reinstated as chair and Springette was voted in as both vice chair and secretary. After some discussion, the general consensus was to let her decide which position she wants to accept.
At that time, Springette texted Harris-Moorhead saying she had an accident on the way to the meeting and wouldn't be able to attend. She further informed Harris-Moorhead she would like to fill the vice chairman position.
Williams adjourned the meeting after some discussion about how to handle the situation. The empty positions will be taken up at the next meeting, at which Springette will officially decide which position to accept and which to decline.
The vice chair and secretary positions are "in abeyance" until the next meeting, Williams said.
No date for the next meeting was announced.
Attending the meeting were Williams, Watlington, Harris-Moorhead, Joseph, Wells, O'Neal, Frederick Espinosa, Barbara Jackson McIntosh, Lydia Hendricks and Harriet Mercer.