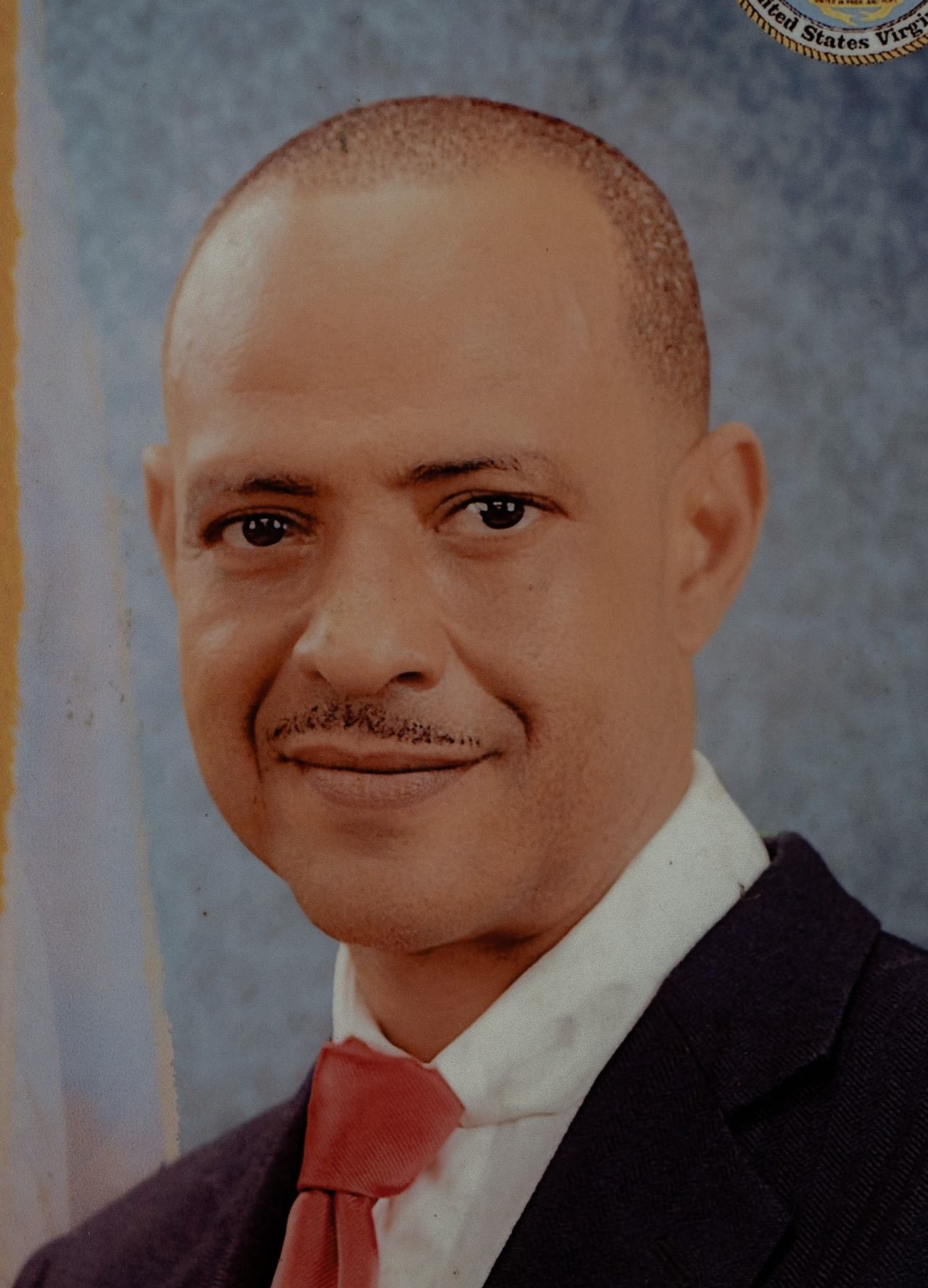 Thirty days after the death of colleague Glenn Webster, Board of Elections members chose the method to replace him. An emergency meeting was held on Thursday to comply with local law giving the board 30 days to fill such a vacancy.
The board voted to approach the candidate who opposed St. Croix member Webster in his latest reelection bid and got the second-highest vote count. Webster, an elected member of the board since 2012 and a registered Republican, died June 1 after a lengthy illness.
The name of the person was not disclosed at the meeting. Elections Supervisor Caroline Fawkes presented the board with a list of candidates who challenged Webster for his seat in the last election cycle. Discussions about the names on that list were carried out during a virtual closed-door executive session.
Members then voted to approach the second-highest vote-getter by mail and ask if they were interested in filling the vacant seat. Eight members approved the motion, one abstained and three were absent.
Board Chairman Raymond Williams did not disclose the name but said the candidate appeared as a write-in, meaning they did not hold a formal ballot slot for the Board of Elections race in 2020.
"Whoever takes the seat will serve for two years to complete the term," Williams said. "The goal is to get the letter out and then that stops the clock until that person gets back to us and says yes, no, maybe so."
For procedural purposes in the Elections System of the Virgin Islands, "maybe so" is not an option. V.I. election law spells out the steps to take when a vacancy occurs on the Elections board. Those steps call for action to be taken within 30 days.
During Thursday's emergency meeting board members also rejected a measure proposed by Alecia Wells to bar candidates running for any public office from participating in voter registration events. They also heard from Fawkes about her upcoming testimony before the 34th Legislature on a bill that calls for the broader use of absentee balloting as a permanent part of the voting system. Fawkes said she had just begun to prepare her testimony and had not fully reviewed the bill, sponsored by St. Thomas-St. John Sen. Alma Francis-Heyliger.
"It was only a temporary measure we instituted during COVID," Williams said.
Board members also voted to hire a temporary administrator to assist the Elections System with staging the 2022 primary and general elections.