There will be a high risk for rip currents through the end of this week, and beachgoers and swimmers are advised to exercise caution. 
"A long period northeasterly swell will create dangerous breaking waves along the Atlantic coastline through late tomorrow. Life-threatening rip currents are likely throughout the workweek. Also, hazardous seas up to 7 feet in localized areas are possible across the offshore Atlantic waters and passages Saturday onward," according to an update on Monday afternoon from the National Weather Service in San Juan, Puerto Rico.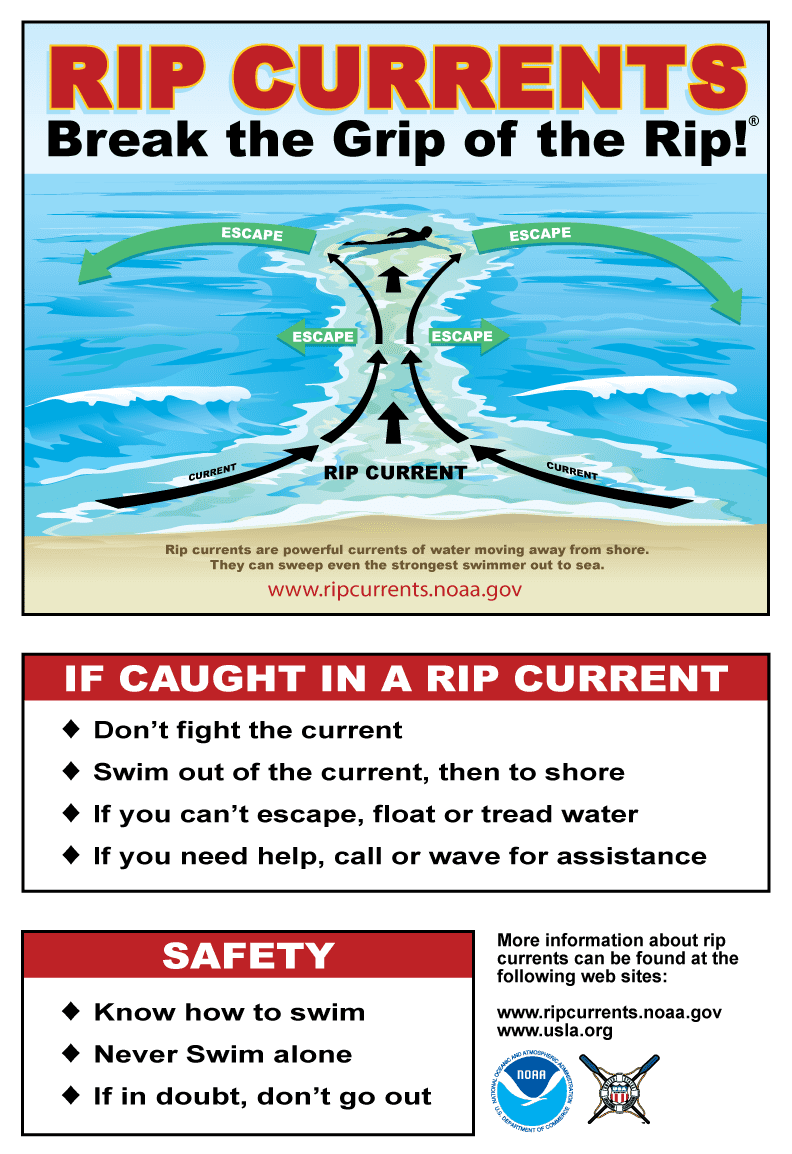 A "period" of a swell refers to the time between breaking waves. Generally speaking, the energy is stronger when the distance is more significant, and the waves are usually bigger.  
"Swell period is the time (measured in seconds) between two successive wave crests (peaks) and is best observed when watching an incoming set passing a stationary object such as a buoy or fixed pylon. If it takes 10 seconds between wave crests, then the swell period is 10 seconds. The larger the wave period, the greater the distance between two wave crests will be, and this is known as wavelength," according to an article on SwellNet.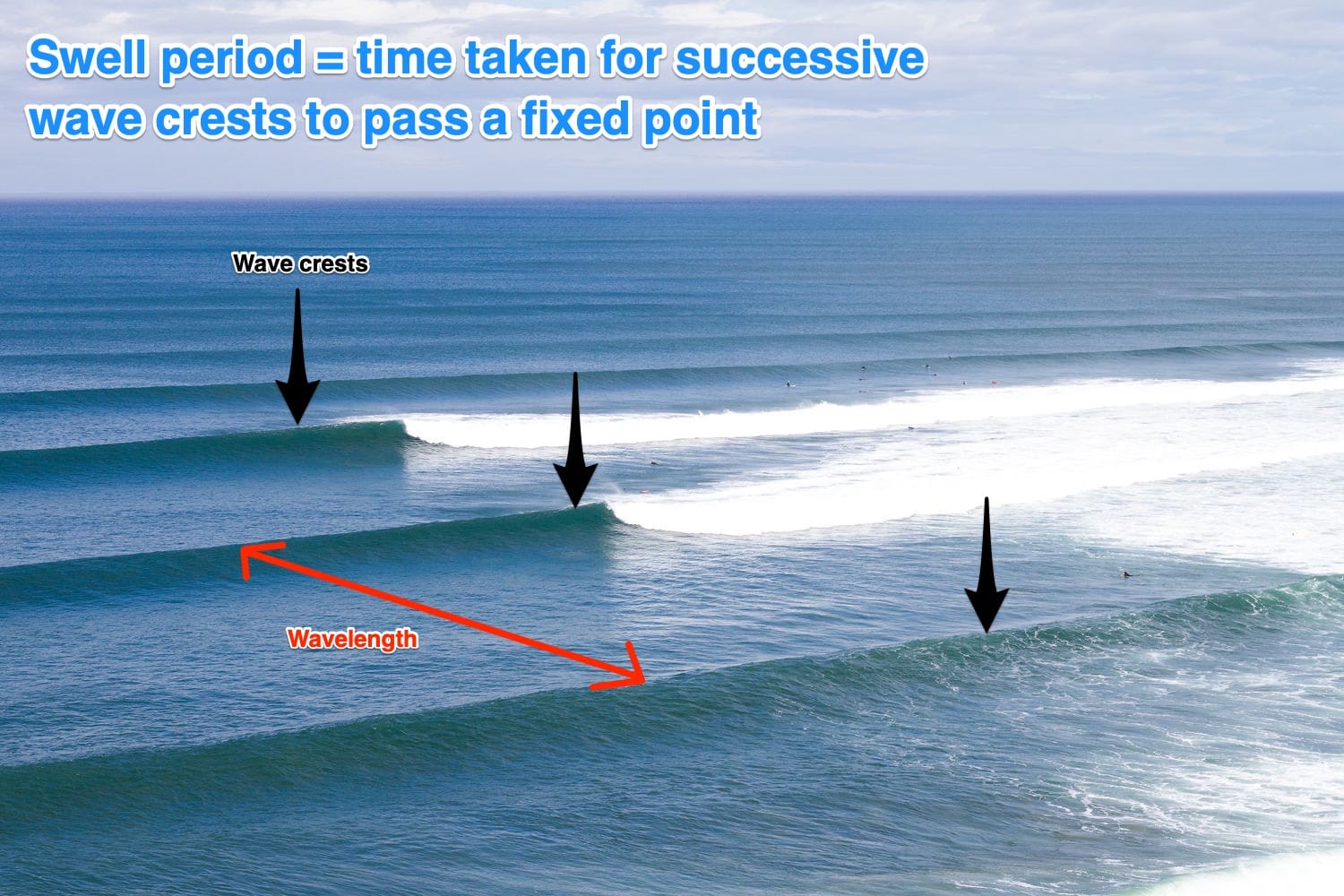 A "High Surf Advisory" is currently in effect for portions of the USVI and Puerto Rico until at least 6 a.m. on Tuesday. A "Small Craft Advisory" is also in effect for parts of the local waters until at least 2 a.m. AST on Tuesday. 
A "High Rip Current Risk" will be in effect during the workweek until at least 6 p.m. AST on Friday.  
Rip currents can quickly become life-threatening, even for proficient swimmers. Ernesto Morales, a warning coordination meteorologist at the NWS in San Juan, explained helpful tips about rip current safety in a recent interview with the Source. 
The Source Weather Page is available for residents and visitors in the USVI, and weather updates are posted regularly. Individuals can also sign up for emergency alerts from the Virgin Islands Territorial Emergency Management Agency and the National Weather Service.