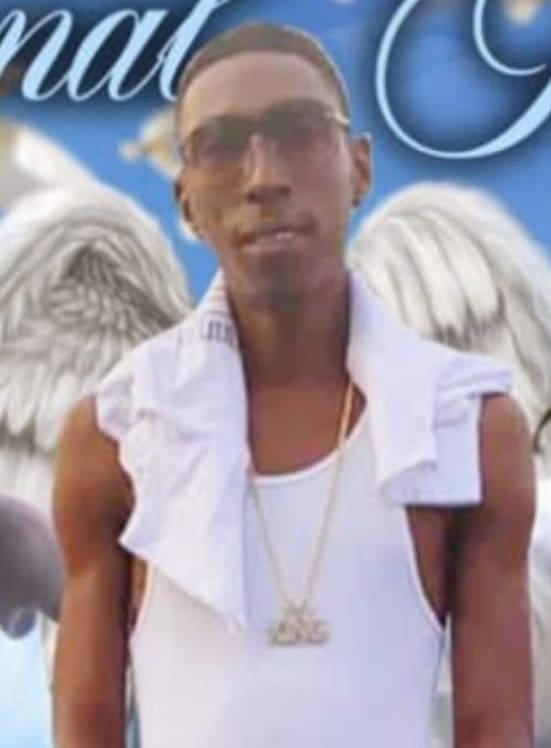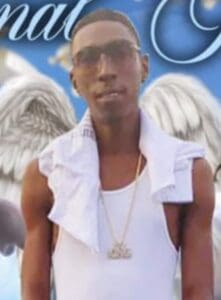 The viewing will take place at 9 a.m. immediately followed by a funeral service at 10 a.m., Saturday, Sept. 17, at Bethany Memorial Church. The interment will be at Cruz Bay Cemetery.
He is survived by his mother, Brenda Hendricks; father, Liston Powell; son, Eli Powell Jr.; grandmother, Norma Hendricks; brothers: Ivan Chinnery Jr., Kahleem, Wadari (Miguel), Wajahri (Papito) and Wa'Yahri (Boo-Boo) Powell; and sisters: Kishma Chinnery, Me'lisa (Naye) Hendricks, Khalisha (Rosey), Kahlifah (KiKi), Kahlaijah (Lil Bit) Powell and Ma'Keja Cabey.
He is also survived by nieces and nephews: Auisha Chinnery, Kimiqua and Kimeiya Shillingford, Deontae Williams, O'mari and O'mani Josselin, Jaden and Kymani Powell, and Khalif Crawford Jr.; and aunts: Winifred P. Belle, Alda P. Santos, Ruth P. Chinnery, Edris Powell, Patricia P. Mitchell, Carolyn, Joycelyn, Carmelita, Velona, Jenna Hendricks and Tisha Daniels.
Other survivors include uncles: Lawrence Powell Sr., Carl Sr. and Vincent Powell, Hubert Jr., Tyrone Hendricks and Leslie Smith (close family friend); great aunts: Anna Penn, Edris, Ascilia (Bertha) Hendricks, Emily Encarnacion, Hortencia Grodger, Priscilla Rehm, Marilyn Laware, Elanor Lake, Linda Lewis, Jacklyn (Jackie), Marilyn (Penny) Jacobs and Sonia George; great uncles: Henry Powell Sr., Alfredo and Roy Smith, Wilbert and David Hendricks, Austin (Keba) Jacobs and Raymond Malone.
Gone but not forgotten: Mildred Powell, Terence Powell Sr., Hubert Hendricks Sr., Evans Hendricks, Viola Powell, Ralph Powell, Terence Powell Jr., Edith Powell, Kamau Powell, Ariel Powell, Lewis Belle and Clarice Powell.
And great niece, A' Danei D. Roderas.