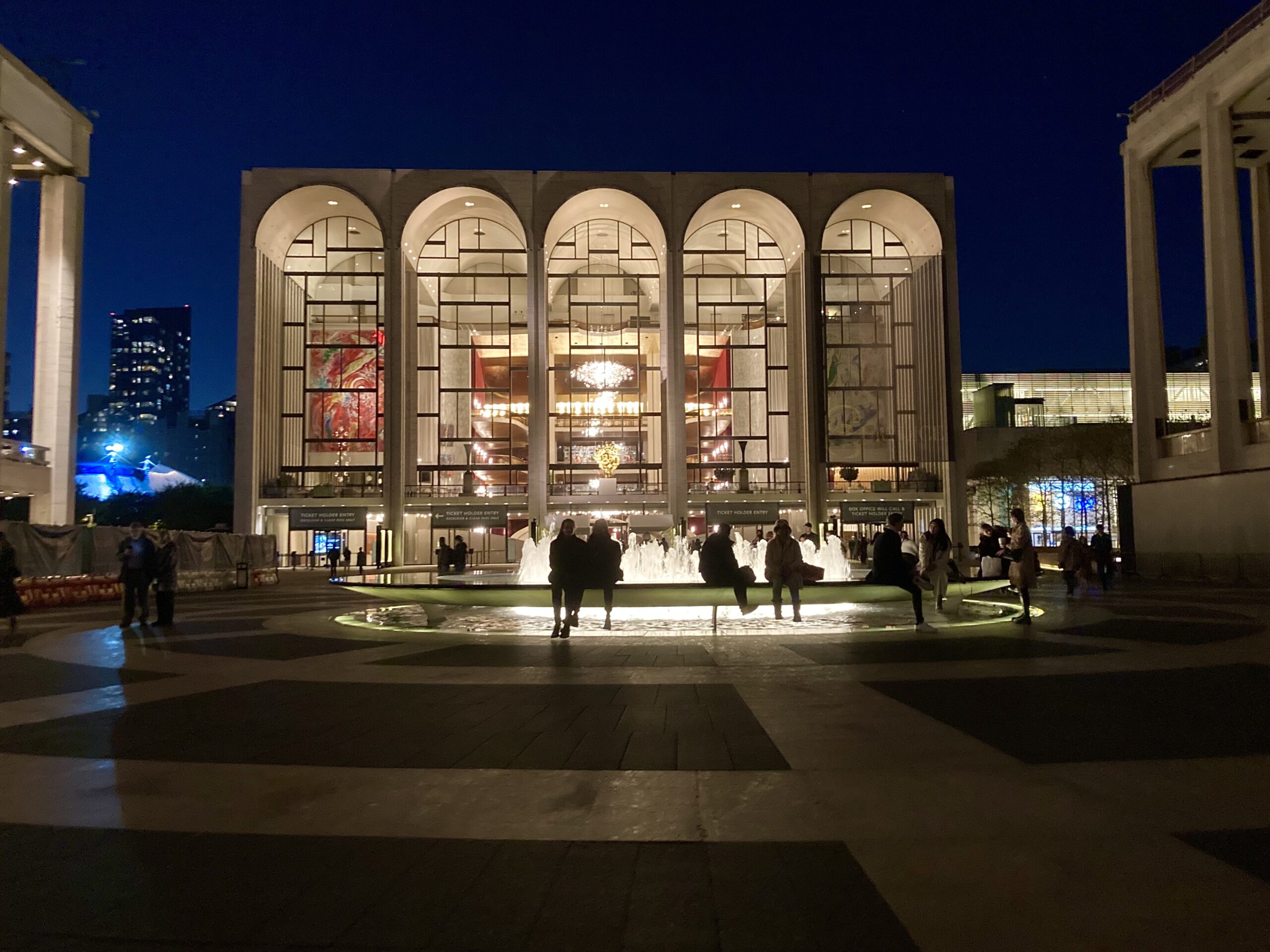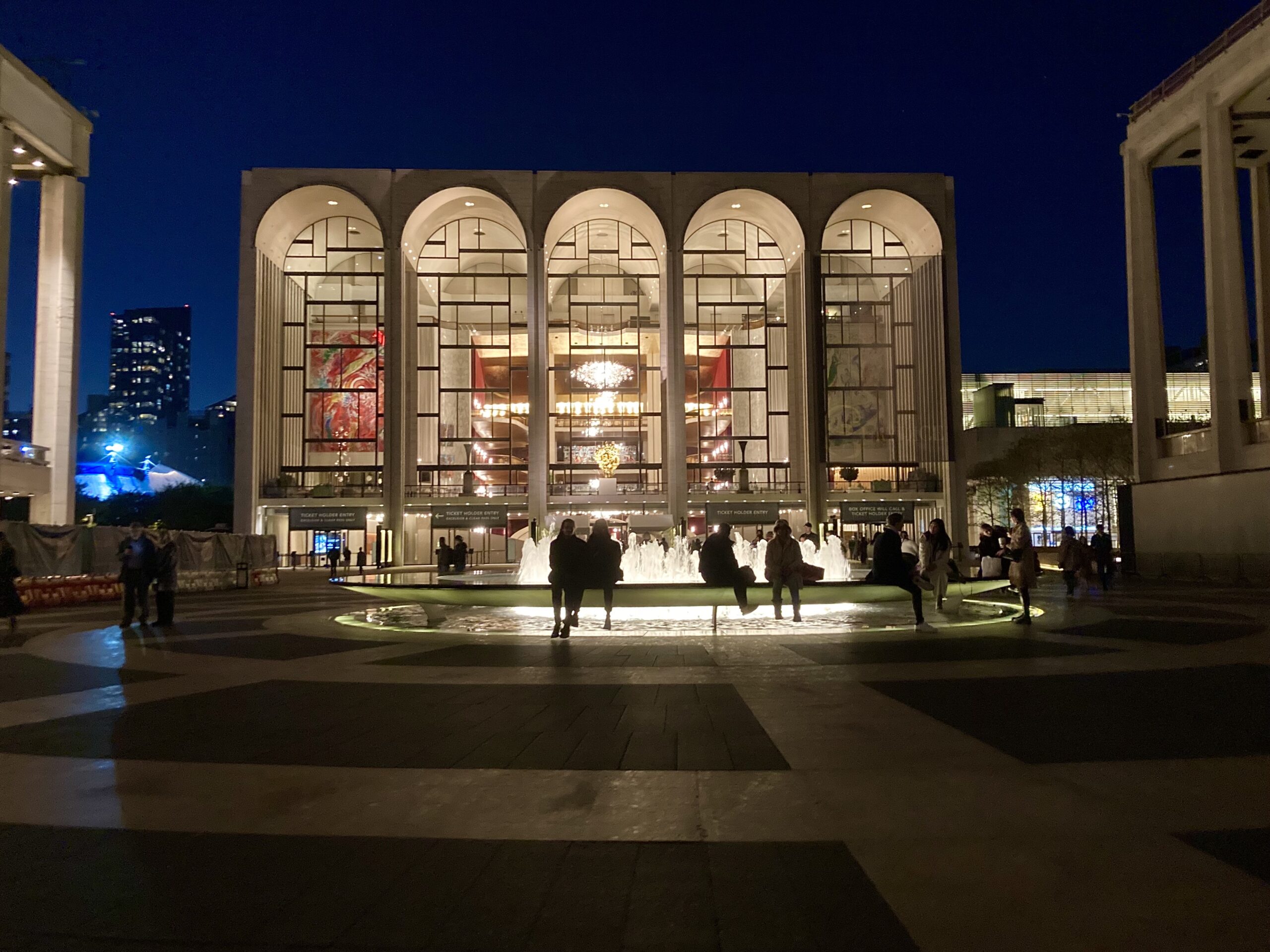 The tragic story of Virgin Islands boxing legend Emile Griffith is the talk of the musical theater world this week as "Champion" opens at The Metropolitan Opera in New York Monday night.
For the Lincoln Center production, the Terence Blanchard opera has expanded well beyond its previous incarnations, adding complex choreography and a new lead, bass-baritone Ryan Speedo Green. Green said he lost 100 pounds to play Griffith and took lessons in boxing.
Virgin Islander Arthur Woodley had played Griffith since the opera's premiere in St. Louis in 2013, including stagings in San Francisco, Washington D.C., New Orleans, and Montreal.
Woodley, a bass singer born in New York but raised in St. Croix, died in November 2020 at 71. Backstage after a January 2019 production in Montreal, Woodley, an enormous and generous man with an equally impressive smile, said he was honored to play the V.I. icon.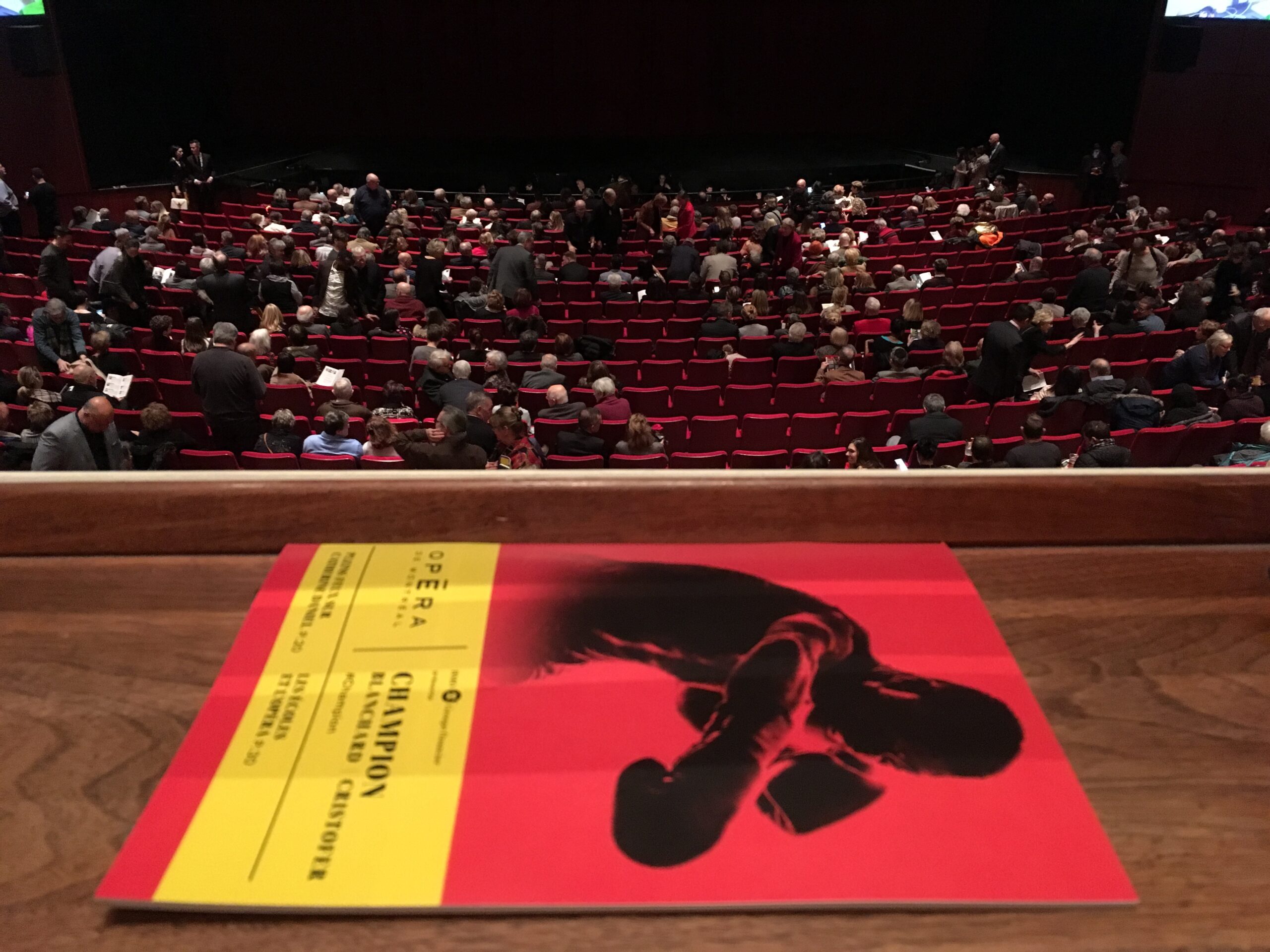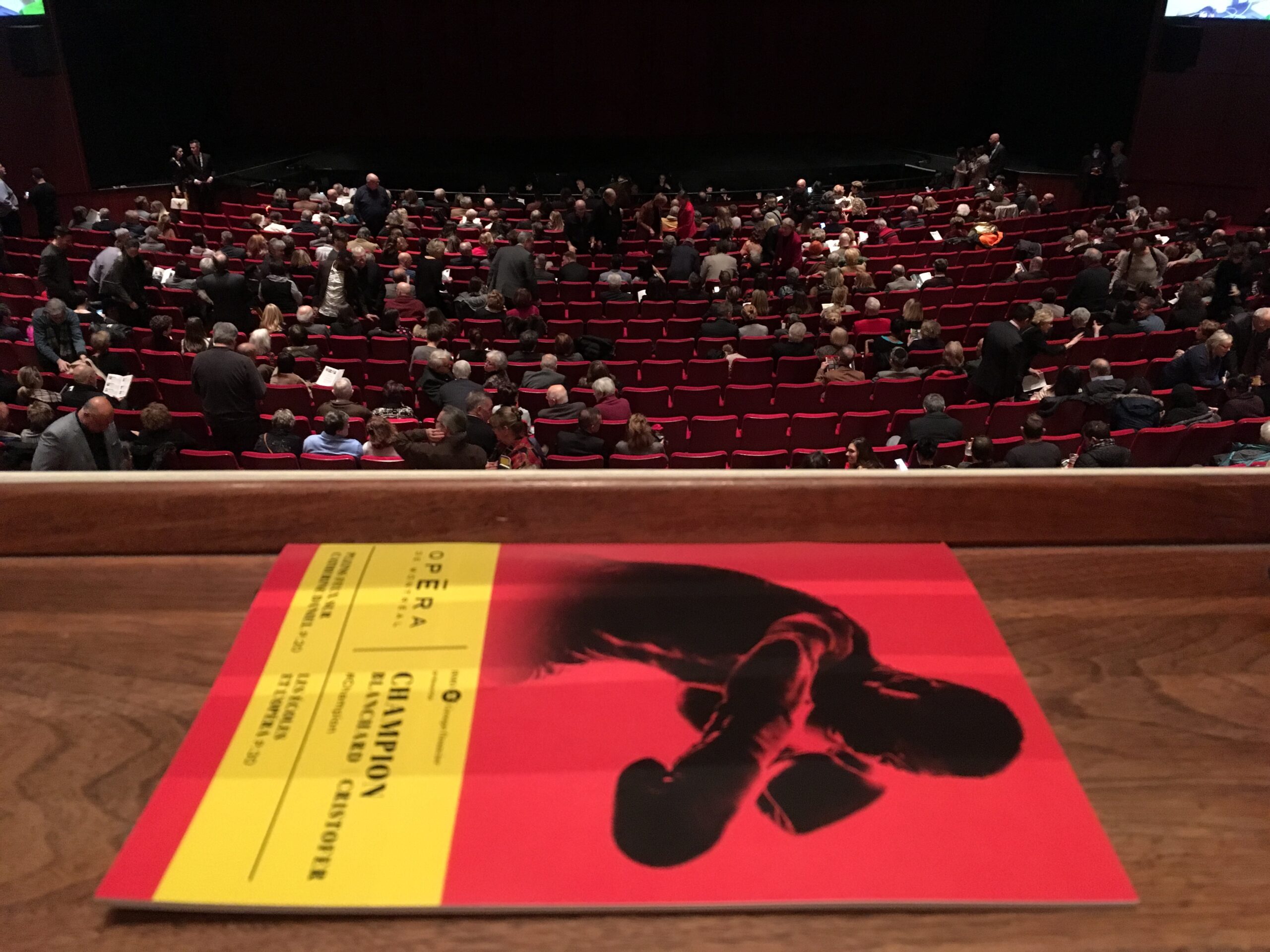 For those unfamiliar with the story, please note there are spoilers ahead.
The opera opens with an aged Griffith lost in dementia, singing to his shoe and battling guilt over having killed an opponent in a bout many years earlier.
Griffith beat to death Cuban-born boxer Benny Paret in a 1962 fight at Madison Square Garden. Boxing biographies say many sports writers at the time knew of Griffith's poorly-hidden homosexuality — one writer calling it boxing's worst-kept secret. The subject was too taboo for the sports press at the time and most reporters left it alone. Griffith loved designing ladies' hats and, according to a biography, was well known in the underground 1960s Times Square gay scene despite laws outlawing homosexuality.
But at a weigh-in before their bout, Paret called Griffith maricón, a Spanish anti-gay slur, and allegedly mocked a sex act. Griffith was incensed.
In the 12th round of a nationally televised fight, Griffith delivered 29 consecutive punches to Paret's head, including 17 in seven seconds. Paret never regained consciousness and died 10 days later from a massive brain hemorrhage.
Griffith, who had fought Paret twice before, was deeply shaken. Remorse-riddled, Griffith struggled for forgiveness from Paret's family and to forgive himself.
In non-linear storytelling, from St. Thomas to Manhattan, the opera follows Griffith's relentless boxing schedule in the early 1960s, his rise to win the world welterweight championship, and the Paret fight aftermath. His star continues to rise as he wins but his struggles compound.
Despite fame and fortune, Griffith is haunted by Paret and his own sexuality. Attempting to deny both, he briefly marries. A career of repeated head trauma leaves Griffith struggling with the shadows of dementia in the early 1970s. Then, he's beaten savagely outside a gay bar. Left physically and mentally broken, Griffith retreats into a lonely and confusing world.
Eventually, Benny Paret Jr. meets and consoles Griffith.
The opera ends with a slight reworking of Griffith's famed quote: "I killed a man and the world forgave me yet I loved a man and the world has still never forgiven me."
The real Emile Griffith and Benny Paret were both complex people, dealing with the racism and homophobic prejudices of their times, as well as a relentless boxing schedule that demanded they fight as often as possible, despite the obvious detriment to the boxer's health and safety. A 2005 documentary found Griffith, four decades later, still haunted by nightmares of Paret's death.
"Champion" is scheduled to run at The Metropolitan Opera through May 13.