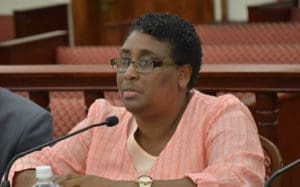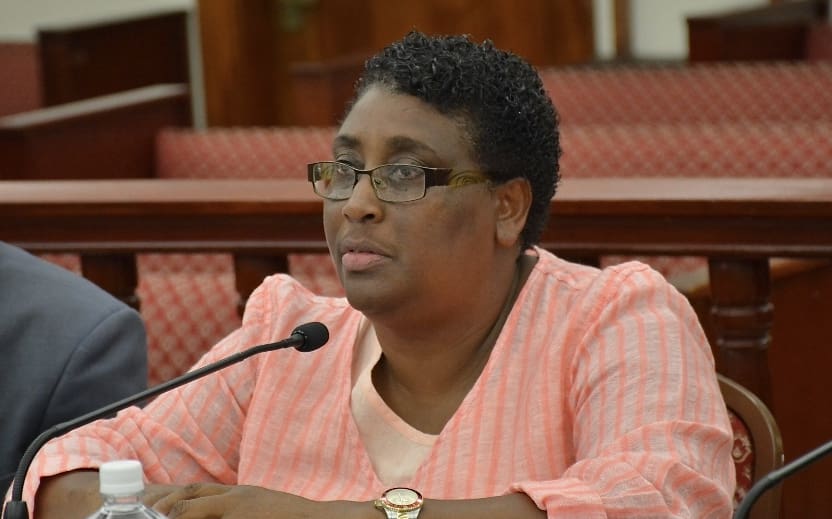 Supervisor of Elections Caroline Fawkes is urging the public not to wait until the last minute to cast their ballot during the 2020 General Election Early Voting, which will end on Sunday, Oct. 25. There is less than a week of early voting remaining, and voters are encouraged to cast their ballots in a timely manner. Hours for early voting are from 9 a.m. to 3 p.m. Voting locations are as follows:
St. Croix Elections Office – Sunny Isles, former Movie Theater location between Master Insurance Agency Nav Jewelers
St. Thomas– Charlotte Amalie High School Gymnasium
St. John Elections Office – Market Place Suite II, 3rd floor
The number of electors who have participated in early voting from Oct. 5 to date are: St. Thomas: 1,882, St. Croix: 2,021 and St. John: 125, territory-wide: 4,028 voters.