A late night delight in the Festival Village on Emancipation Day heading into the Fourth of July. Photo by Judi Shimel.
Here we are, in the red hot days of summer, having munched our way through Gwen's conch and butter sauce at the St. John Festival Food Fair. The coconut dumb bread and fresh mango chutney by food fair honoree Karen Samuel, too good to pass up!
Diving headlong into a pile of Aldrea's crispy chicken wings at the opening of O'Connorville, we tried to match the territory's rum production with our very own rum consumption. Then being smart (and still hungry) consumers we taste tested pates at Ms. B's and over by Abdue Hill.
On the less fried side there were rotis and a garlicky chicken Souvlaki. What's that? I don't know, it's Greek to me! Don't forget Miss Jane's lobster salad.
[adrotate group="6"]
Topping it off with Alvin Newton's lighter than air johnny cakes and callaloo from the Hodge Sisters. Washing it down with an ice cold Greenie in a red cup.
Hope someone said grace before it all began because if not, right now, you might be praying for an Alka Seltzer. Or at least for forgiveness from the goddess of the scale.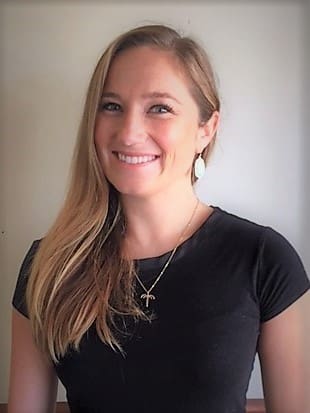 To help you work through your regrets — and for those who have none at all — we offer these tips from Kendell Kennedy, a dietician at Synergy Wellness Center in Red Hook. Kennedy's advice can work for any celebration, including beach parties, picnics, family fish frys and the upcoming August Monday fete in the British Virgin Islands:
Be sure to stay hydrated, bringing a reusable water bottle will help fend dehydration and decrease overeating. Thirst and hunger signals can feel , you may only need water instead of a snack.
Opt to split a meal or snack with someone. Sharing a meal helps prevent overeating while still enjoying delicious food options.
Meals typically come with 2 side options. Choose one starch offering ( i.e. fungi, macaroni and cheese, or sweet potato) and a side salad or any steamed, sauteed, or grilled vegetables. Non-starchy vegetables are low in calories and high in water content and fiber, keeping you full and satisfied.
Pick roti instead of pates. Roti dough is typically baked instead of fried, reducing intake of calories and fat.
For a leaner option, choose curried goat instead of oxtail. A 3 oz serving of oxtail contains 12g of fat compared to 2g in goat.
Soups, including goat, conch, and callaloo, may be high in salt. High salt foods can cause fluid retention and elevation in blood pressure.
Most chicken options will have the skin attached, adding moisture and while cooking. Removing the skin helps reduce unhealthy saturated fat, cholesterol, and calories.
Choosing fruit drinks or smoothies with papaya instead of mango. Papayas contain the same amount of fiber, roughly 3g, with 34% less carbohydrates than mango.
Ask how the dish was prepared. Grilled, broiled, roasted, or boiled cooking methods will be healthier than salted or fried options.
Happy Festival, happy fete to all!