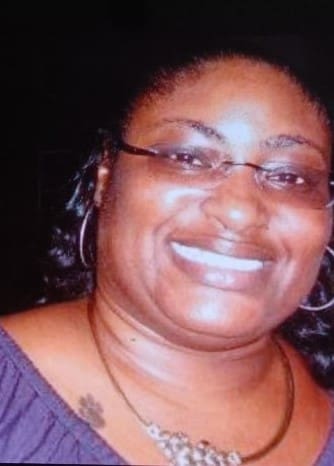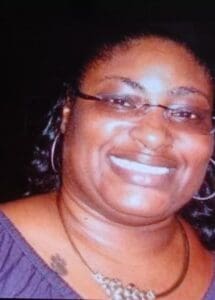 Felicia Fenton of St. Thomas died on Feb. 20 on St. Croix.
She was preceded in death by her sister, Akilah Godeth.
She leaves to mourn, her mother, Beaulah Jacobs-Callwood (Md.); father, Lambert "Irod" Fenton (N.Y.); daughter, Olivia Lake (STT); grandmother, Doris Jacobs Welsh (STT); adopted mother, Shirley Harris-Robertson and family; niece: Nieylah Snell (STT); and aunts: Together with all their families – Eirene Allen, Cheryl Joseph, Yvette Veira, Mildred Jacob, Audrey and Lucy Fenton, and Tina Fergus.
She is also survived by uncles: Together with all their families – Malcolm, Oswald, Michael and Jeffrey Jacobs, Conrad Fergus and Charlie Fenton; special cousins: Keith and Ellia Fenton, Lorna Tobierre, Rosalind Browne, Cheryl Tobierre-Walters, Junie Allen, Yerland Dyer and Shirley Williams; special friends: the Pringle family, Selmo Boston and Javion Lake; as well as other relatives and friends too numerous to mention.
A private memorial service will be held.