The V.I. Office of Disaster Recovery announces that the Federal Emergency Management Agency has released $76.5 million in payments for direct construction activities to prime contractors for the Emergency Home Repair of the Virgin Islands/Sheltering and Temporary Essential Power Program.
The money is part of a $233 million award FEMA authorized in December of 2019.
In May of 2020, the U.S. Department of Homeland Security's Office of Inspector General released a report finding the V.I. Housing Finance Authority had an inadequate financial system and staffing levels; insufficient policies to review labor costs and accounting of management costs; poor procurement practices that resulted in sole-source procurement, conflicts of interest and the use of suspended or debarred contractors; incorrect cost categorizations in project worksheets; project cost overruns; and inadequate grants portal access and training. The Housing Finance Authority disputed many of those findings.
FEMA halted contractor payments in June 2020 after citing cost reasonableness concerns about the program administered by the V.I. Housing Finance Authority.
Hard costs like labor and materials were largely paid. But FEMA officials slowed down and took a long hard look at the reasonableness of "soft" costs, like worker housing.
Long chains of subcontractors hired in a hurry after the 2017 hurricanes created a Kafkaesque labyrinth of contracts and claims, complicating the process.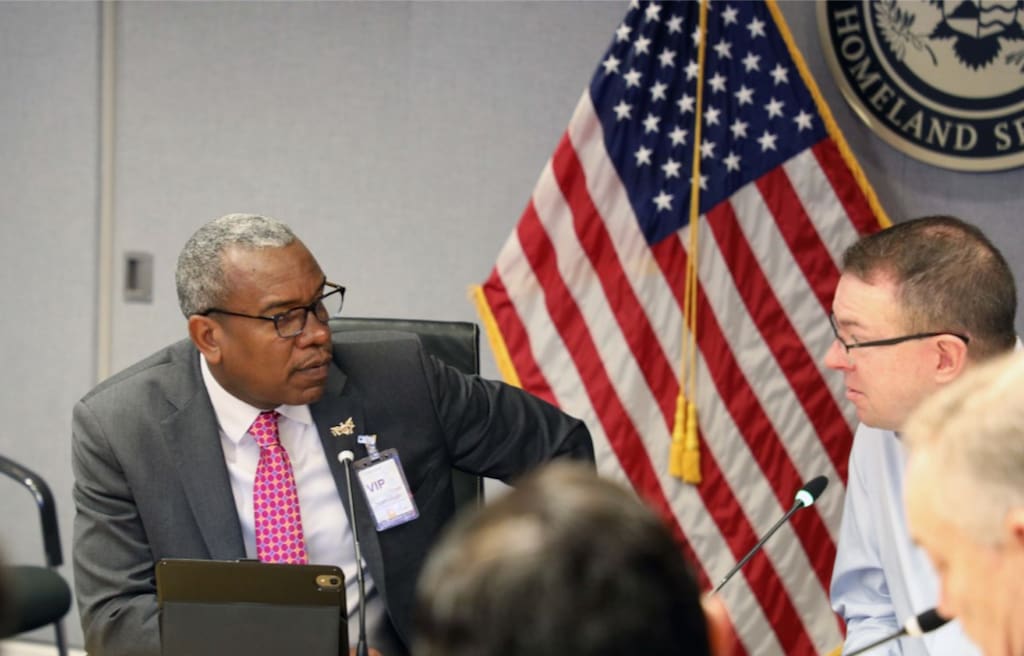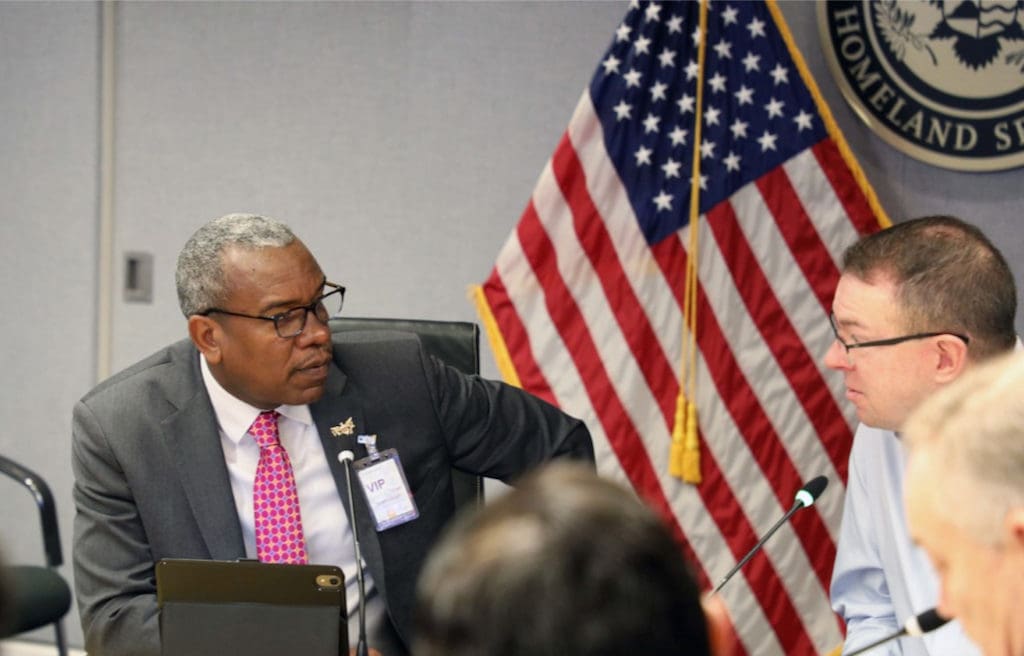 In a meeting in October 2020 with Gov. Albert Bryan Jr. and former FEMA Administrator Peter Gaynor, FEMA reportedly committed to making a determination by the end of 2020 on the reasonableness of construction-related costs, according to Government House. Also in December, FEMA issued a notice that the territory might have to repay millions.
But at the end of January, FEMA lifted its hold on reimbursements and issued its decision that $233 million of hard construction costs were determined eligible.
A total of $165 million was previously paid and $76.5 million is now approved for release. The territory is working with FEMA on a final determination of the remaining $18 million, according to Government House.
"Today's announcement is welcomed news for many of our local subcontractors who participated in the Emergency Home Repair Program and a testament to the close coordination of our administration with our federal partners and their commitment to our recovery and rebuilding efforts," Governor Bryan said.
Funds will be released to the V.I. Housing Finance Authority, which will, in turn, pay prime contractors AECOM and APTIM.
Separately, Bryan just nominated former APTIM executive Derek Gabriel, a former aide to Delegate Donna Christensen and Sen. Shawn-Michael Malone, to the post of Public Works commissioner.
"The VIHFA is committed to ensuring that both local and stateside contractors are made whole for the tremendous amount of work done by the STEP program," said Executive Director Daryl Griffith. "The VIHFA's Cost Reasonableness Report shared with FEMA showed the detailed accounting system that was done by the VIHFA, Witt O'Brien and prime contractors AECOM and APTIM was thorough and indeed reasonable. This is a great milestone, and we look forward to completely closing out this program."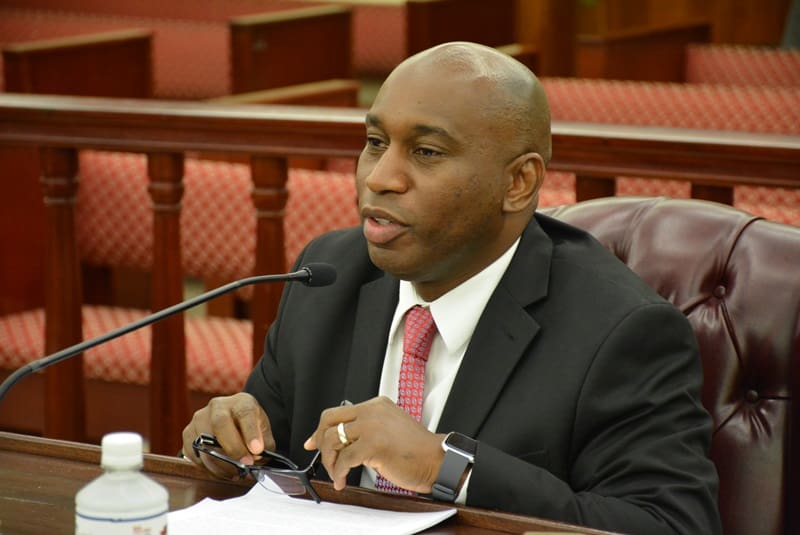 The Emergency Home Repair of the Virgin Islands/Sheltering and Temporary Essential Power Program provided temporary repairs to 6,560 homes and permanent roofing repairs to 1,648 homes.
According to Government House, FEMA has committed to determining soft costs, which include contractor costs associated with housing, travel, oversight and administration, by March 31. The territory has reportedly submitted the requested documentation and pertinent project information to FEMA to conduct their review and create a final accounting based on actual, eligible costs incurred in the performance of the projects.