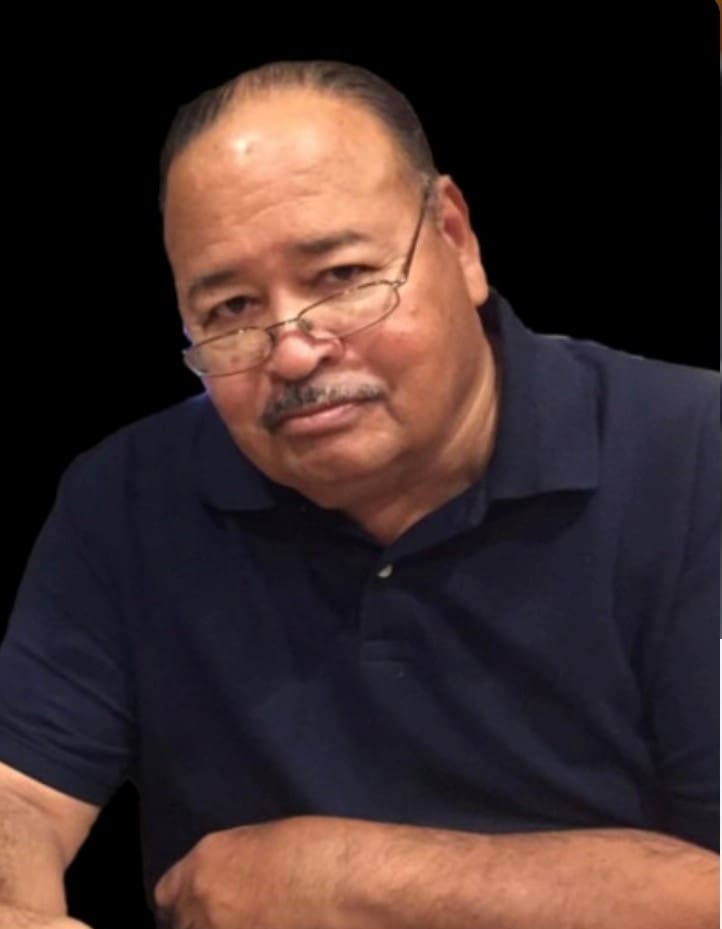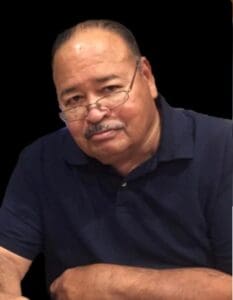 Filimon Segundo Kapyo Duran Jr., lovingly known as "Filo," died at the age of 76 on Friday, Sept. 8, in Annapolis, Md.
Filimon is preceded in death by his parents: Rehenia Francis and Filimon Duran Sr.; stepfather, Earl V. Haynes Sr.; and brother, Inocencio S. Duran.
He is survived by his wife, Maysen Gore-Duran; daughters: Tanya M. Duran, Toya C. Duran and Terese F. Duran-Joseph (Edwin); step-children: Mona Pickering, Romaine Martin, Abou Djaouga and Eulet R. Gore; uncle, Betorino Duran; sisters: Lydia Jackson (Marvin), Nanette Duran and Carmen Bogard (Elsie); and brothers: Glenn Duran (Deidra), Michael Haynes (Denise) and Earl V. Haynes Jr.;
He is also survived by grandchildren: Jarik Duran-Johnson, Jayce Michael, Jebre Joseph, Jaliym Joseph and Linnay Duran-Ritchie; special friend, Kareen Duran; and nieces: Natasha Duran-Greig (Robert), Yasmine Haynes, Sultana Smith (Bryan), Anjelica Haynes, Wolette Evans, Seble Evans, Meserete Evans, Courtney Wilson, Erin Wilson, Katherine Bogard and Latoia Duran.
Other survivors include nephews: Craig Finch, Kareem Duran, Jamal Haynes, Ethiel Haynes, Sufyan Rahman, Salih Rahman, Shaban, Rahman, Glenn Duran Jr., Filimon I. Duran and Kasiem Duran; special cousins: Juliette Corneiro-Kean, Tesla Donastorg-Plaskett, Robert Santiago, Elbin Santiago, Maurice Todman and Monique Todman; and numerous great-nieces, great-nephews, great-great nieces and nephews, cousins, extended family, and dear friends.
A memorial service in celebration of Filimon's life will be held at 10 a.m. on Friday, Oct. 20, at Blyden Memorial Chapel.  interment will follow at Western Cemetery No. 1.
Funeral arrangements are under the care of Turnbull's Funeral Home and Crematory Services of St. Thomas, USVI and Beall Funeral Home and Crematory Services of Bowie, Md.