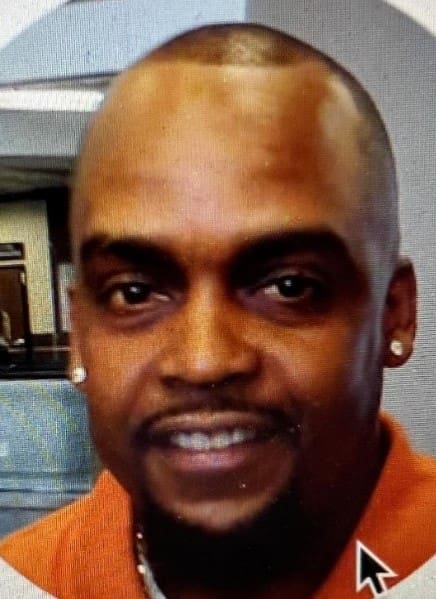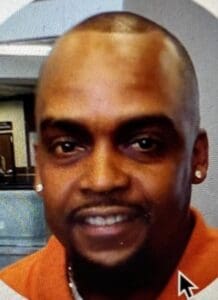 It is with much grief and deep sadness that the family of Fitz Wavel St. Rose announces his death.
He is survived by his parents: Ambrose and Clara St. Rose; sons: Fitz St. Rose II and Malik St. Rose; daughter, Ayanna Ebelina St. Rose; brothers: Victor St. Rose, Hanif St. Rose and Ravillous St. Rose; sister, Hester St. Rose; aunts: Sonia Anselm, Yolanda Raphael (second Mom), Gracelyn Raphael, Bernadette Lewis and Julie Christmas; uncles: Joseph G. Raphael, Marcel Raphael, Phillip Raphael, Xavier St. Rose, Bernard St. Rose, Hilary St. Rose and Leonard St. Rose; and nieces: Ayneejah, Jahnika, Jahnaya, Jahcelyn and Hannah.
He is also survived by cousins: numerous cousins, some of which are: Aimee Anselm, Vania Hackett, Patsy, Romaulda (very special "cuz"), Tamara, Christine, Josephine, Joseph, Jonathan, Leandra, Louisan, Addessa, Clarina, Delma, Janel, Jasmin, Tyler, Timmond, Jacqueline, Roseanne, Kimani, Cornelius, Kent, Ian, Randy, Calvin, Kelly, Craig, Urskin, Joycelyn, Theona, Ryan, Frankie, Vernitta, Salithia, Alton, Julien, Samantha, Joeann, Janelle, David, Dominique, Bernadine, Ruth, Julie, Tom, Bernadine, Vonya, Paulie, Stan, Kanan, Edward, Adillia, Titus, Linda and Angina.
Other survivors include special lady friends: Ishanay Pacheco, Gloria Benjamin, Iantha Taylor and Monique Stout; and friends: Dr. Vijayvargiya (oncologist) and the staff of Osceola Cancer Center, Dr. Antonio Ramirez (surgeon), doctors and nurses on the second floor at the Osceola Regional Medical Center (Kissimmee), Pastor Harrigan and family, Pastor and Sis. Benjamin and the entire Calvary Baptist Church, Island Baptist Church, Delmaris Munoz (second Mom) and family.
More surviving friends include Ruthlyn Frederick, Ucina Thomas, Martina Jno. Finn, Christine Isaac, Martina Farrel, Rosalind Browne, Angela Morales, Angel and Winifred Encarnacion, Faith Christian Fellowship Church Alive in Christ (St. Thomas), and the St. Croix Central High School Class of 1989; and godparents: Michael Lawrence and Eulalie Cooke; as well as other relatives and friends too numerous to mention.
There will be a viewing held at 9 a.m. followed by a funeral service at 10 a.m., Saturday, Sept. 17, at Way of the Cross Baptist Church. Interment will be at Kingshill Cemetery.
The family respectfully requests that those in attendance wear something green.
Professional services are entrusted to James Memorial Funeral Home Inc.