An airline with a strong focus on supporting the USVI community has flown into the territory, and passengers will have new opportunities to travel between St. Thomas and St. Croix.
"Fly The Whale" has offered flights in several US northeast locations, and the company has now expanded flight destinations to include numerous trips to and from STT and STX. The business aims to create a locally-focused operation that will benefit Virgin Islanders, particularly those who commute between the islands for work.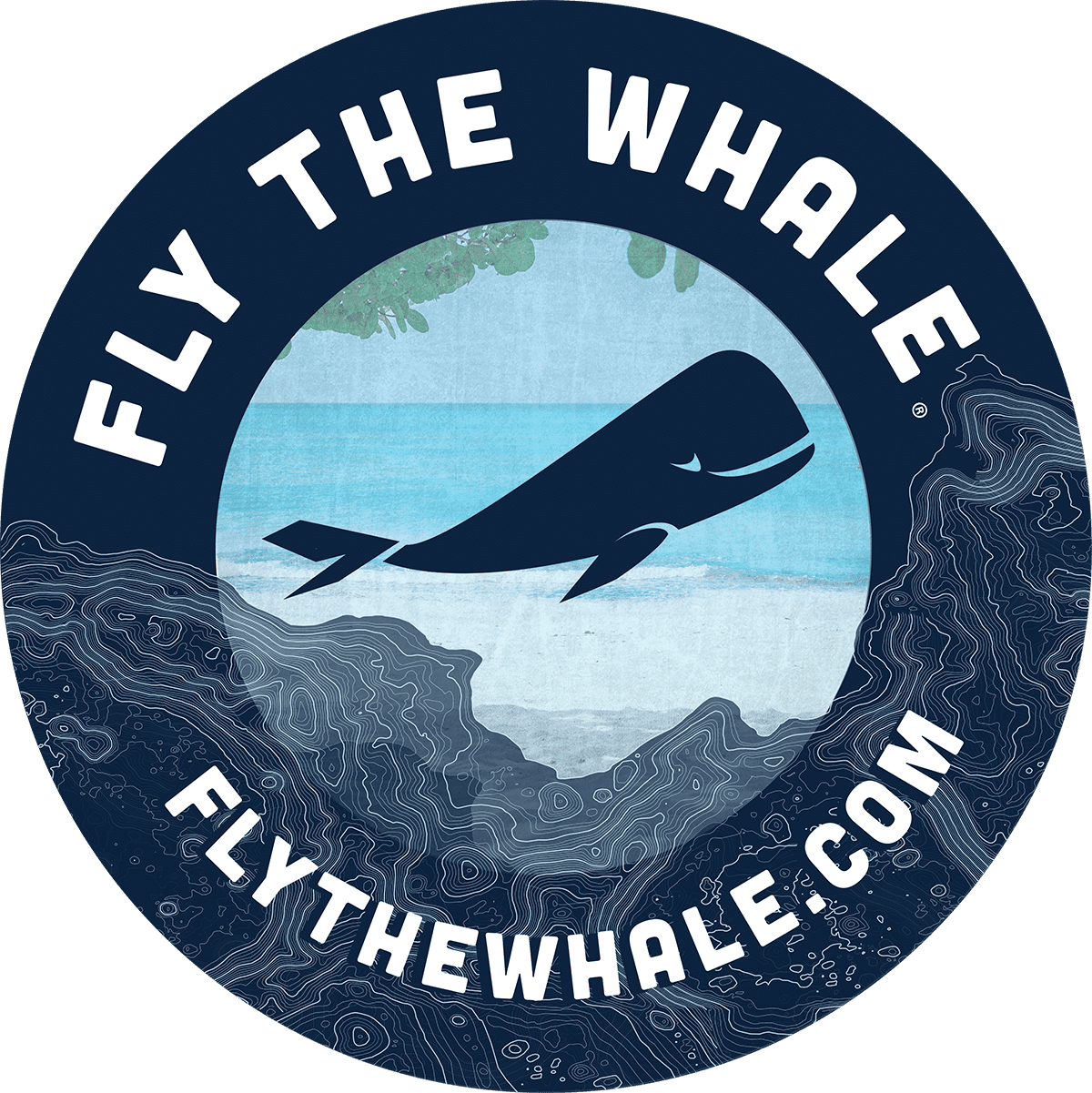 The Source spoke with Omer ErSelcuk, the president of "Fly The Whale," to discuss a brief history of the company and the plans for the carrier's expansion into the USVI.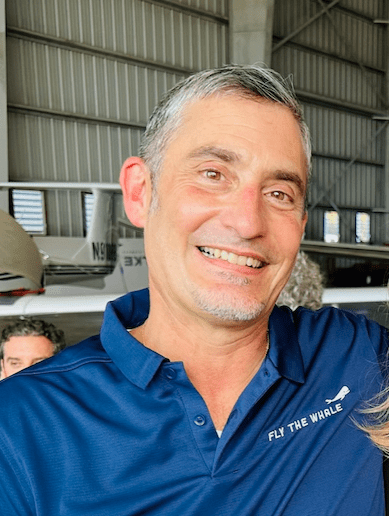 "Fly The Whale has been in business approximately 17 years as a US Part 135 Scheduled Air Carrier," ErSelcuk explained. "In 2019, we bought the assets of 'Shoreline Aviation' from 'Cape Air' to expand our company, giving us a base in New Haven, CT, the home of Yale University. This acquisition gave us the intellectual know-how for excellent maintenance and safe flight operations from 'Shoreline,' which had been in business for 30 years," he continued.
With many years of experience, the airline has operated various aircraft, including seaplanes.
"Our specialty has been seaplane and Cessna C208, [which is the] same aircraft we use on STX-STT operations, serving clients from the NY area to the Hamptons and Cape Islands. We also manage and fly jet equipment," ErSelcuk said. "We operate in Ft. Lauderdale, FL, with charter flights to the Bahamas in the fall, winter, and spring. The USVI scheduled service is not our first foray into the Caribbean, but it is our most important one."
One of the reasons why the USVI is an important venture for the airline is the high demand for affordable flights between the sister islands. Nine daily flights between the islands are currently scheduled for workdays, and Saturday and Sunday will each have eight flights.
"Our flight prices will be $95-$135 each way before taxes/fees. This is about $10 more on average each way than it was ten years ago," ErSelcuk said. "This is true despite pilot and mechanic wages that have increased between 50 to 100 percent over that time, and aircraft and parts prices have also increased by at least 50 percent. Our objective is to price at a level that is affordable to the traveling public but also provides a sustainable business we can build in the Territory. Each time they fly, they invest in that," ErSelcuk explained.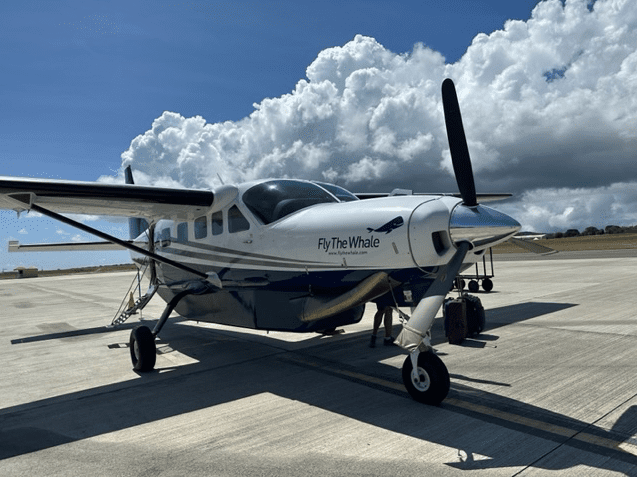 A Locally-Focused Operation
ErSelcuk is devoted to providing opportunities to benefit Virgin Islanders as employees and passengers.
"It is our objective to focus on STX and STT and build up an air carrier that is based in the USVI," stated ErSelcuk. "Every time one of our flying guests travels with us, they invest in building up that local air carrier. Having a carrier based in the USVI not only creates well-paying jobs, but it creates the possibility of [encouraging] our bright young Virgin Islanders to stay in the territory, close to their family and friends," he stated.
Connecting the Islands
ErSelcuk stressed that the company intends to refrain from competing with other airlines. Instead, a collaborative effort is desired to meet the demand for travel to allow for more commerce, tourism, and greater ease of transportation between the islands.
ErSelcuk believes it is vital to provide more easy access between the major USVI islands.
"We're not here to take away business [from other airlines], such as 'Silver' and 'Cape Air,' who provide interline service (which is the ability to check bags to your final destination), and codeshare services, (when a ticket shows as one carrier, usually the major carrier such as American, Delta, JetBlue, and United, all the way to your destination and return)," he said.
"[Airlines] like 'Silver' and 'Cape Air' provide an invaluable service to the territory, connecting STX-STT and STX & STT to San Juan International," ErSelcuk said. "This allows travelers to better connect to the mainland US, which is critical to our economy. We plan to stick to our lane and focus on STX-STT and the local traveler."
"We're here to make this a better place and market for all of us. The best thing that we can do is work together as a group of airlines and to bring the US Virgin Islands together," he noted.
"Fast, Friendly, and Fun!"
Fly The Whale is intended to be a convenient and efficient way to access St. Thomas and St. Croix, and the experience is also meant to be very enjoyable.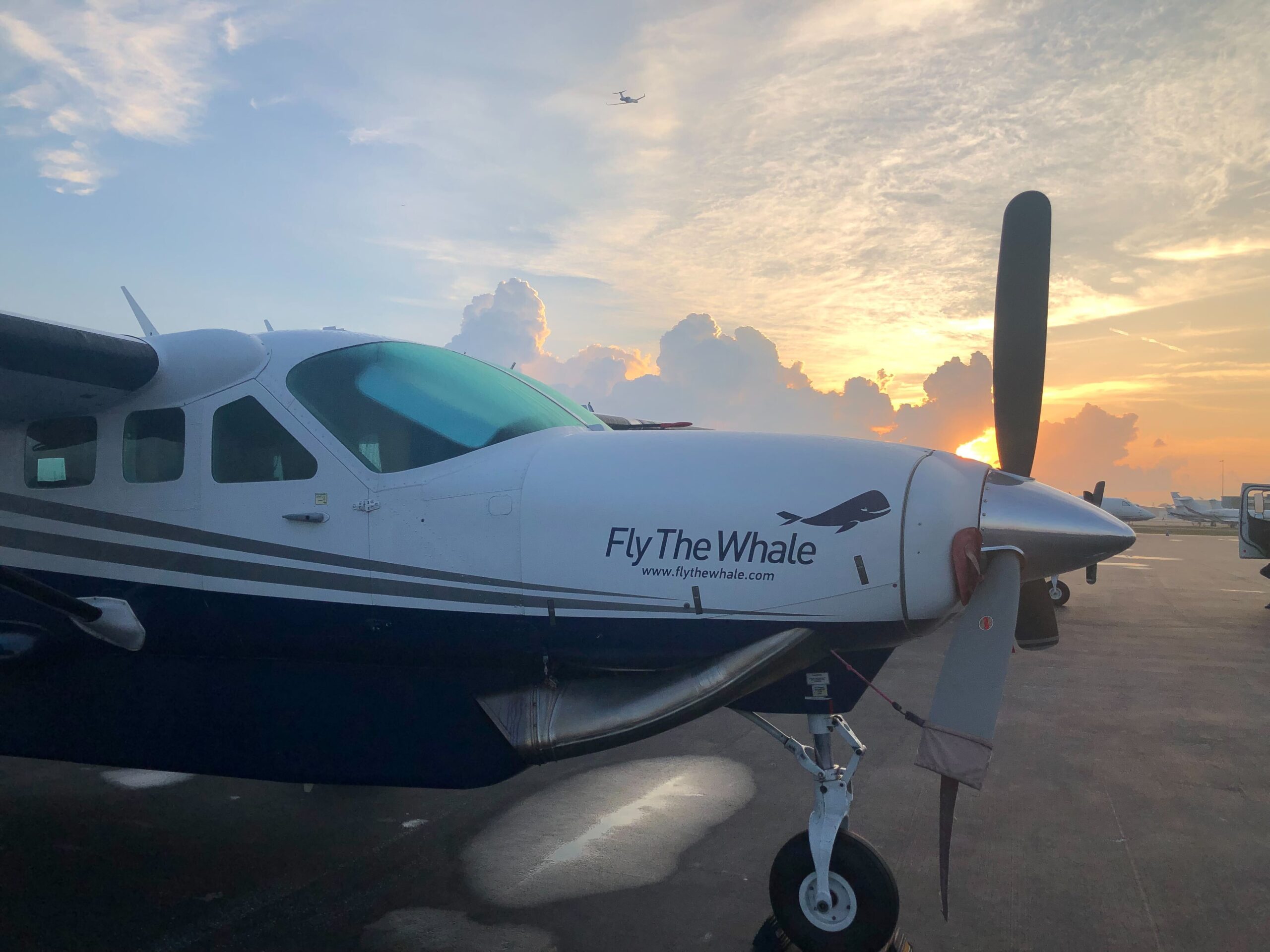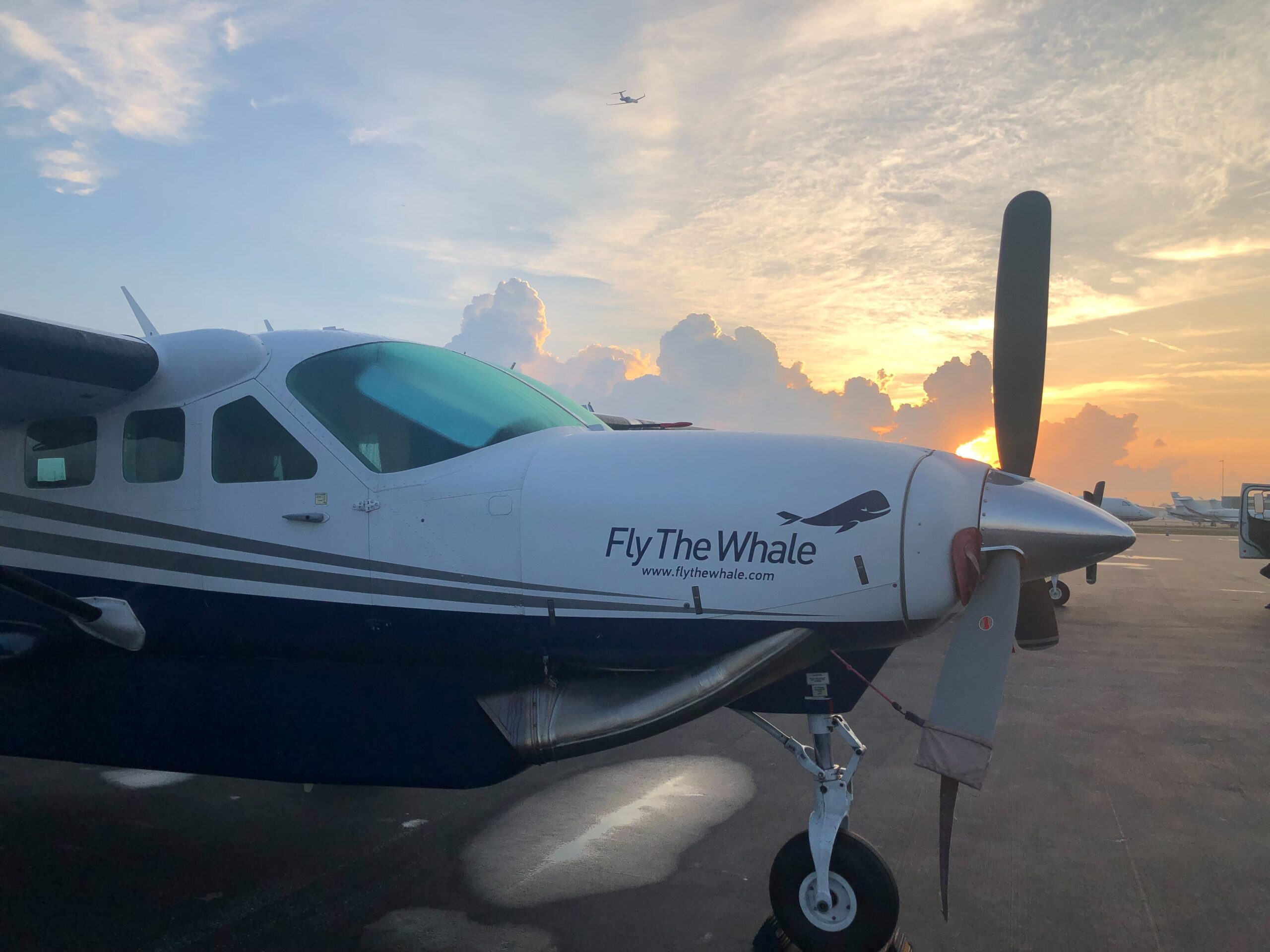 "Our objective is to build a sustainable air carrier in the USVI, starting with the St. Croix/St. Thomas route and a product that is not only safe, but fast, friendly, and fun – something not usually equated to air travel," ErSelcuk explained. "That starts with our employees, who provide safe, reliable, and great customer service."
"In this success, we will work with other carriers to provide the level of lift necessary to affordably tie together our islands as one destination and enable economic progress," he noted.
ErSelcuk wants passengers to know that they can expect a positive, stress-free travel experience.
"['Fast, friendly, and fun' is] more than a motto; it will be that way in practice," he stated. "This means that there are enough flights to choose from, a quick check-in, a short trip to the aircraft, an easy departure, and a comfortable flight."
"In short, [we will offer our passengers] the ability to get you where you are going without the stress, get the work (or play) done, and return you home to a hot dinner with your family," ErSelcuk added.
For more information about Fly The Whale and to book a flight, visit the airline's website here.