Election officials say they're another step closer to filling a vacancy on the Board of Elections. A longstanding member of the Republican Party on St. Croix has signaled his willingness to serve in place of Glen Webster, who died June 1.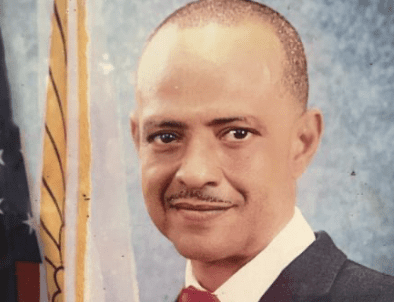 Attorney Michael Joseph sent correspondence shortly after receiving a letter stating his eligibility to serve. By law, the board was instructed to extend that invitation by virtue of Joseph's second-place standing in the 2020 race for the St. Croix district seat on the board.
Webster won his reelection bid in 2020. The board's notice went out July 4. Elections Supervisor Caroline Fawkes acknowledged Joseph's reply on July 11. Board chairman Raymond Williams said he knew the acceptance letter had arrived.
"It was a simple letter, saying he accepted," Williams said.
Having a full complement of members on the Board of Elections is important in 2022, an election year. All members participate in some part of the process of planning, setting up, mobilizing, and tallying this year's primary and general elections.
But before he can take up his duties, the soon-to-be newest board member must be formally inducted. A request has gone out to the Superior Court for a judge to officiate over a swearing-in ceremony for Joseph, the chairman said.
Once the formalities have been met, Joseph will fill the remainder of Webster's four-year term. The term still has two years left until the seat becomes open for all contenders in the 2024 election cycle, Williams said.