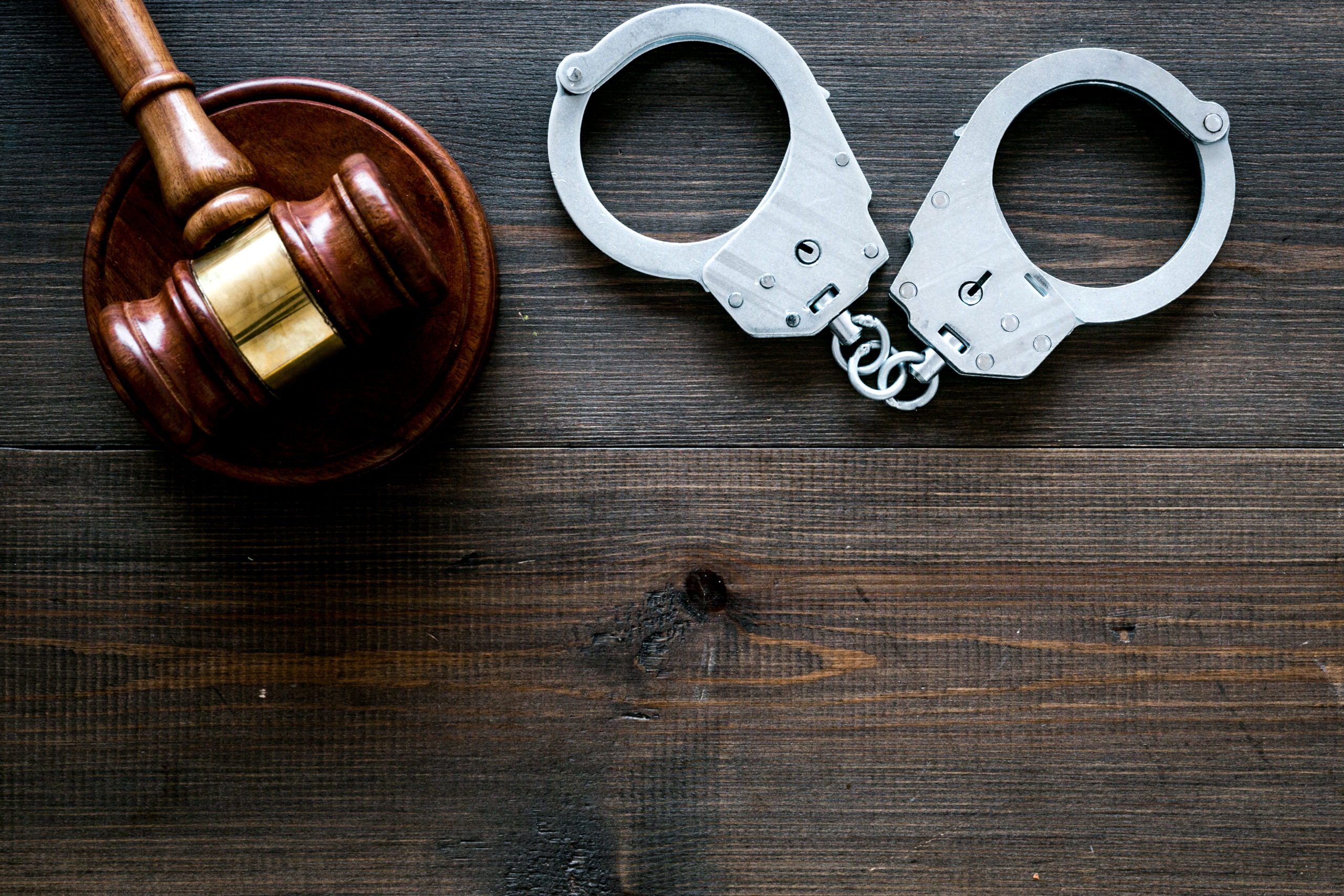 On December 16, at 8:04 p.m., police arrested Miciah Cozier, age 18, of Estate Mandahl, St. Thomas, and detained three 17-year-old male minors for their involvement in the robbery and shooting at the Glitters Jewelry Store in Havensight Mall on St. Thomas on December 4.
Cozier and the minors were charged with Attempted Murder, 1st Degree Assault, 1st Degree Robbery, 2nd Degree Robbery, Kidnapping, 3rd Degree Assault, Mayhem, Unlawful Entry, Carrying a Firearm During a Crime of Violence, 1st Degree Reckless Endangerment, Grand Larceny, Unauthorized Use of a Vehicle, Possession of an Unlicensed Firearm within 1000 feet of a Public Housing Community, Unlawful Possession of Ammunition, and Conspiracy.
Bail for Cozier was set at $500,000. Unable to post bail, he was remanded to the custody of the Bureau of Corrections, pending his Advice of Rights hearing. The minors were taken into protective custody by the Juvenile Bureau pending their Advice of Rights hearing before Family Court.
In a press conference on December 17 announcing the arrests, Police Commissioner Designee Ray Martinez expressed gratitude to local and federal law enforcement officers for the work in the investigation.
"Let me take this opportunity to thank the VIPD detectives and officers, Department of Justice Prosecutors and CID Investigators, and our federal partners at the FBI and Homeland Security Investigations for their efforts in leading to these arrests," Commissioner Martinez said. But, he continued, "I would be remiss if I did not thank the community for the outpouring of information that played a critical role in providing our investigators with much-needed leads. "I look forward to leading the VIPD and fostering continued community collaboration."