Photos courtesy of Yelena Rogers Photography and Friends of Virgin Islands National Park.
The Friends of Virgin Islands National Park's Annual Gala is back by popular demand! Hosted by Pamela and Steve Deckoff, at their home "Presidio del Mar" in Peter Bay on St. John, this fundraising event is not one to miss! The Friends Gala will be held on Saturday, February 18th.
The Friends of VI National Park organization manages 28 programs in partnership with Virgin Islands National Park to ensure that the park is protected and connected with the our community. Many of these programs are easy to take for granted, such as the ongoing trail maintenance work, or the stabilization of ruins. Others deeply affect participants, but are largely unknown to those on the peripheral, such as the "Learn to Swim" program for youth, or "Cultural Evenings" at Cinnamon Bay Resort. Now more than ever, our Virgin Islands National Park needs your support! These are just some examples of the vital work carried out by the Friends, and to which your donations go to support.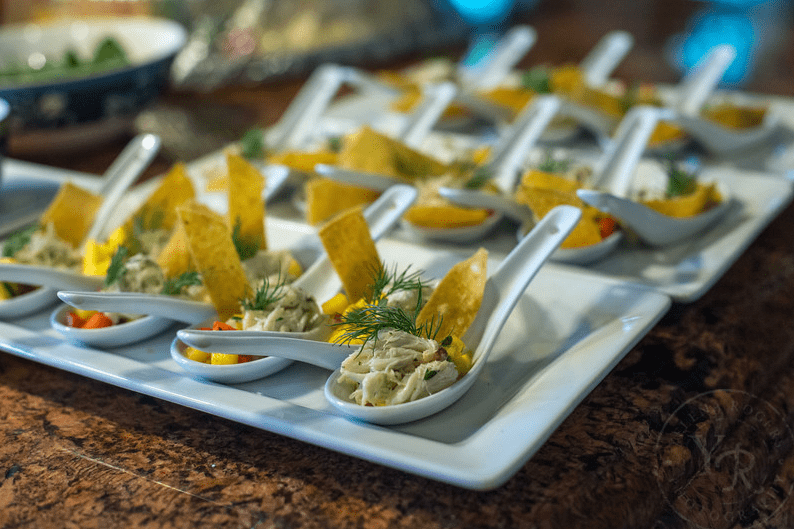 [adrotate group="6"]
To honor the work that the Friends has accomplished, and in keeping with past years, the gala is designed to be a celebration. Island Style Weddings and Roses Too will have the ambiance set to make you feel like a million dollars, and the Veuve champagne will help! Of course, great tasting foods by Oasis Private Chefs, desserts by Queen of Tarts, a Rum & Cigar Bar with the renowned Kim Holland, and Southern Glazer's Wine & Spirits, do the trick too. Still trying to imagine your night? What could be a better delight than Mermaid Swim VI swimming in the pool! Plus, the Sand Band and DJ Adonis promise to lure you back on to the dance floor! So, come! Get your picture taken on the red carpet by Yelena Rogers and celebrate our Virgin Islands National Park in all its splendor, and yours!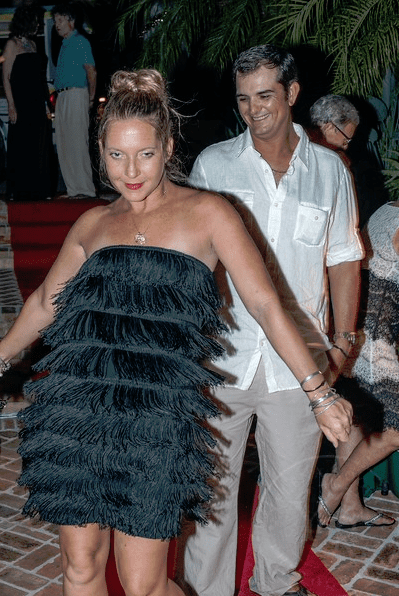 Additional businesses who have donated their time and services to support the Friends of VI National Park include St. John Brewers, Prestige Wine & Spirits, Caribbean Food Services, Drink! and St. Johns Fragrance Company. In addition, we are happily a plastic-free event thanks to the sponsorship support of Govino and Aardvark Straws.

Tickets are available for purchase by credit card at friendsvinp.org/news-a-events/gala2017. To learn more about this special event, contact Tonia Lovejoy at (340) 779-4940 or tlovejoy@friendsvinp.org. Unable to make the event, click here to learn more about the Golden and Supreme Raffle.