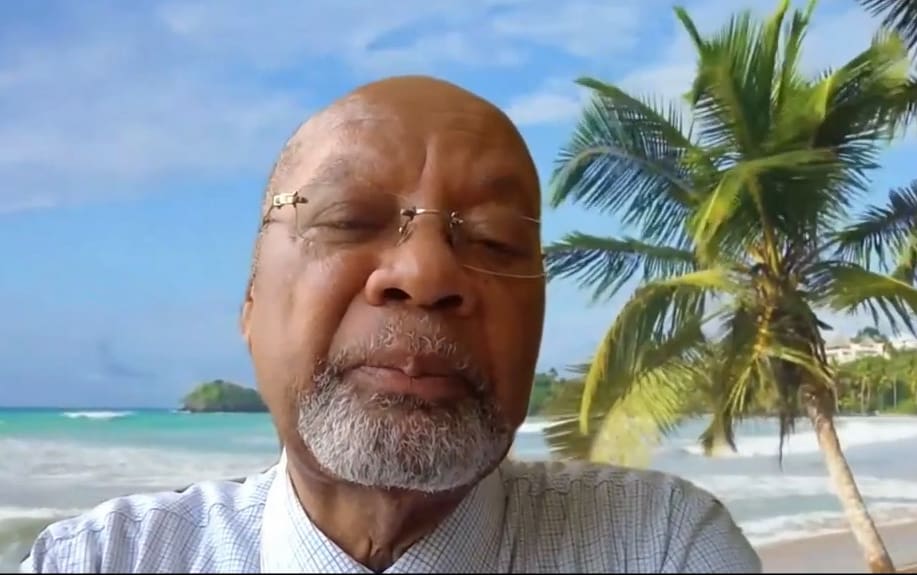 Austin Nibbs, administrator of the Government Employees' Retirement System, said Friday he has talked to several Crucians, professionally qualified to sit on the GERS board, but none of them want the job.
Beginning in March of next year GERS will not have an elected retiree on the board representing St. Croix. Stephen Cohen, St. Croix, has announced that because of personal reasons he will be stepping down in March. He has served on the board since 2017.
The trustees have already extended the deadline for candidates to stand for election, but no candidates came forward. The board on Friday passed a motion calling on Nibbs to make another effort to find a candidate.
The board's responsibilities include making investment decisions to maximize GERS' returns, determining investment asset allocations and setting internal governance policies.
The board does not have the authority to add, change or delete benefits to retirees without the Legislature's approval. The board makes recommendations to the Senate and has made recommendations to the Legislature to cut retirees' benefits to avoid the system going bankrupt.
On the simplest level, the system's problem is a dwindling number of government employees contributing to the system relative to an increasing number of retirees taking out of the system.
The system is generally losing about $20 million a month. October was a good month comparatively. The treasurer reported at the November board of trustees meeting that the system only lost $12 million in October.
The board has recommended a 42 percent cut to retirees' benefits starting Jan. 1. The Senate and the executive branch have been scrambling to find another solution.
Gov. Albert Bryan Jr. met on Nov. 16 with several senators and GERS officials to look for ways to avoid the benefits cuts. Nibbs told trustees that a follow-up meeting is scheduled for later this month.
"We cannot wait, and our retirees certainly cannot afford for us to wait," Bryan said in a news release. "We have to make a decision about what we are going to do. This is bigger than any of us. If our pension system goes, then everything else goes."
Under discussion is a legislative package comprising the governor's proposed Cannabis Use Act, a second Internal Revenue Matching Fund debt refinancing and the proposed Remote Sales Tax legislation put forward by Senate President Novelle Francis Jr. The proposals are all controversial and have stumbling blocks ahead of them.
The board has seven members. Present members, along with Cohen, are Carol Callwood, St. Thomas; Leona E. Smith, St. John; Michael McDonald, St. Croix; Nellon Bowry, St. Croix; Vincent Liger, St. Croix; and Wilbur Callender, St. Thomas. Attending Friday's meeting were Cohen, Bowry, Liger and Callender.
Bowry questioned why the proposed budget showed Havensight Mall losing $5 million next year. He said, if it was showing a loss, it should be sold. Nibbs responded that the figures in the budget did not reflect $4 million in insurance funds the Havensight account had for capital improvements after storm damage and another $5 million the account had in savings. Bowry asked that those figures be shown. He also asked there be supplied to board members a better description of what rents were being deferred of Havensight businesses because of COVID-19.
Nibbs told the board the businesses were being encouraged to open with COVID-19 health protections.
The board voted to confirm a poll vote it took earlier in the month to make the assumed rate of its return on investments 4 percent instead of 7 percent.