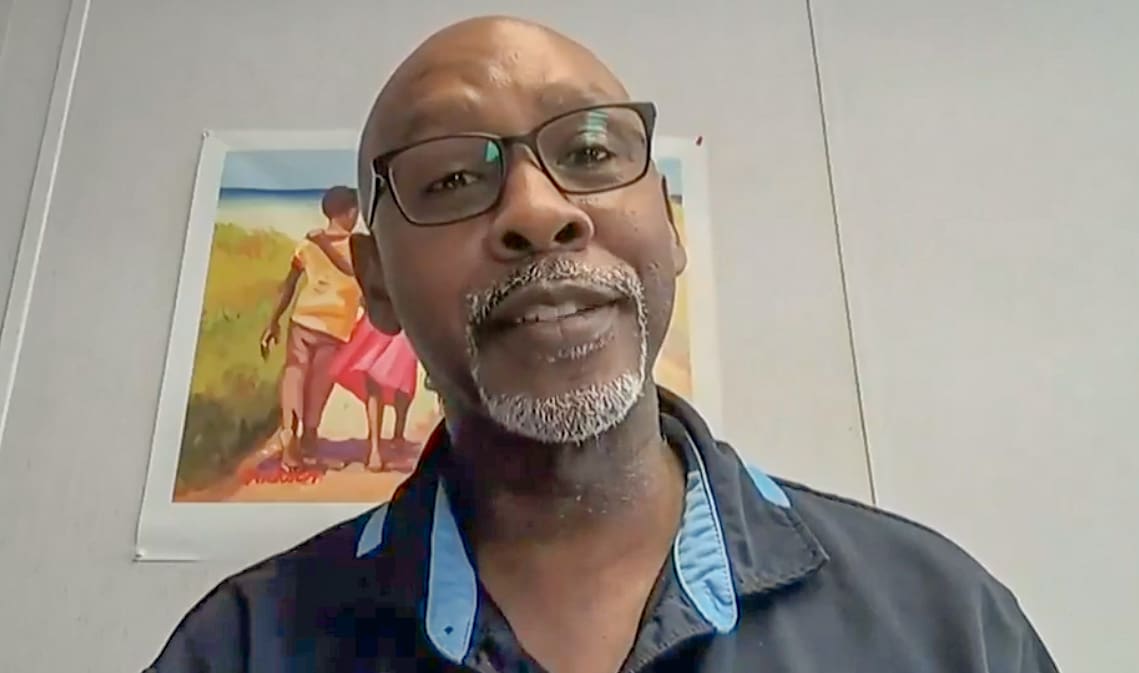 Ferry operators and the Waste Management Authority each had positive reports to give the Public Services Commission Friday.
WMA Executive Director Roger Merritt Jr. told the Commission the implementation of commercial solid waste tipping fees on Jan. 10 went smoothly. He said the Authority had already billed $100,000 and collected $12,000.
He admitted that some people grumbled about the new charges but were pacified when he told them that the territory had gone from the only region without tipping fees to the region with the lowest tipping fees.
The effort to impose the tipping fees has been a decade-long battle. In the summer of 2011, then WMA Director May Adams Cornwall told Senators, "It's clear we're going to have to impose fees."
In response to questions from Chairman David Hughes, Delrise Varlack of Varlack Ventures said the midnight ferry run from Red Hook to Cruz Bay had been restored. She also said the ferry from downtown Charlotte Amalie to Red Hook was running a regular schedule, and the ridership went up about 10 percent during the holiday season.
There is also an effort, according to Varlack, for the ferries to coordinate with cruise lines to allow time for cruise passengers to get back and forth to St. John from St. Thomas.