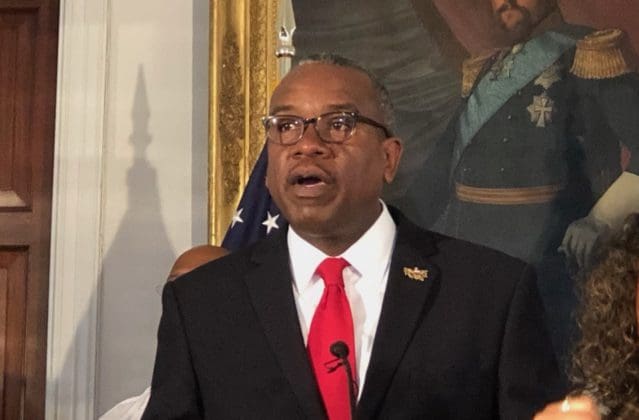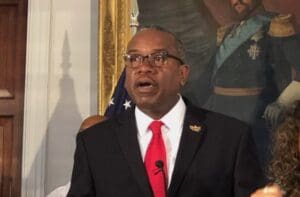 This week, we commemorate the 175th anniversary of the emancipation of enslaved Africans in the Danish West Indies and celebrate the resilience of our ancestors, their relentless pursuit of freedom, and the abolition of an unjust institution.
The sound of the conch shell blowing always brings to mind the courage and bravery of our ancestors led by General Buddhoe and Admiral Martin King on that historic day in Frederiksted in 1848 and how they demanded freedom on their terms.
From that oppressed beginning, we are making these beautiful islands prosper and grow.
We are inheritors of a rich cultural heritage and torchbearers of resilience, strength, and unity. The struggles endured by our ancestors have shaped us into a community that triumphs over adversity, united in our continued pursuit of excellence.
Today, Virgin Islanders shine in every field of human endeavor on both the national and global stage. Around the world, our living culture-bearers carry the torch of excellence lit by those who came before them.
As we commemorate the 175th anniversary of Emancipation, let us stand united in our commitment to progress. Let us embrace our shared history, recognizing that the diversity within our community makes us stronger.
The Bryan-Roach Administration is investing in the territory's people, infrastructure and future through transparency, stabilizing the economy, restoring trust in the government and ensuring that recovery projects are completed as quickly as possible. Visit https://transparency.vi.gov