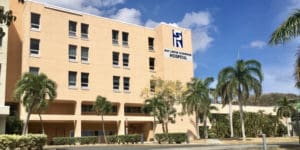 On Nov. 29, Gov. Albert Bryan Jr. signed the Allied Health pay plan. "This group consists of professionals, such as radiologists, pharmacists and medical laboratory technicians employed at the Gov. Juan F. Luis Hospital and the Schneider Regional Medical Center," said Joss Springette, chief negotiator.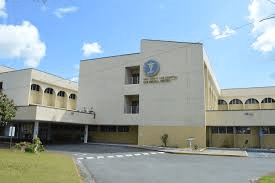 "I want to thank the Board of the Virgin Islands Government Hospitals and Health Facilities Corporation on approving the increases for this group of professionals with benefits that are consistent with the current market. This helps the Bryan-Roach Administration continue its efforts to stabilize our economy by attracting the necessary talent and reducing our reliance on contractors," said the governor.
Allied Health employees are members of the United Industrial Workers — Seafarers International Union (UIW-SIU) Masters bargaining unit.
The Collective Bargaining Agreement was previously negotiated for a term beginning Sept. 1, 2018 and ending Sept. 30, 2023. The Allied Health pay plan will be effective Oct. 1, 2021 to Sept. 20, 2023.