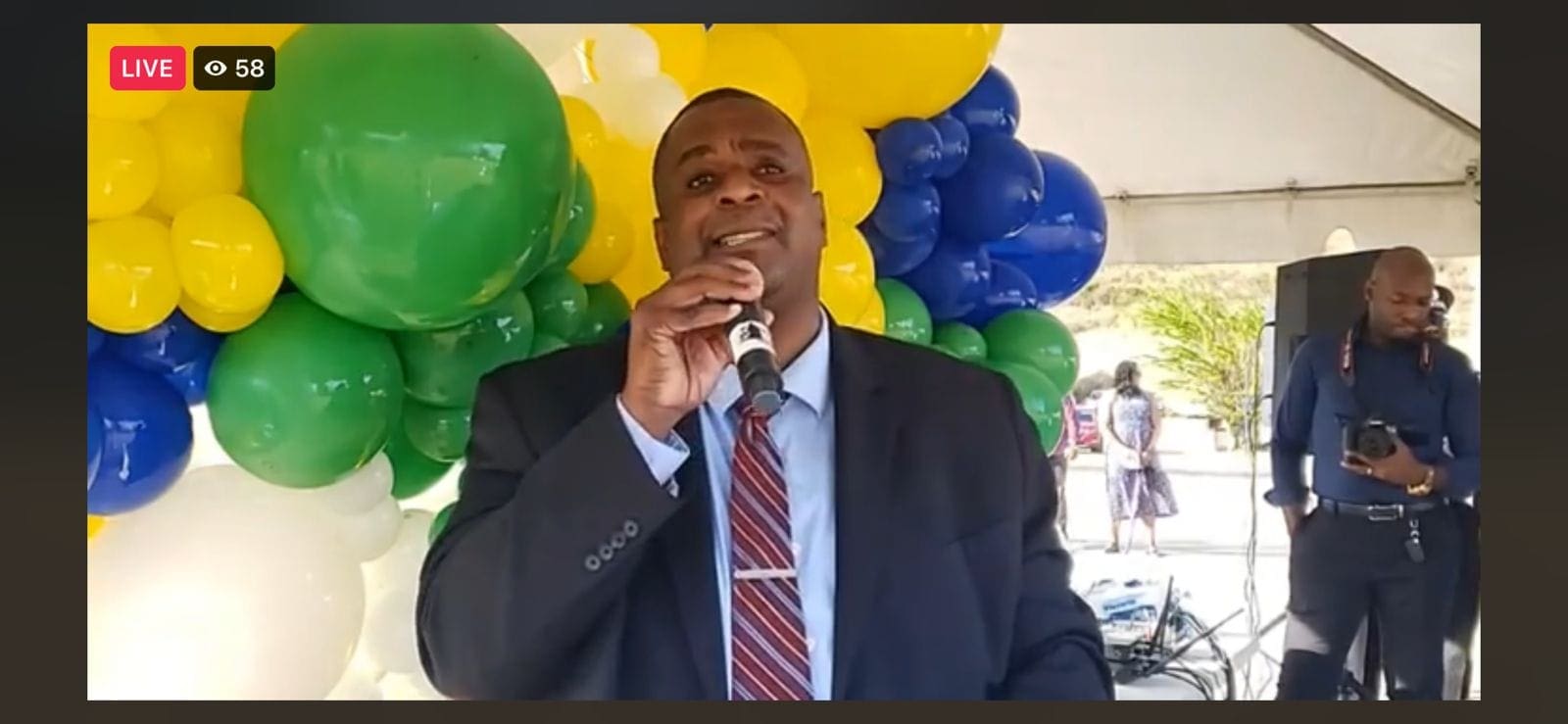 A grand jury in Florida indicted former British Virgin Islands Premier Andrew Fahie and his alleged accomplices Tuesday for conspiracy to import cocaine, conspiracy to engage in money laundering, and attempted money laundering. Fahie was premier at the time of his arrest but has since been removed from the post.
If convicted, Fahie, BVI Port Authority Director Oleanvine Pickering Maynard, and her son Kadeem Maynard, could be sentenced to 20 years in prison for each of the money laundering charges and life for the drug charges.
Fahie and Pickering Maynard were arrested April 28 while in Miami to attend a tourism trade conference. They had allegedly spent weeks in negotiations with U.S. Drug Enforcement agents posing as drug runners. Prosecutors said the two boarded a private jet to inspect what they thought was $700,000 in cash, a tiny fraction of the tens or even hundreds of millions of dollars they allegedly hoped to reap for importing hundreds of thousands of kilograms of cocaine through their British overseas territory to the U.S. Mainland.
The indictment also mentions bribes the two allegedly planned to distribute in furtherance of the scheme.
While they both remain in federal custody, Fahie has tried several ways of achieving release. First he claimed to be the BVI head of state and thus immune to prosecution – even filing an unauthorized document with the court to that end. Then, after a judge granted him $500,000 bail and the government announced their intention to appeal, he argued prosecutors were taking too long.
Kadeem Maynard was arrested in St. Thomas and is awaiting extradition from Puerto Rico to Florida.
The initial charging documents alleged Fahie, 51, was corrupt and engaging in serious criminal activity for much of his 23 years in public office. He allegedly both bragged of willingness and experience breaking the law, and also lamented limited profits from his illicit endeavors. Prosecutors allege Fahie was amenable to supplying illegal guns, roping in local BVI drug traffickers, paying off police and elected officials to look the other way, ensuring seizure of bogus drugs to draw attention away from the alleged smuggling, and sought additional money to pay off someone who had done him illegal or unethical political favors.