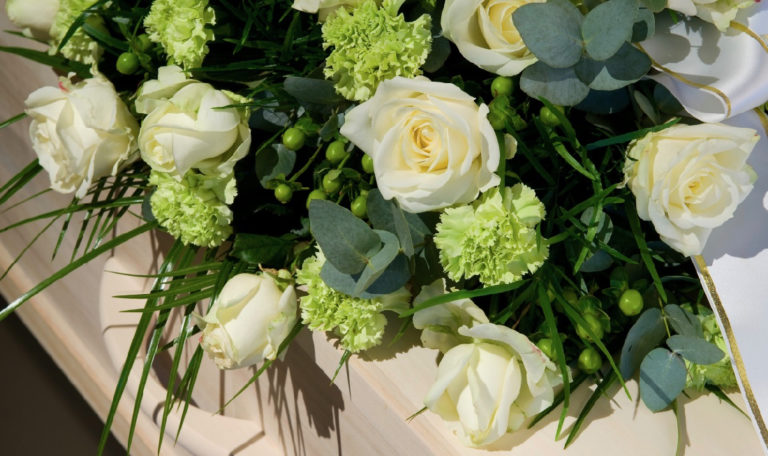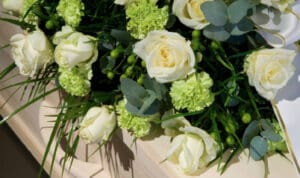 Our beloved father, brother, grandfather and uncle, Guillermo Matos Jr., affectionately known as Matos, passed May 25, in Tampa, Fla.
He was born on April 5, 1942, in St. Thomas, U.S. Virgin Islands, to Jorge Matos Sr. and Florestine Ann Querrard. He was a great dresser throughout his younger days. He developed valuable skills as a tradesman in plumbing, carpentry, electricity, painting, and all that was necessary to become a valuable maintenance supervisor at the Virgin Islands Housing Authority for over 35 years.
Upon his retirement, he continued to work in all areas when hired until his unfortunate diagnosis of Parkinson disease. He dealt with this illness for over 30 years to everyone's amazement.
He was so strong mentally and physically. Some of his favorite things to do in his pastime included playing dominoes, playing his ukulele, watching boxing matches and other sports, and in his younger days, playing softball and, most of all, fishing with his uncles.
He was preceded in death by his parents; his brother, Angel; and his sister, Rosita.
He leaves to mourn, his children: Maria Matthias (Dave), Margarita Adams (Claude), Melissa Lara (Jose), Guillermo Matos Jr. (Nicole), Juanito Matos, (Latanya), Johnny Matos (Elizabeth) and Luisa Nicholas (Sherard); and his brothers: Jose Matos, Jorge Matos (Lillian), Eduardo Matos (Santa), Clemente Matos, Ermelindo Matos, Domingo Matos (Camilla), Miguel Matos (Maria) and Alfonso Matos (Nancy);
He is also survived by his sisters: Luisa Matos, Teresa Matos, Clotilda Millin (Henry), Anita Maynard (Dennis) and Cecelia Sookram (Anand). He also is survived by three aunts: Clarita Berry, Ann Smith and Albertina Simmonds; and a host of grandchildren, nieces and nephews, and friends.
May he rest in eternal peace! +
The memorial service will be held at Turnbull's Funeral Home and Crematory Services from 9-10 a.m., Friday, June 16.