June 22, 11:00 p.m.
With the help of the community and the VIPD, Akil Simmonds was apprehended without incident at 7:18 p.m. in Estate Glynn this evening. Simmonds is charged with destruction of property, DV, disturbance by threats, and escape from custody.
No bail was set as per the DV statute. Simmonds was remanded to the John Bell Correctional Facility pending his advice of rights hearing.
June 22, 3.23 p.m.
A St. Croix man arrested for domestic violence-related charges ran away before he could be booked, police said Wednesday.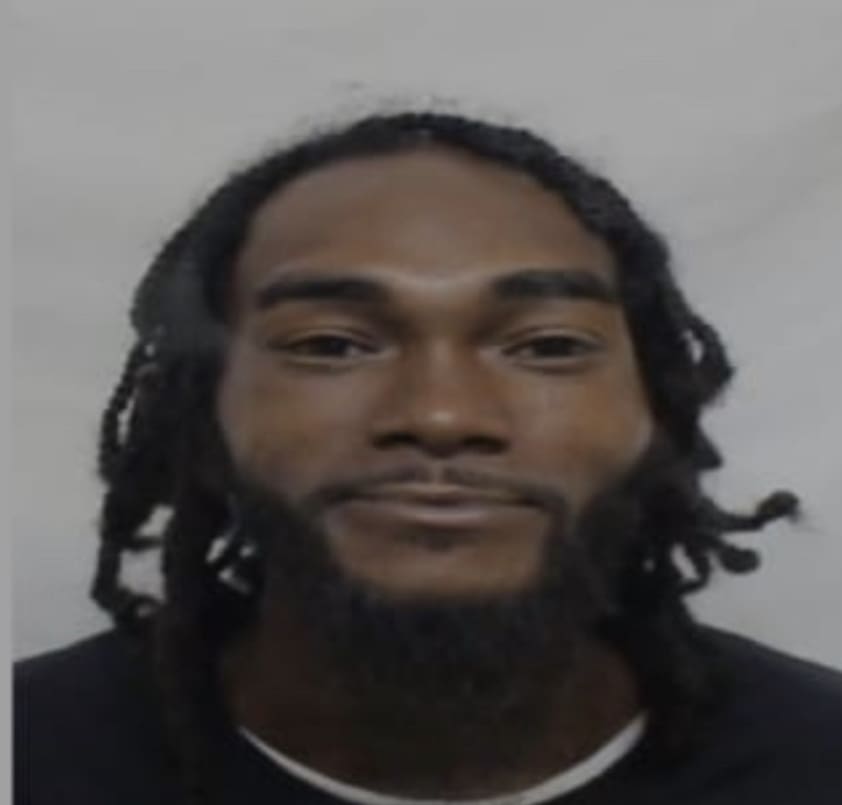 Akil Simmonds, 31, was arrested Tuesday evening in Estate Mon Bijou for disturbing the peace and destruction of property related to domestic violence, police said.
In handcuffs and being escorted into the Wilbur Francis Command Police Station in Frederiksted, Simmonds ran off, police said. No one was hurt in the incident. Charges against the 5-foot-8, 120-pound, dreadlocked man now include escape from custody.
Police said Simmonds is dangerous. They warned anyone who sees him not to approach him and to call 911. He is known to frequent Mon Bijou, Williams Delight, and the John F. Kennedy Housing Community.