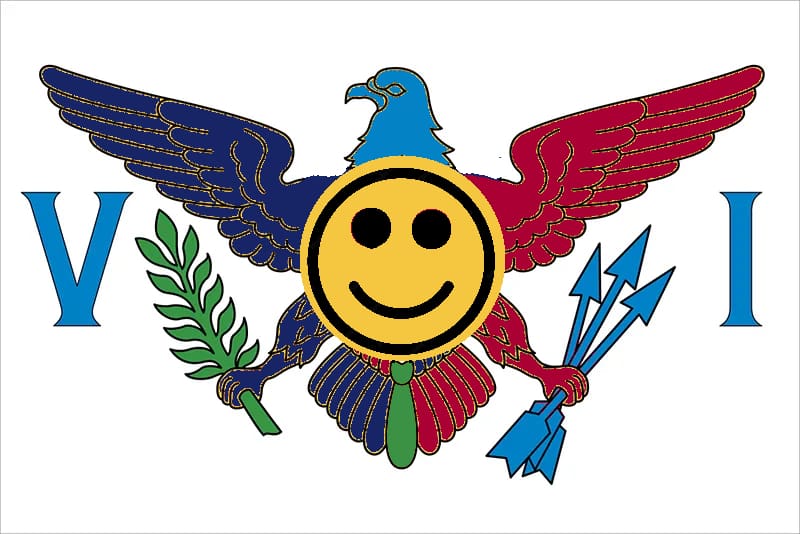 The next stage in our happiness poll is generosity — so I extended my deadline two days. And it's a holiday.
Generosity to yourself isn't what we're polling today, however.
You ever come across a truly selfless person, the kind that put other people's interests before their own?
A woman down the street was like that. She applied her generosity with the same zeal that an alcoholic drinks.
She woke up early to feed the hungry, clothe the needy, comfort the downtrodden — every day. And most of them were less than appreciative. I heard her put up with a lot of abuse. She had an exhausted smile and inexhaustible spirit. She gave up everything to serve others. She slept upstairs at the charity until management threw her out. Then she couch surfed, trekking in from whatever distance needed to do her part, with never a word for her own situation.
Then she was gone. I don't know what happened to her. But she lives in my mind as a pillar of selflessness.
I don't have that. Not even close. But I admire the heck out of it.
The researchers who put together the world happiness survey listed generosity as one of their six criteria for a country's contentment. I've already asked you about your sense of the territory's (and your own) financial health, perception of corruption, and your freedom to make choices in your life. I'm still getting responses to each, so please write into localtourist340@gmail.com if you care to chime in.
Since my own generosity is somewhat limited, it makes more sense to ask an expert.
Karen Dickenson is the executive director of Collective Collaboration Inc. The St. Croix nonprofit seeks to give the least fortunate among us a modicum of safety, sustenance, and social normality.
Dickenson and her organization came to my attention after one of their clients was senselessly shot to death. His offense? Just being alive, it seems. She took to social media in a series of videos expressing her outrage. How could we treat each other with such indifference? How could we shoot a man to death for a laugh?
We're a society of some wealth. It may not be opulence for all 80,000-plus Virgin Islanders, but generally, there's a spare dime or two in your pocket.
She's a skeptic of institutional, governmental efforts to help the homeless. Collectively, she said, we could better organize a flexible, tiered fix that would meet the needs of each person suffering from mental illness and/or simply bad luck. Subsidized apartments for some, assisted living for others. It would depend on their skill set and level of independence.
"Could you imagine if every one of those 80,000 people gave $100? Could you imagine what we could do?" Dickenson said. "I've been running this program for three years out of my pocket, hundreds of thousands of dollars. It's the best money I ever spent. And I'm not sad that I've done that because when I see the impact that I've had on my people, the change, that is my payment."
I, me, Mat, used to spend a lot of time in Charlotte Amalie's Royal Dane Mall, where the same four or five panhandlers would pass by each day. Sometimes they'd get a dollar, sometimes, they'd be chased away.
That's not enough.
It's always the right time to give, she urged. Whenever someone asks, give what you can. Give from your heart, she said.
"Sometimes it doesn't even take money. Sometimes it just takes a hug to know they are still in a world with others. Just a hug," Dickenson said. "An acknowledgment. A hey, good morning. That takes a person a long long long way."
So, friends, where do we, as Virgin Islanders, sit on the generosity scale? Do you feel you and your community are givers or takers? In June, the Central High School class of 1973 sent a collective donation to Collective Collaboration. Do they represent the Virgin Islands' spirit of giving?
If you think we are a stingy, me-first lot, grade us between 0 and 5. If you think we are much more generous, score us 6-10. Send your rankings to localtourist340@gmail.com along with your island of residence or if you are a Virgin Islander living abroad. I won't print your name or otherwise identify you.
If you are moved to donate to The Collective Collaboration, find them on Facebook or at 2192 Company Street, St. Croix 00820.
Wishing you a joyous and reflective Emancipation Day, by the way. Everyone deserves freedom and respect.