The heavy downpours which lashed the territory on October 9, 10 and 11 highlighted serious on-going maintenance problems plaguing St. John public schools and resulted in cancelled classes.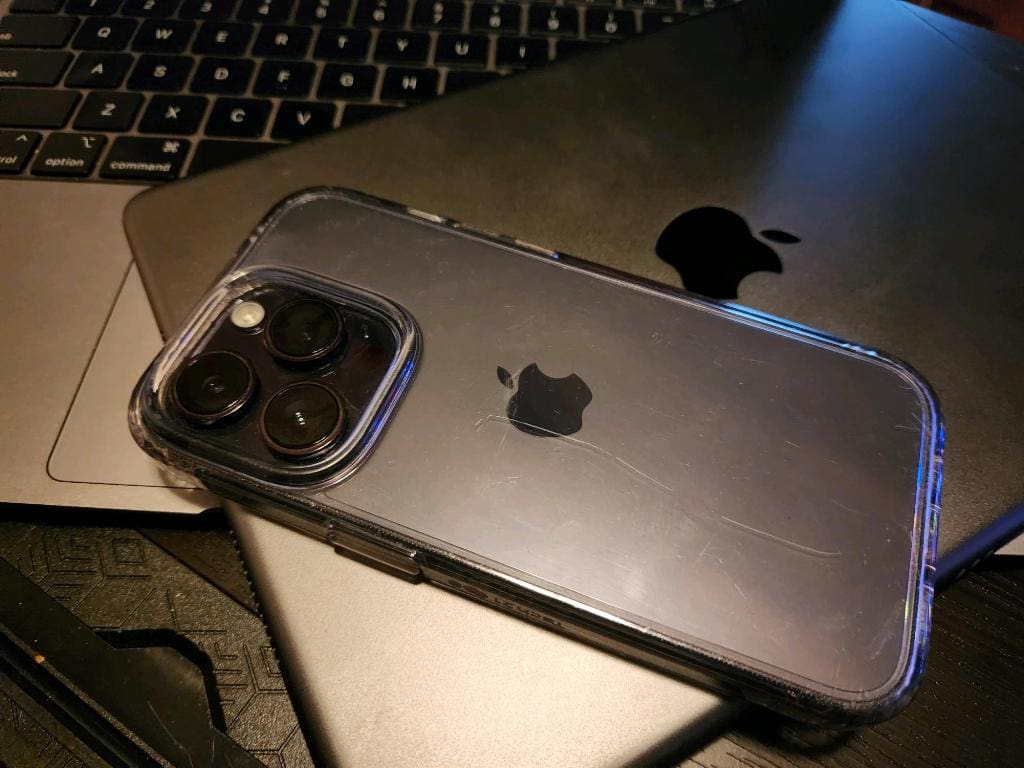 As V.I. Department of Education officials try to find ways to lengthen the school day to ensure that students receive the required number of instructional hours, Julius E. Sprauve School and Guy Benjamin Elementary School were forced to cancel afternoon classes on Tuesday, October 11, due to flooding caused by rain.
During a recent tour of both schools and JESS's Clarice Thomas Annex by Virgin Islands Territorial Emergency Management Agency (VITEMA) Deputy Director Alvis Christian, extreme flooding was evident throughout all of the buildings.
Extensive leaking was obvious in numerous places throughout JESS, which has been in need of a new roof for more than a year.
Leaky Roof at JESS
The JESS talented and gifted class room and the sixth grade class room, both in the upper level B wing have holes in the ceilings, exposing the roof and leaving the rooms open to the rain.
On the second floor of the main building, the eighth and ninth grade class room had an extensive leak in the middle of the room and the seventh grade science room had water leaking through the florescent light fixtures on the ceiling.
"The water is coming through the electrical system there and that is unsafe," said Christian. The hallways and secondary eating area were flooded as well.
At the Clarice Thomas Annex, the second grade class room was swamped with water flowing out of a baseboard along one wall.
Teachers at GBS in Coral Bay had to obtain sand bags in order to keep out the water that was pouring through the front gate and flooding the porch.
Flood Problems at GBS
The cafeteria was badly flooded, filling a bucket and seeping out of cardboard which had been placed on the ground to absorb the water cascading from the ceiling.
A leak was also obvious in the second grade classroom and the grounds were widely flooded.
"JESS, the Clarice Thomas Annex and GBS have been in need of repairs for over a year and nothing gets done," said Christian. "The problems don't go away, they just get worse."
Senator at Large Craig Barshinger called the leaky and flooded schools an"abomination." "It is an abomination that we can spend over $150 million for schools and achieve so little in terms of physical readiness of the schools to meet the students educational needs," said Sen. Barshinger.
The V.I. Department of Education officials did not return repeated calls from St. John Tradewinds.