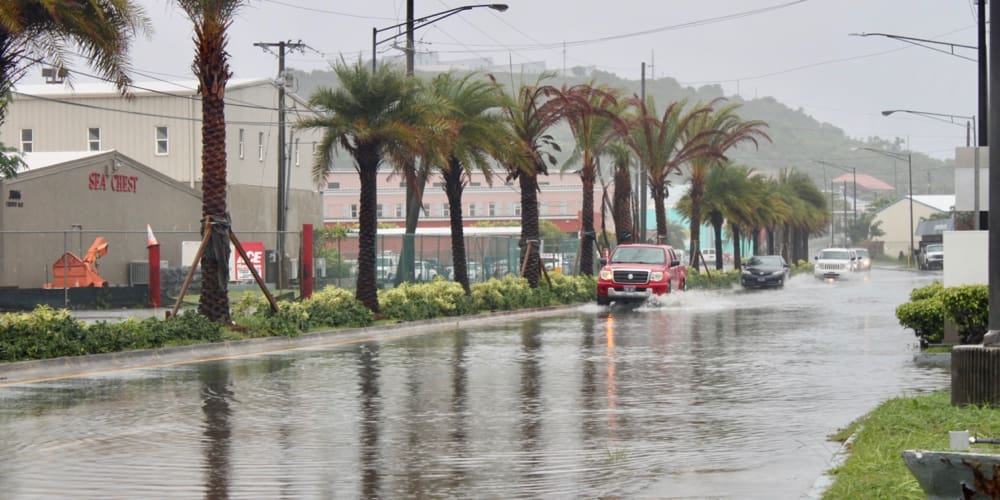 The Virgin Islands Territorial Emergency Management Agency issued a flood watch for the territory at 3 p.m. Tuesday, warning that heavy rain could lead to severe flooding, mudslides and flash flooding through midday Thursday.
The agency advised residents to avoid driving and said if a person absolutely had to drive, to proceed with caution by avoiding roads with large bodies of water and watching for debris.
Tuesday's torrential downpour caused a small craft advisory to be put into effect. Radar-estimated rainfall accumulations show one to three inches have been observed. At 4 p.m., just an hour after the agency's flood warning, the Cyril E. King Airport reported 3.02 inches of rainfall while the Henry E. Rohlsen Airport reported 1.38 inches of rainfall.
Weather advisories and updates are online at the agency's website.