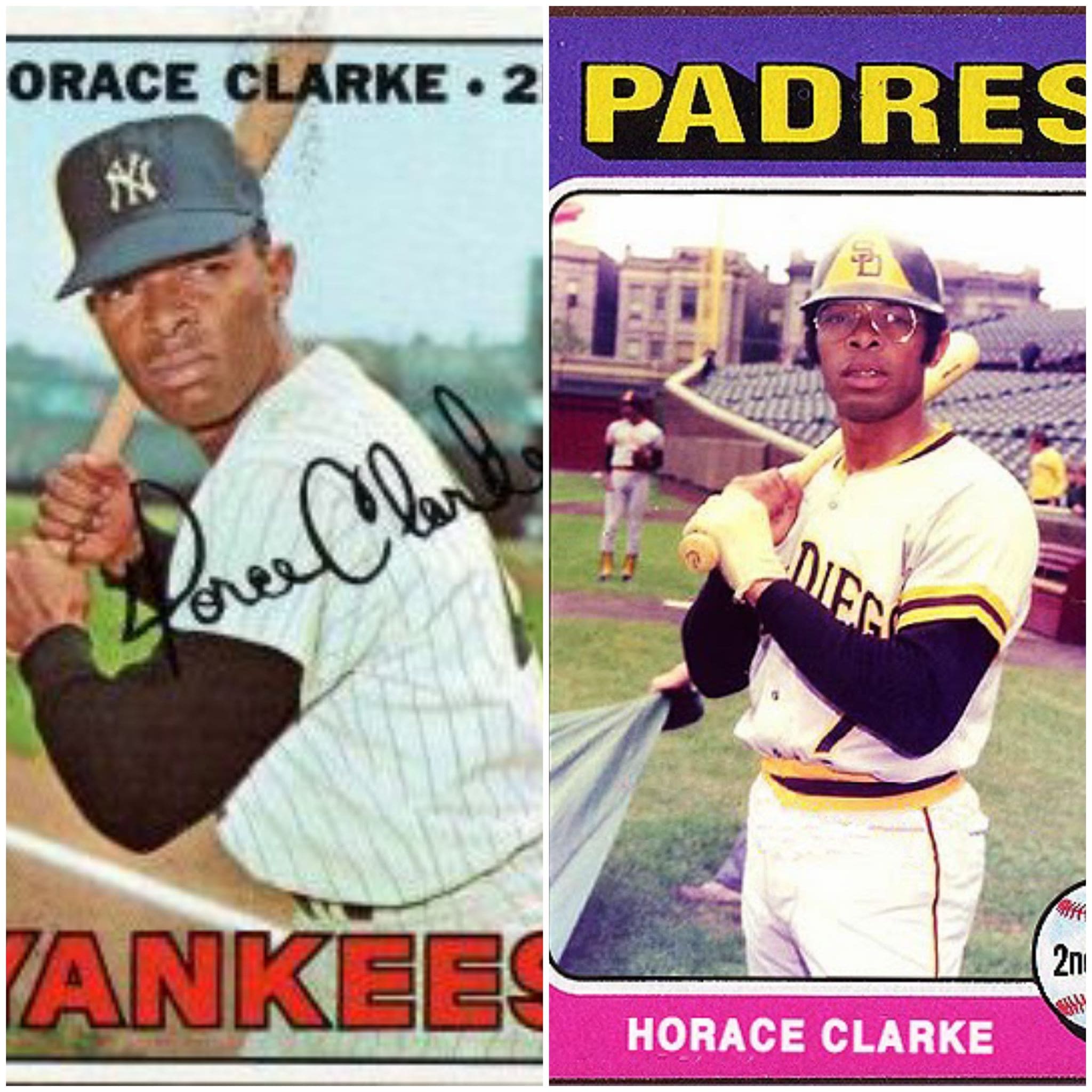 Horace Clarke, a former professional baseball player for the New York Yankees and San Diego Padres, who was born on St. Croix, passed away Wednesday at the age of 81.
Clarke was born in Frederiksted on June 2, 1940, the youngest of six children. In 2002, he was inducted into the Ethnic Sports Hall of Fame in the territory. In 2014, the ballpark next to Arthur A. Richards School was named in his honor.
Clarke signed with the New York Yankees when he was 17, in 1958, a student at St. Croix's Christiansted High School. Over the next seven years, he made his way through the team's farm system before making his major league debut in 1965. He was the fifth Virgin Islander to play in the major leagues.
That same year, he was part of the first Major League Baseball exhibition game ever played in the Virgin Islands, where the Yankees beat the Boston Red Sox at Paul Joseph Stadium.
Clarke played in 1,272 games over his 10-year career. His first nine seasons were spent in the pinstripes of the New York Yankees before he was traded to the San Diego Padres in 1974, his final season.
Over the course of his big league playing days, he hit for a .256 average, had 1,230 hits (just shy of one per game), knocked 27 balls out of the park for home runs, batted in 304 runs and stole 151 bases.
Over a span of six seasons, from 1967-1973, Clarke played in at least 143 games.
Statistically, 1969 was the best year of his baseball career. His career bests that he set in 1969 were: batting average at .285, runs scored with 82, runs batted in with 58, stolen bases with 33 and doubles with 26. His highest home run output in one season was seven, a feat he achieved twice, in 1969 and 1970.
Clarke is the only player in MLB history whose first two home runs were grand slams, and he once broke up three no-hitters in the ninth inning in the span of one month.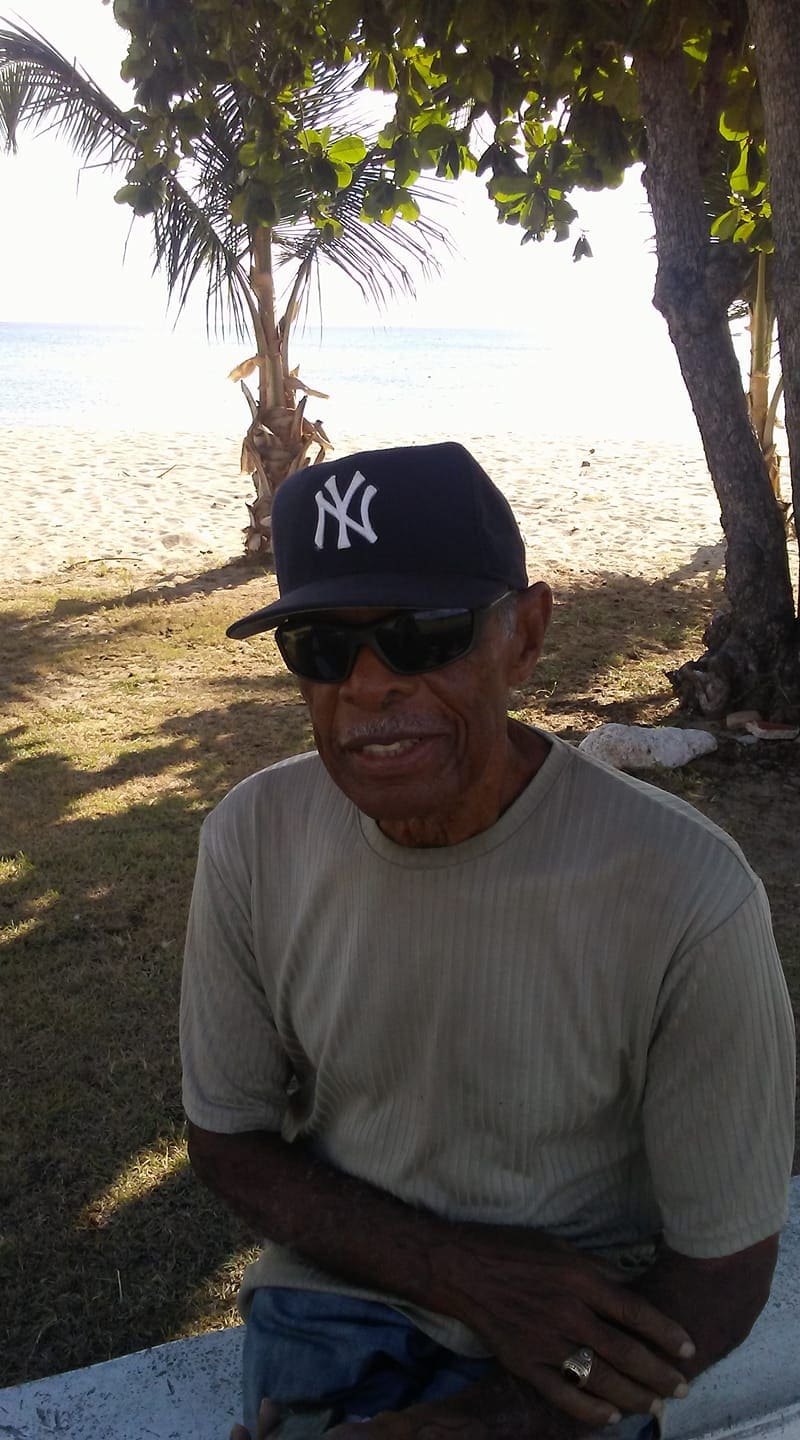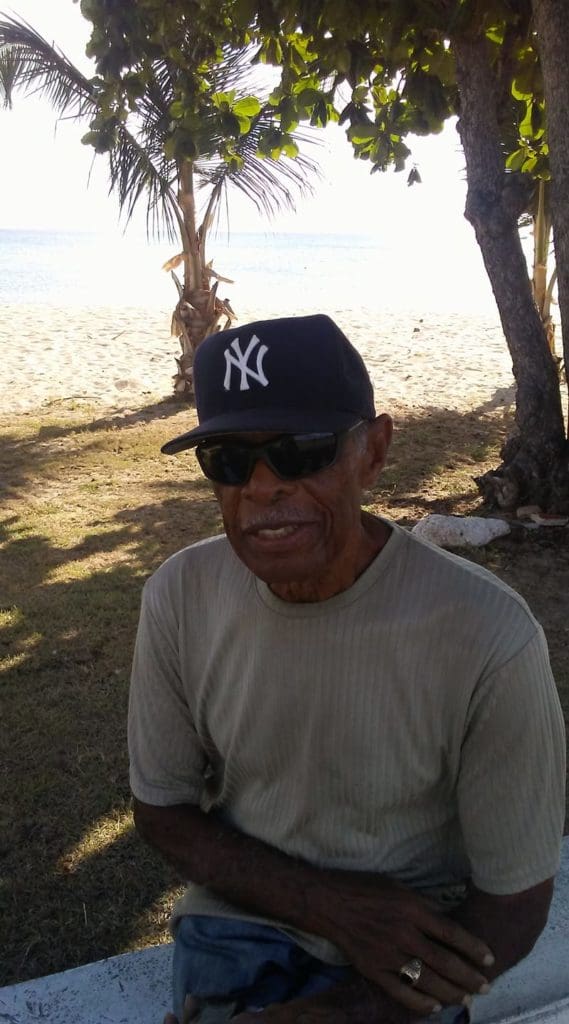 "I was saddened to hear of the loss of Mr. Horace Clarke, my cousin, son of Frederiksted and role model for many baseball athletes in the Virgin Islands," Congresswoman Stacey Plaskett said in a statement about Clarke's passing.
"All of the Virgin Islands mourns the loss of this sports icon," she said. "Many of us are proud to remind people of Horace Clarke's name – as a major league athlete from the Virgin Islands. My parents, particularly my father, LeRoy Plaskett, are deeply saddened by his passing. Our condolences go out to his family and friends."
After Clarke retired from baseball, he became an assistant scout for the Kansas City Royals. When he moved back to the Virgin Islands, he worked as a baseball instructor for the Department of House, Parks and Recreation which is now known as the Department of Sports, Parks and Recreation.
The department made a statement on Facebook, saying, "Our condolences to his family on behalf of all the employees [former and present] at the DSPR. May his soul rest in peace as this true Virgin Islander made us all proud."
Clarke is still remembered fondly by Yankees fans. In April on Yankees Go Yard, a fan-sided sports blog about the New York Yankees, he was listed as the eighth-best second baseman in team history. The blog said "Clarke was consistent and durable, just not flashy" about his nine years with the team.