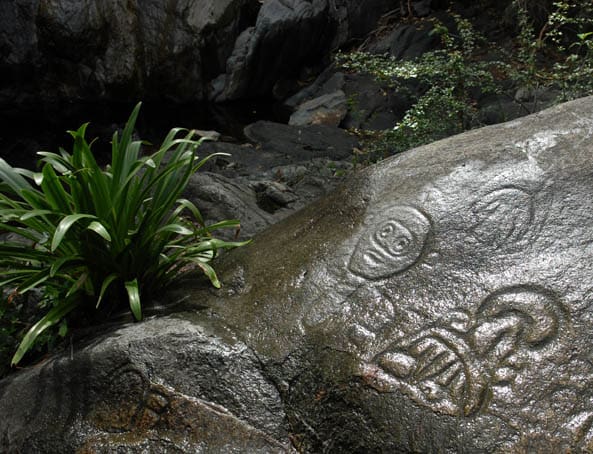 In recognition of Indigenous Peoples' Day, observed Monday, the Source is republishing its four-part series, "Taino Today," about Taino culture and history as it relates to the Virgin Islands. Each part explores issues of ancestry, cultural evolution, identification, recognition and documentation.
Click below to begin reading:
– Taino Today Part One: Descendants Challenge Outdated extinction Theory
– Taino Today Part 2: Phillips Seeks to Raise Awareness of Taino Ancestry
– Taino Today Part 3: The Phillips Family Has Gained Recognition
– Taino Today Part 4: recent Discoveries at Bay Show Presence of Early Indigenous
Biden Recognizes Indigenous People's Day
On Friday, President Joseph Biden became the first U.S. president to formally recognize the day, which falls on the second Monday in October. In an official proclamation, Biden said, "For generations, federal policies systematically sought to assimilate and displace Native people and eradicate Native cultures. Today, we recognize Indigenous peoples' resilience and strength as well as the immeasurable positive impact that they have made on every aspect of American society.
"Our country was conceived on a promise of equality and opportunity for all people — a promise that, despite the extraordinary progress we have made through the years, we have never fully lived up to. That is especially true when it comes to upholding the rights and dignity of the Indigenous people who were here long before colonization of the Americas began."
The president's proclamation can be read here.