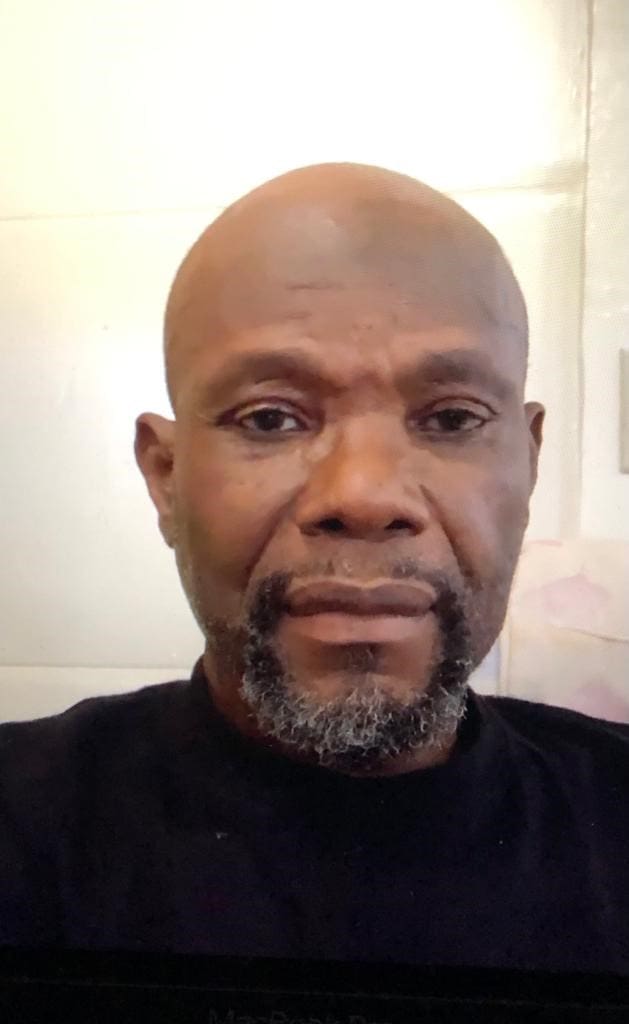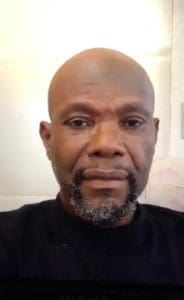 Irving Todman, also known as "Peeko," of Estate Profit died on Friday, Aug. 6.
Irving was preceded in death by his father, Reginald Todman; sisters: Anancia "Nancy" Lanclos Callwood and Beatrice Todman Cuffy; brothers: Mervin Smith and Julian Smith; and aunts: Iva "Aunty I" Parson and Ilva "Chicken" Fahie.
He is survived by his wife, Bassilia "Bassie" Payne-Freeman; former wife, Rosalind "Rose" Todman; mother, Vivian Agatha Freeman Smith; sisters: Lydia R. Smith, Erica "Rickett" Industrious; son, Kevin Todman Sr.; stepsons: Allan Johannes and Douglas Johannes; daughters: Dr. Carrine Todman-Lewis, Charmaine Todman-Nwanji and LTC Chantaline Cabán; stepdaughters: Melanie Johannes-Titre and Shiraine Johannes; and grandchildren: Shaquana Todman, Shaniqua Todman, Kevin Todman Jr., Jonathan Cabán, Jason Cabán and Jazelle "Jazzy" Cabán.
He is also survived by step-grandchildren: Tejani Charles, Shaiann Chiverton, Alarie Hazel, Allanise Johannes, Delecia Bates and Armani Titre; nephews: Willis Todman, Mackimdale Smith, Ronald Freeman II, Alfred Matthias Jr., Raymond Green, Juniel Charleswell Jr. and Julian Smith Jr.; nieces: Eslyn Gibbons, Kimra Matthias, Leana Callwood-Davidson and Anastasia Smith; brothers-in-law: Clarence Emmanuel, Amos Payne, John Burgher, Calvin James and Joel James; sisters-in-law: Florena Emmanuel and Hopelyn Burgher; and sons-in-law: Lorin Lewis, Miguel Cabán nd Emmanuel Nwanji.
Other survivors include daughter-in-law, Bianka Graneau-Todman; special friends and relatives: Clytie James, Otis "Blackie" Freeman, Randal Charles, Tedroy Gordon, Gibbs Serrant, Ray Plaskett, Clothilda Charles, Shirley Clendinen, Pearl Miranda, Mildred Knight, Lucille Penn, Elaine Lynch, Ariel Brathwaite, Ronald Robert, Margarita Selkridge, Lucia Benjamin-Browne, Pastor Kenneth Benjamin, the Todman, Freeman and Smith families; and many more relatives and friends on Tortola, BVI, St. Thomas and St. Croix, USVI too numerous to mention.
The viewing will begin at 10 a.m. followed by a funeral service at 11 a.m., Monday, Aug. 16, at James Memorial Funeral Home Chapel. Private cremation will follow.
Due to the COVID-19 pandemic and public health regulations, all attendees must wear a mask and adhere to social distancing guidelines.